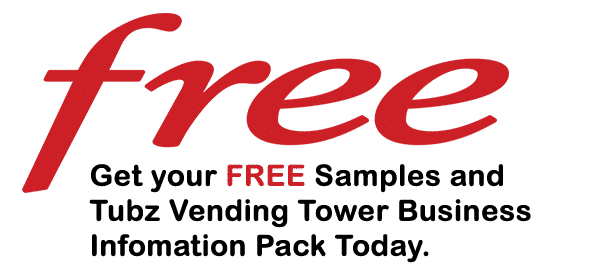 "We use your personal information to provide the services you're requested (i.e. process your order). We may also use the information for auditing research and analysis to operate and improve out technologies and services. We will not pass your details on to any third parties"
COMPLETE START UP BUSINESS
FROM £2995 + VAT
Our BUSINESS BUNDLES are the most comprehensive in our sector with:
| | |
| --- | --- |
| | No management fees. |
| | No selling involved (all done for you). |
| | Full training and on going support. |
| | Complete package including SITES. |
| | No hidden costs. |
| | Low start up costs. |
| | Cash from day one. |
| | Everything you need to get started. |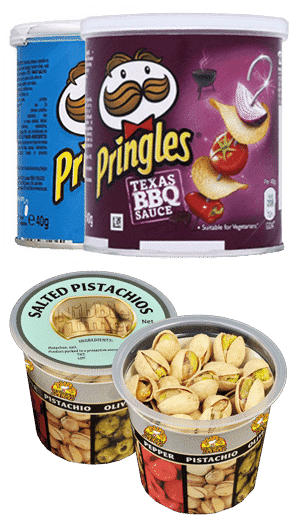 To find out more click on the left hand buttons or fill in the registration form at the top of the page to receive a brochure..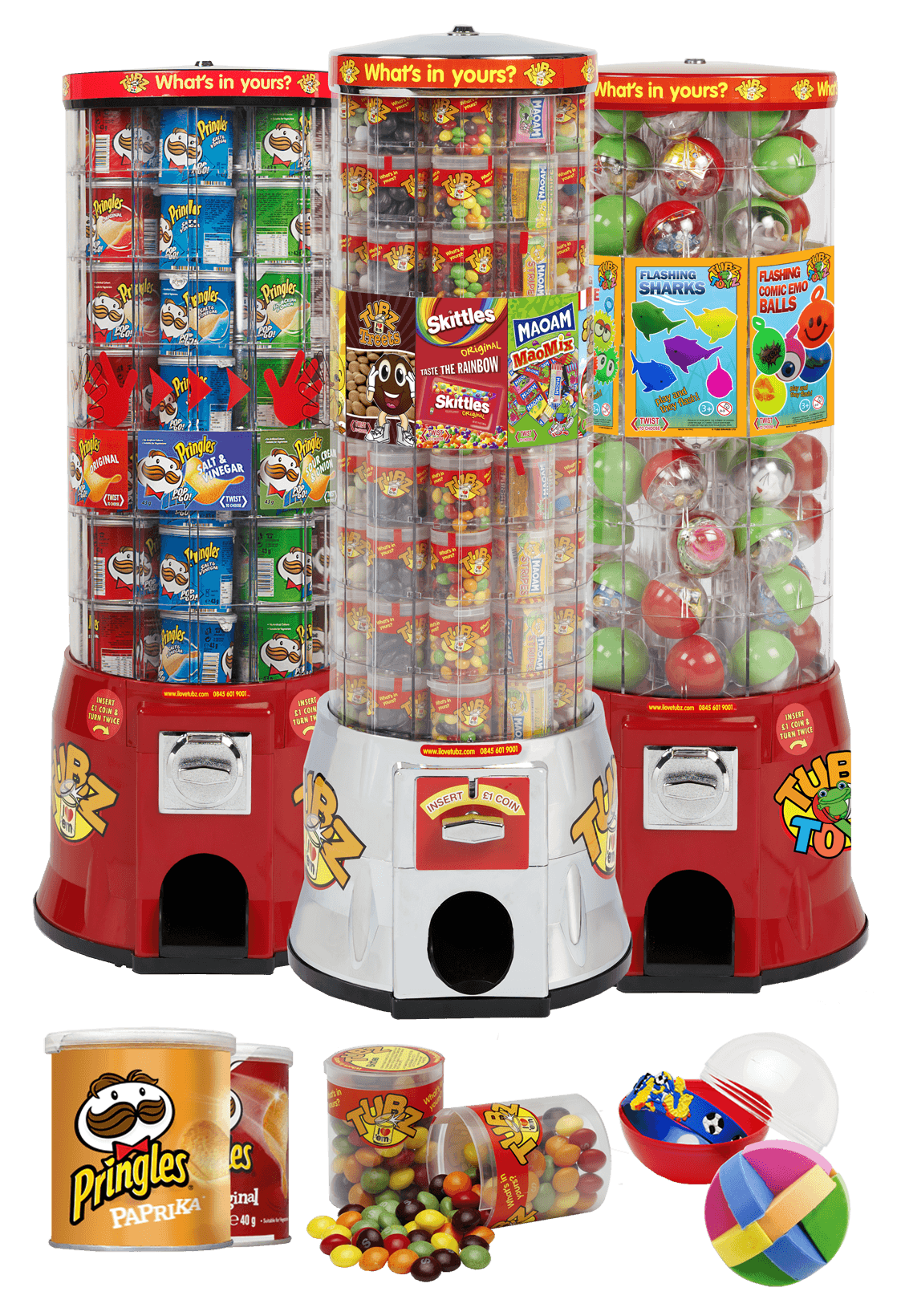 Its our unique clear Tubz containers that makes it a great impulse purchase.

  Over 40 products to choose from.

Branded names including Nestle, Rowntrees and Mars Skittles which no other vending company does. 

  Tubz are made in the UK for the UK.

  Everyone loves our Tubz.