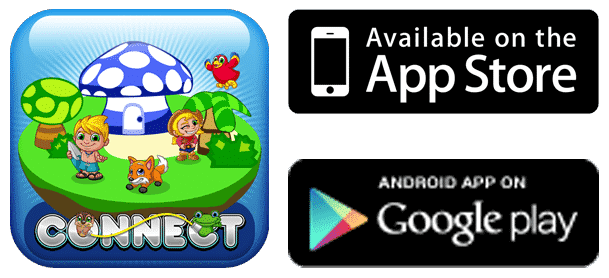 Sqwishland is a new and exciting concept in toy vending and Tubz have acquired the worldwide rights outside of the United States of America to the Sqwishland World. Sqwishland is a physical and digital toy linked to an online world of adventure and games.
The concept is a collectable Sqwishland toy vended in a capsule or Tubz, at a varying degree of rarity, with a unique code. This code allows the purchaser to play games, collect Sqwash (in-game currency) and look after their virtual pet via a downloaded app on a tablet or smart phone through the App Store or Google Play Store.
There are sets of Sqwishlander creatures to collect (which you can mark off with the collectors guide included in the capsule), many educational games to play and lands to explore on Sqwishland Connect.
In America, Sqwishland has been the NBVA No.1 best vending toy eight years in a row, with over 20 million sold every year! And it's coming to the UK.
When the purchaser has downloaded the app and enters the code, they can enter the fantastic world of Sqwishland. Here they can collect more Sqwash, carry out tasks and play mini flash games whilst taking care of their adorable Sqwishlanders.