Tubz revolutionary low carbon footprint vending products & services can help provide your business with an additional monthly revenue stream that will keep your customer in your location for longer and help encourage repeat business without you or your business having to invest any additional time, revenue or effort. 😊
Tubz currently supply to thousands of venues across the UK including many national chains, council run and independent businesses. Tubz market leading vending dispensers take up only a few square feet of floor space and with over 250 different products to choose from including branded lines you and your
customers will know and love. We GUARANTEE to have something new and exciting to help keep your customers happy at your venue encouraging them to
stay longer, ensuring an even better experience encouraging your customers to return again and again!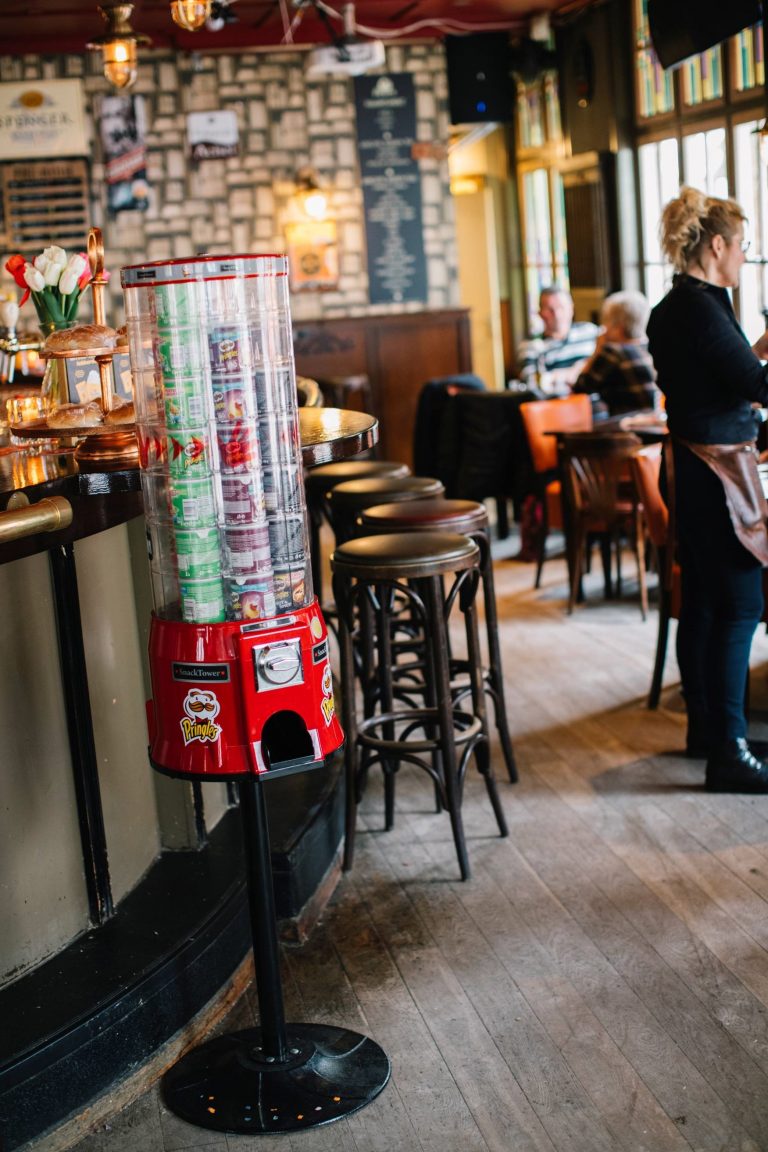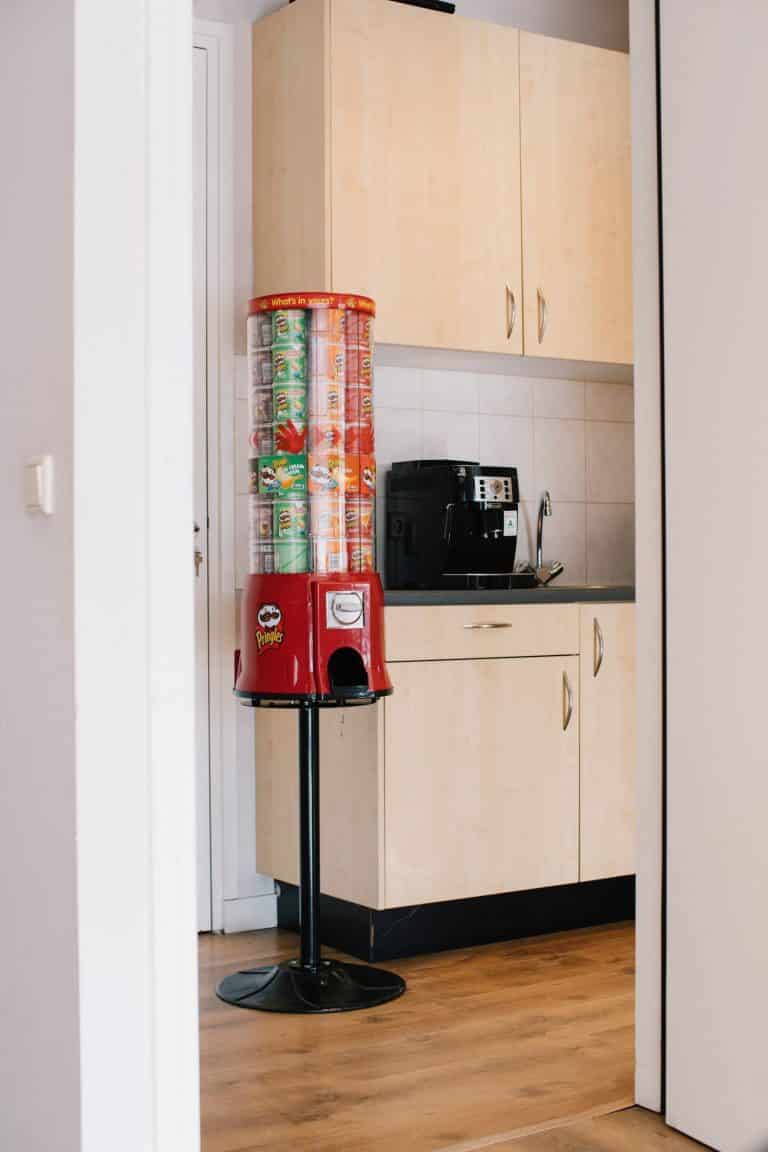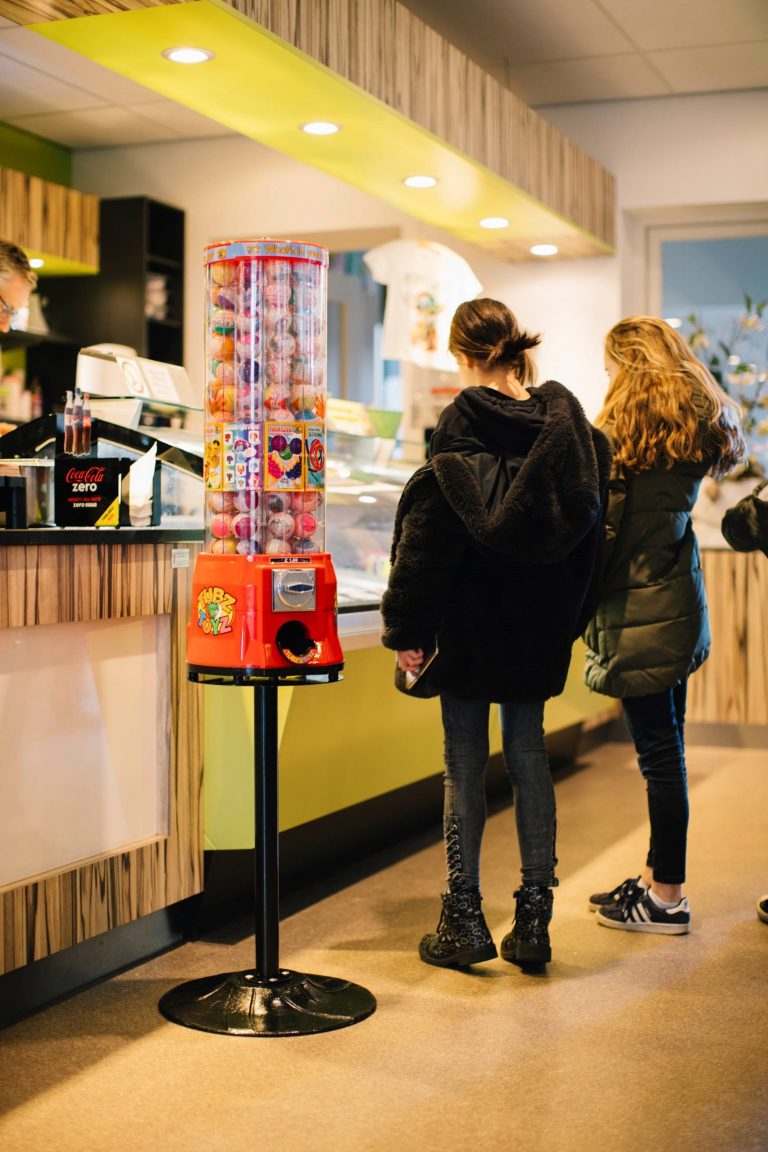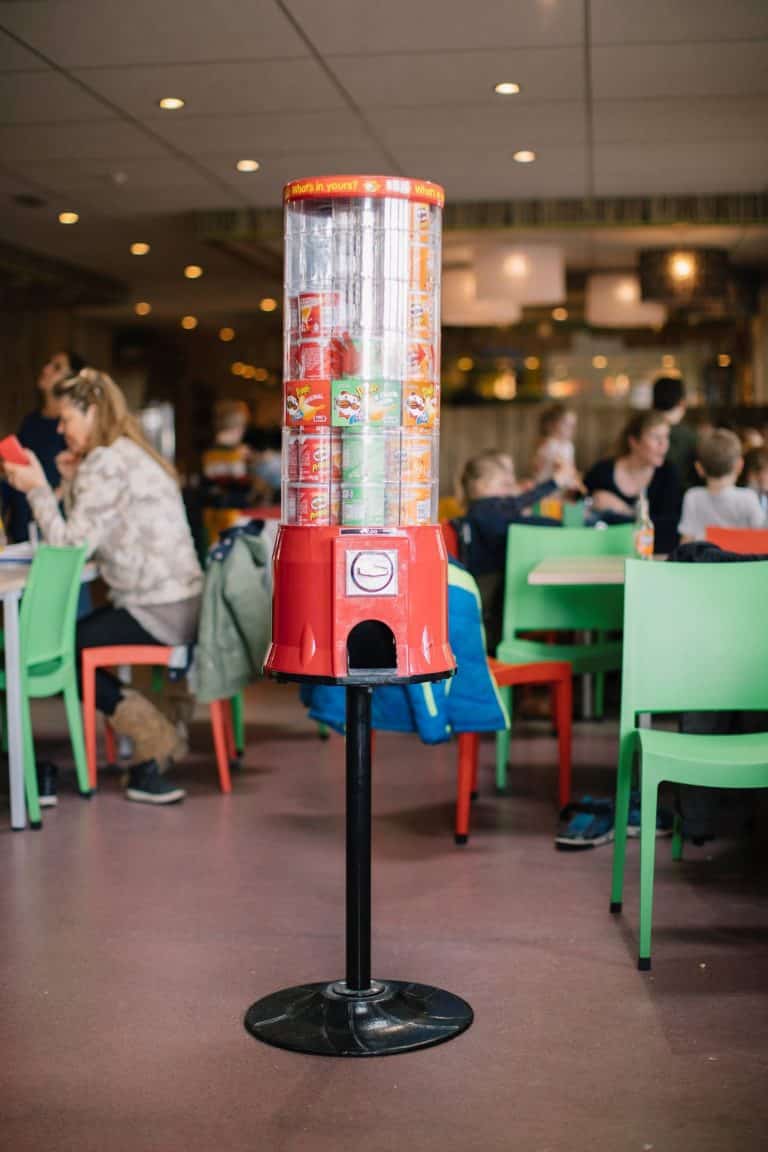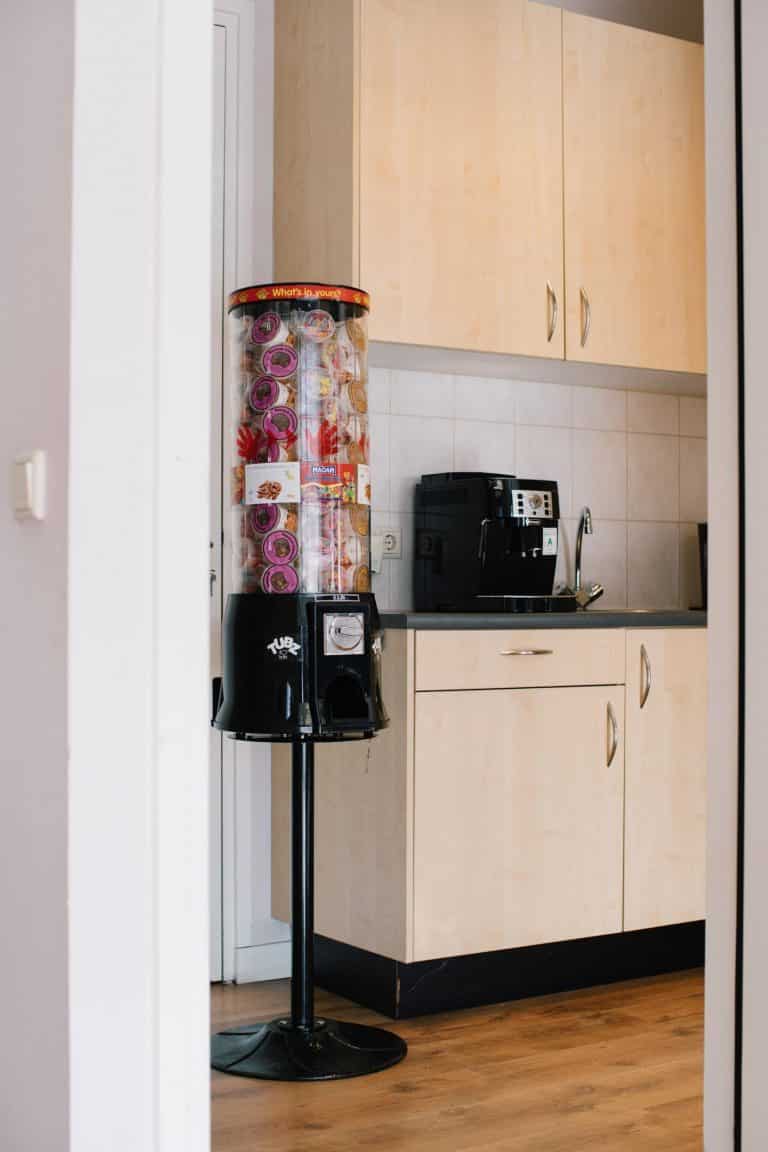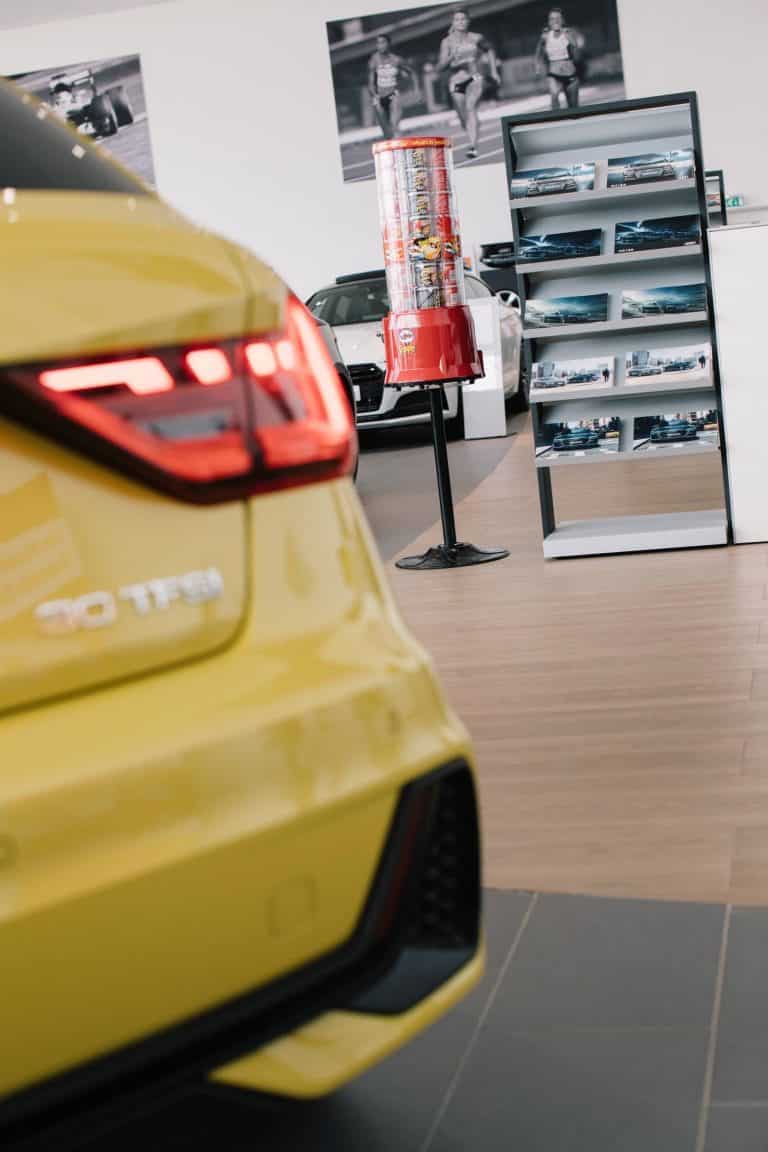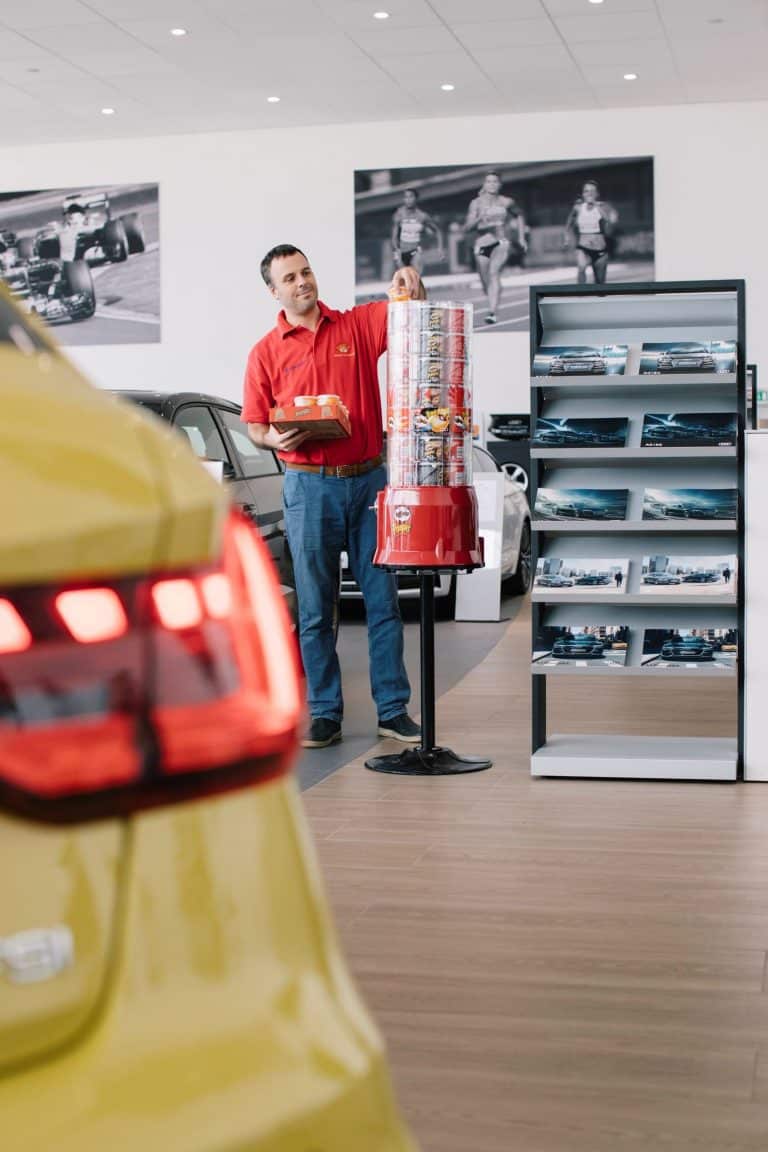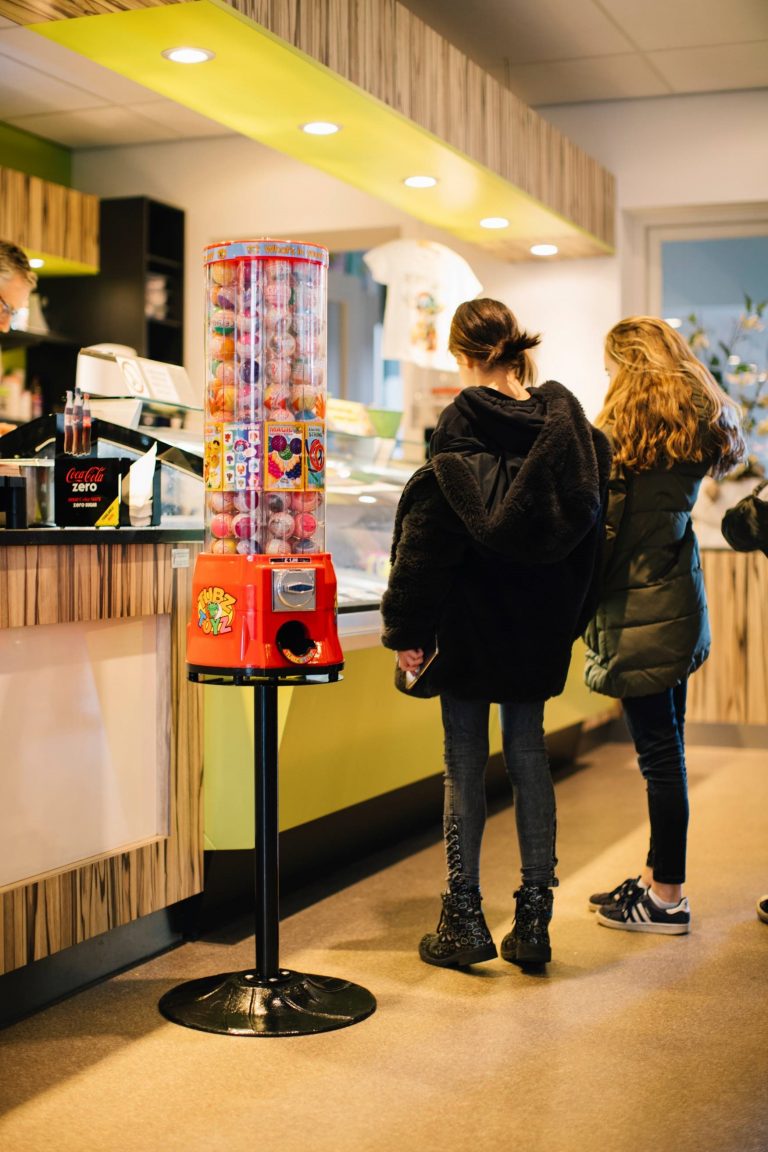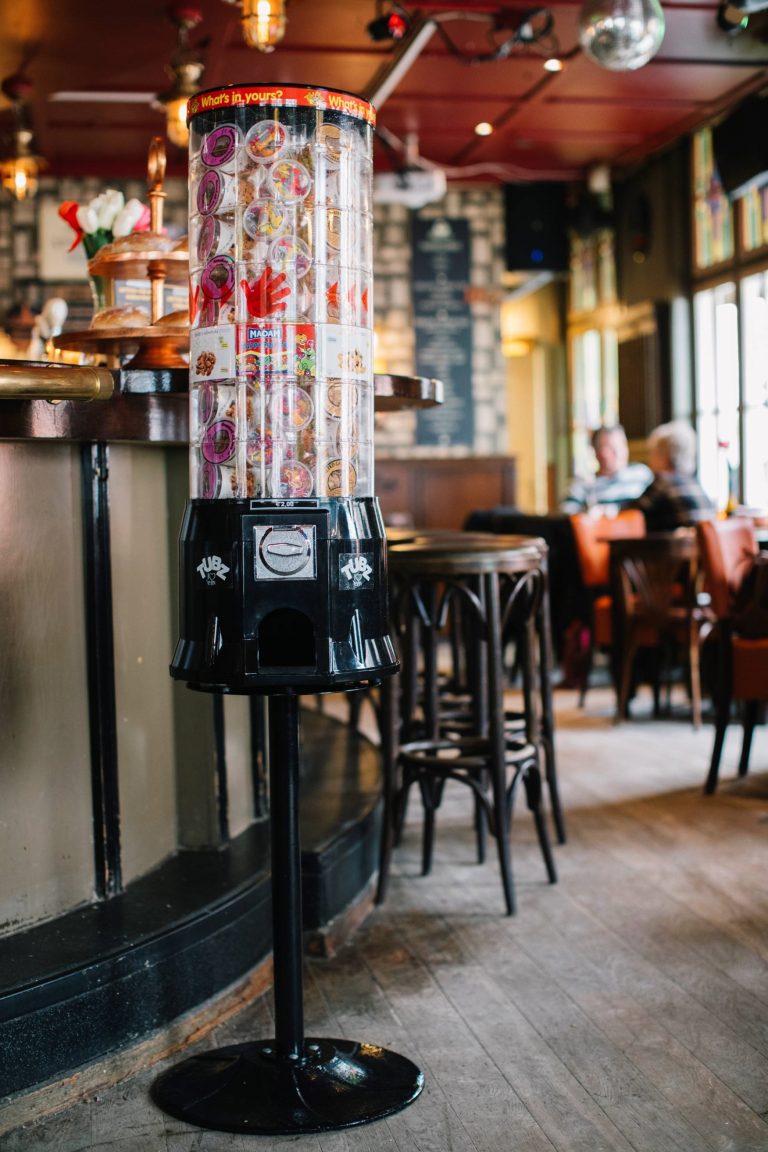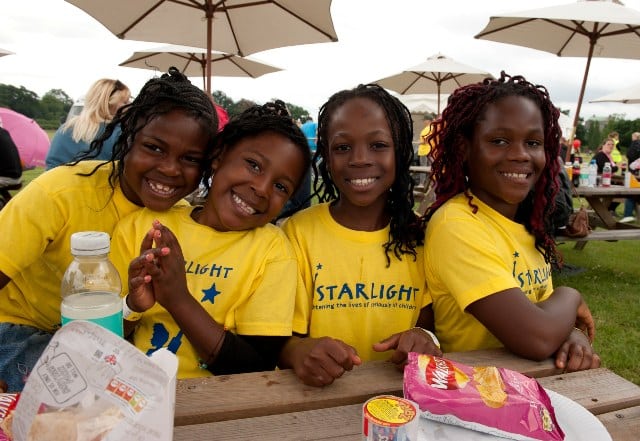 Also by having our vending dispensers in your business you are helping provide ongoing support to raise much needed funds for Starlight Children's Foundation.
Tubz Brands would like to thank all of our customers who so far helped raise over
for the national charity Starlight Children's Foundation (Registered Charity Number 296058).
A minimum of 10p from the sale price of each product will be donated to Starlight Children's Foundation to help grant 'wishes-of-a-lifetime' to seriously and terminally ill children local to you.
We supply a default range of products within your dispenser however, these can be adjusted according to your venue and customers wishes. These include premium brands and licences you and your customer will know and love.
Remember –  there is no charge, commitment or responsibility whatsoever!
Once again, on behalf of Tubz Brands and the children and families who benefit from the work of Starlight Children's Foundation, thank you for your support.
Fill in the request from opposite for more details 😊