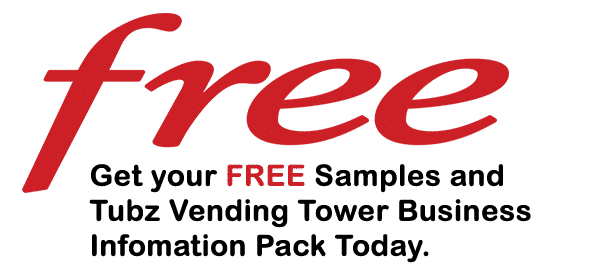 "We use your personal information to provide the services you're requested (i.e. process your order). We may also use the information for auditing research and analysis to operate and improve out technologies and services. We will not pass your details on to any third parties"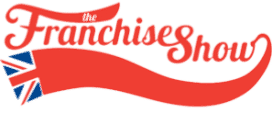 Research & Development Updates
Our 'Research & Development' department headed up by Ken Morris and Matthew Reap have been working hard developing NEW machines for the UK, Europe and USA markets..
Ken Morris who is well respected in the vending world with over 30 years experience,
While Matthew Reap is embracing the latest technology with 3D printers and designing new vending capsules and towers.

Tubz Brands are pleased to announce, after long negotiations over many months, that we have completed the acquisition of a major vending company in the Netherlands who Tubz have been trading with for many years developing the Tubz, Pringles and toy towers in collaboration. The new European facility which includes our latest Tapas Tower has been incorporated as Tubz Europe (please see the new web site www.tubzeurope.com). The Europe operation will be headed up by Mr Ramon Baudoin who is a share holder in the new company. He has over 10 years experience with vending in Europe and is fluent in several languages including Dutch, French, Italian & Mandarin! This now gives the Tubz Brands group direct distribution across Europe and also a Rep office in China. Tubz Group also now have exclusive contracts with the major manufacturers in China who are producing (using our own moulds and under licence) Tubz existing and new vending equipment, further securing the future for Tubz Brands and our customers.
Office & reception at Tubz Europe. With over 5000 square ft warehouse