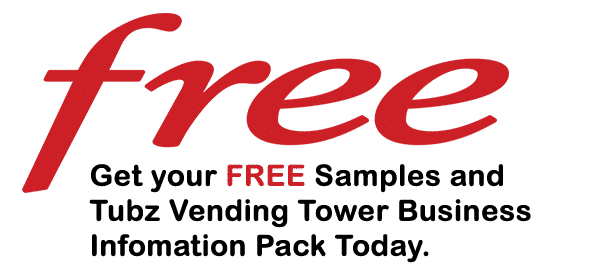 "We use your personal information to provide the services you're requested (i.e. process your order). We may also use the information for auditing research and analysis to operate and improve out technologies and services. We will not pass your details on to any third parties"
Welcome to Tubz Brands Ltd
Tubz Brands is a well known and respected manufacturer in the Vending business, mainly known for its own award winning and No. 1 selling Tubz products. Tubz has become No. 1 by its commitment to providing high quality products, friendly, reliable and flexible approach to businesses of all sizes.
At Tubz Brands we believe that everyone deserves the widest choice and the best quality, that is why we constantly source only the finest ingredients and products from around the world. Including major brands: Nestle, Rowntree's, Vimto, Skittles and ROLO® Mini chocolate confectionery.
Established for many years now Tubz Brands has the largest selection of vending towers and products available through its exclusive Tubz Brands.
Due to the success of Tubz Brands, we have now moved in to our NEW, large purpose build modern factory. It is located near the Euro Tunnel link and has excellent motorway networks allowing fast access to the USA, Europe and all parts of the UK, coupled with our associated offices in the Netherlands and China we are now truly International.
Offices and Distribution Facility
Offices: Unit 3 Eurolink Gateway, Castle Road, Sittingbourne, Kent ME10 3AG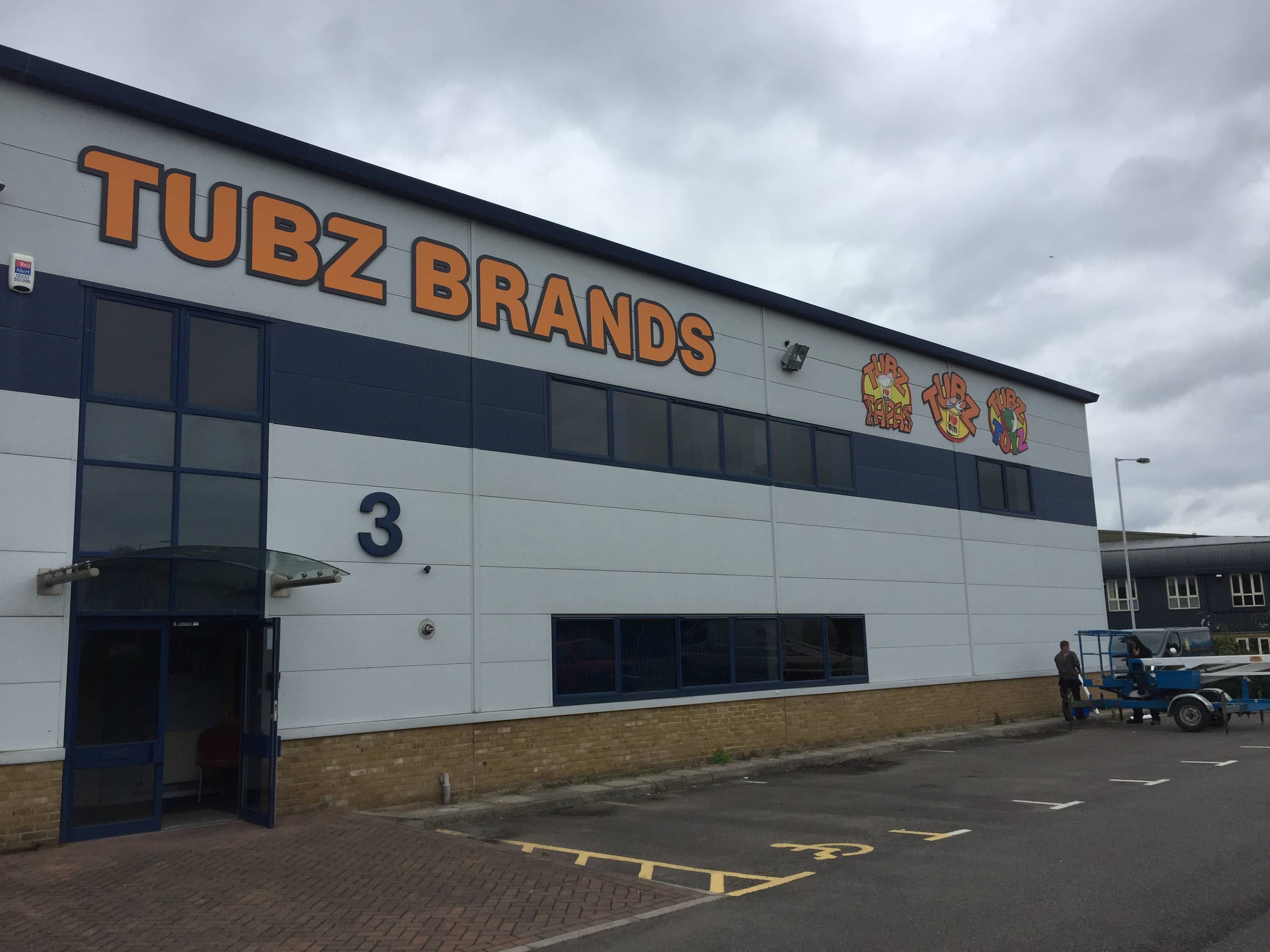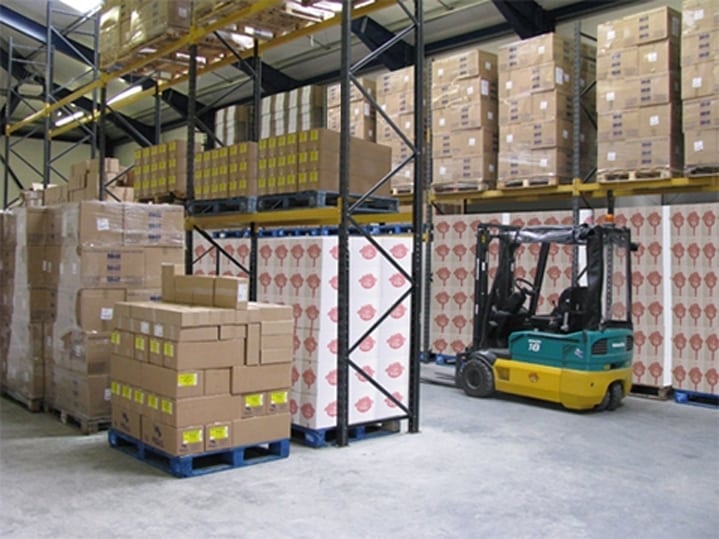 Packing Facility and State of the art, fully electric Injection moulding cell
State of the art automated packing facility with multi head product sorting & print and apply technology.
Tubz Brands have recently invested over £250,000 in state of the art automated injection moulding technology enabling us to manufacture in house our Tubz food grade polypropylene pots, ensuring quality control and supply of Tubz products for our customers into the future.