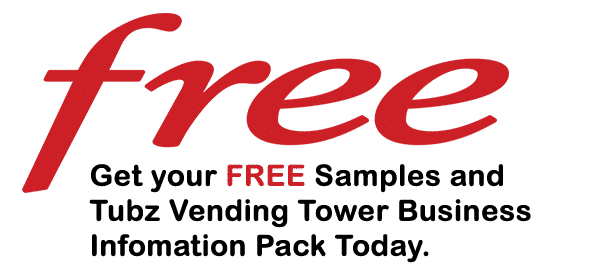 "We use your personal information to provide the services you're requested (i.e. process your order). We may also use the information for auditing research and analysis to operate and improve out technologies and services. We will not pass your details on to any third parties"
New to Vending
With our TUBZ brands now operate nearly 700 Vending towers directly within our local area and a further 14,000 Vending Towers indirectly via our network of licensed businesses and operators that all benefit from services such as: Full Site protection, Corporate accounts, Customer support line and subsidised site finding services with no annual fee.
Tubz Brands have various start up business opportunities through out the UK for enthusiastic and committed individuals and organizations to operate our award winning products and dispensers.
Tubz Brands Business Bundles will give you cash from day one, what could be better? Earning cash from the first day gives you a head start on most other businesses because you will be dealing in a cash only business with no need to give out credit to customers, ensuring your business should always have a positive cash flow.
With Tubz Brands Business Bundles unlike many other franchises companies you actually own all the stock and equipment, not just renting! This means that you will always retain your investment. Many other franchise setups or business are stuck in one site or location i.e. a fast food outlet or estate agents. This means the business is generally stuck in one position making it difficult if passing trade slows down. With Tubz Brands unique Vending towers you are not stuck in one site or position. With our subsidized site finding service we can easily find new sites if required helping to expand your business.
TUBZ Vending Towers are the next generation of vending dispensers, with sealed containers and dozens of products to choose from, designed specifically for the UK market. The TUBZ brand is the perfect choice!
Once sited our unique TUBZ Towers allow 24-7 access to your customers like silent salesmen 365 days a year, even working when you are asleep or on vacation. TUBZ Towers can hold 9 different products (up to 81 tubz in total) which vend for £1, giving excellent profit margins.
There are no major expenses and minimal overheads. With no expensive premises or staffing costs to consider our business options provide you with pure cash income with minimum outlay.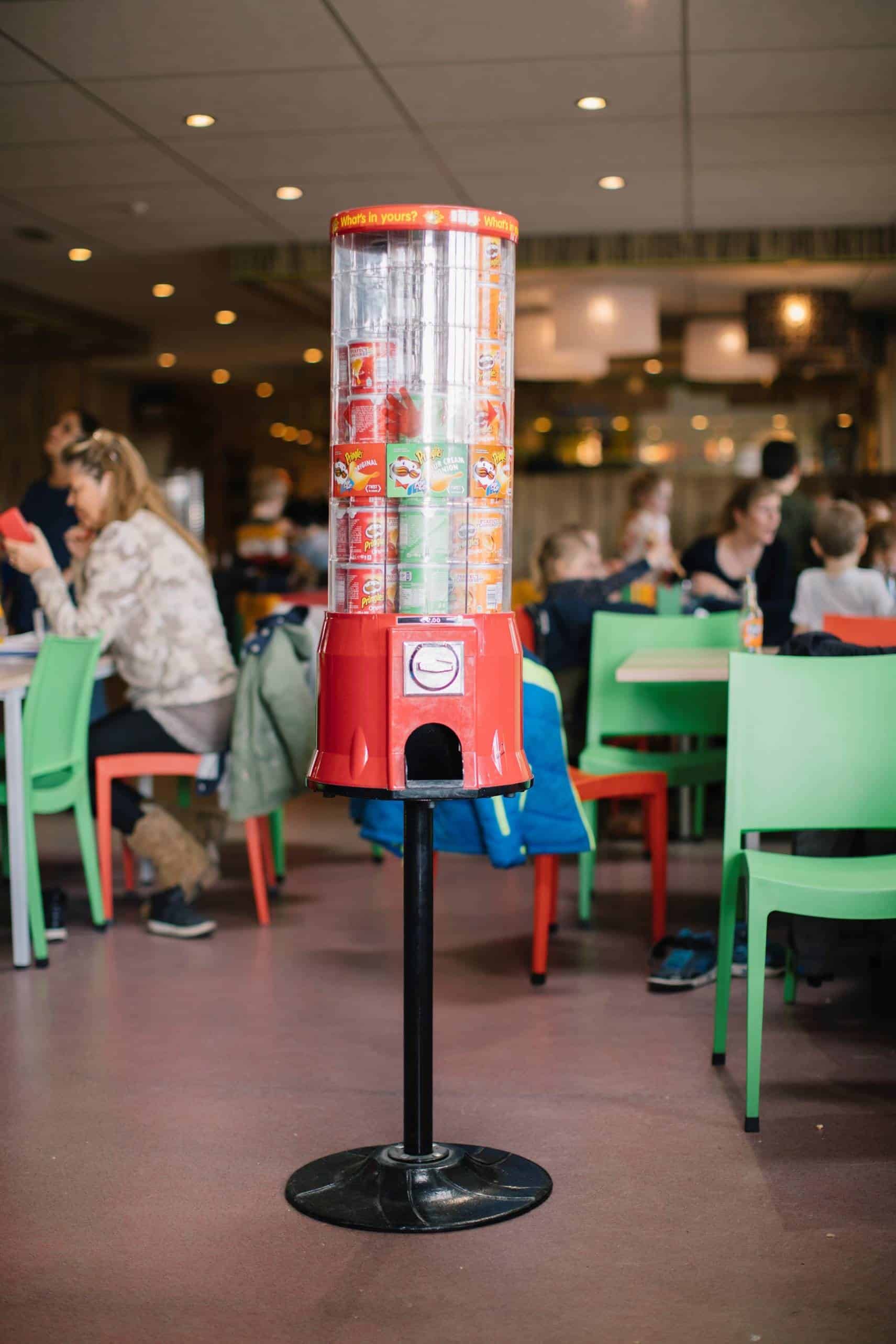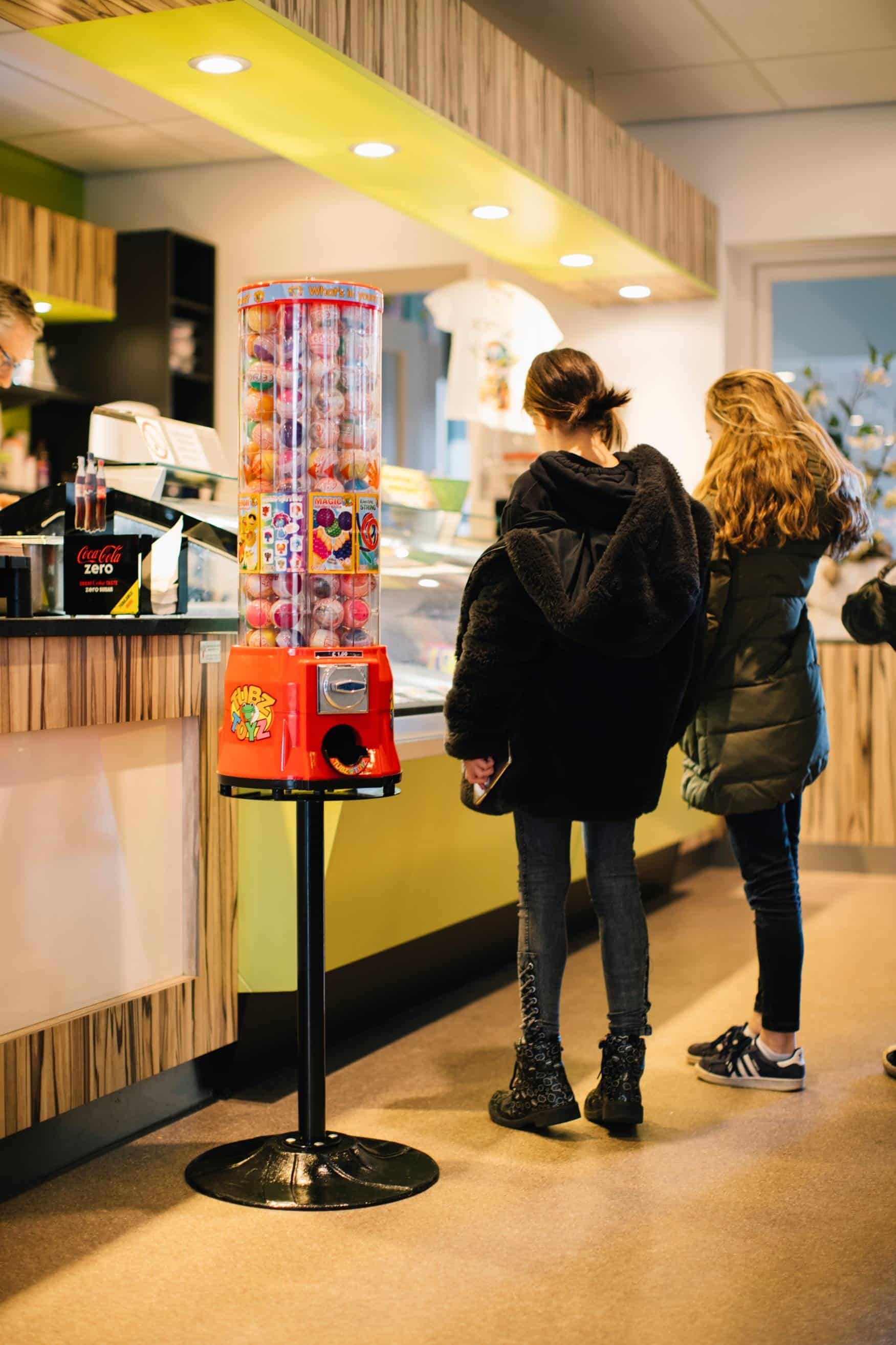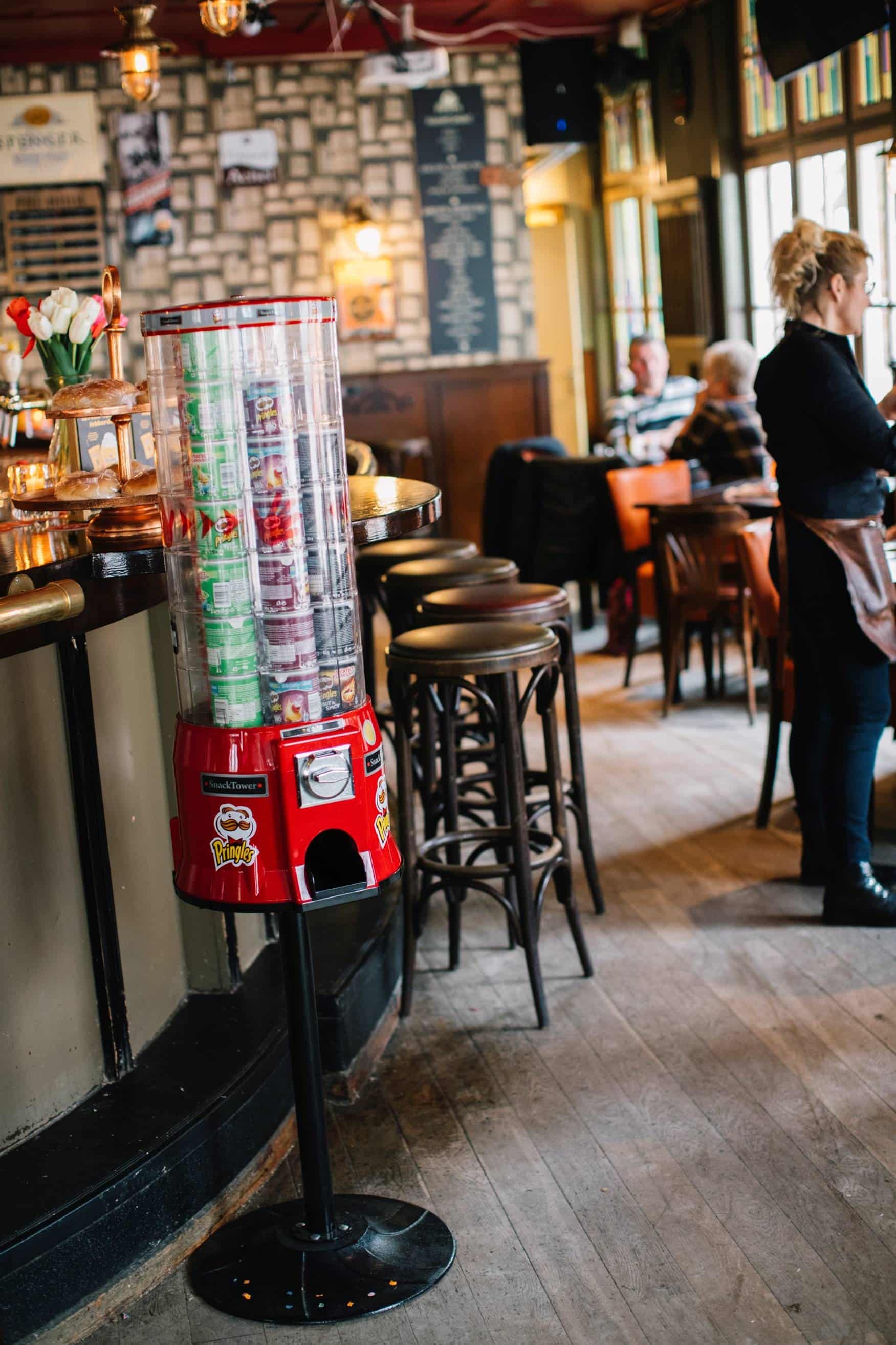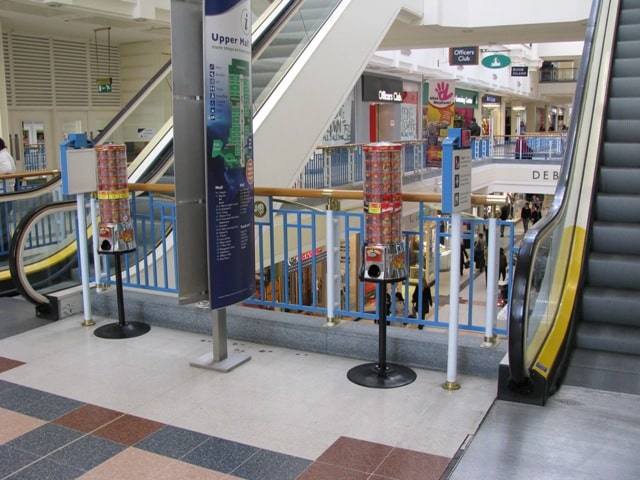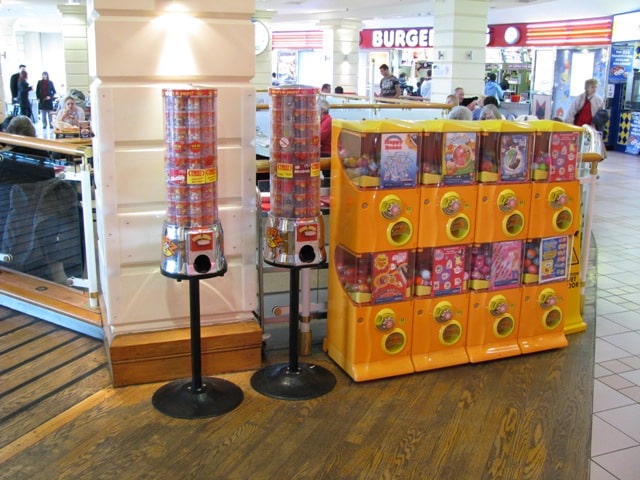 How the Tubz partnership works:
Tubz Brands have spent a lot of monies over the years acquiring data for high profile corporate sites, with our strict 15 point initial check list and various call back checks we have the capacity to find in excess of 1000 sites a month for our licensees at a great price. This is because Tubz Brands marketing team with our unique vending towers and products can gain access to literally limitless sites that other companies simply can't get into.
After agreeing on an area and the type of business package that will best suit you, we then purchase comprehensive data on suitable businesses in the area.
This is then passed on to our marketing department who contact prospective outlets.
The site then has to meet our strict 15 point check list of criteria before it is deemed acceptable for our licensed operators.
This site is then offered for the operator to check the site details.
The sites are then passed on to our operators ready for the dispenser installation.
Then all our operators have to do is refill their TUBZ towers and collect the profits!
All operators receive full equipment and marketing training!
Now that Tubz Brands are the leading snack Vending Tower product manufacture in the UK their couldn't be a better time to come on board and start generating an easy cash income with great profit margins in a simple format helping you to start up or expand your business.
Please see our award winning Business Bundles by selecting from the option on the right for more information.