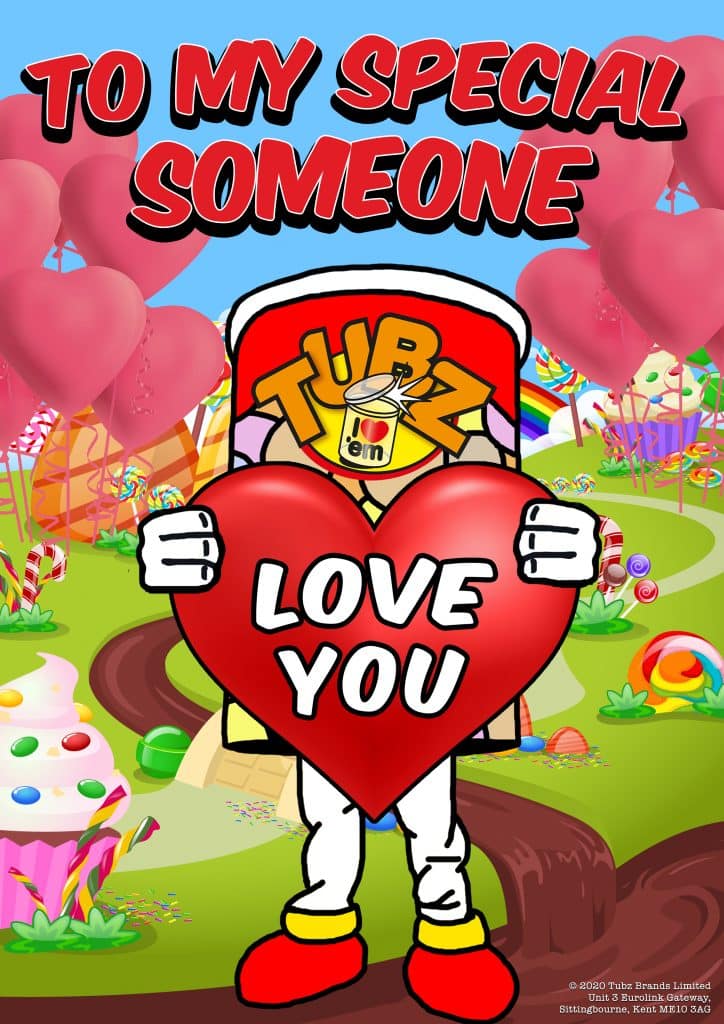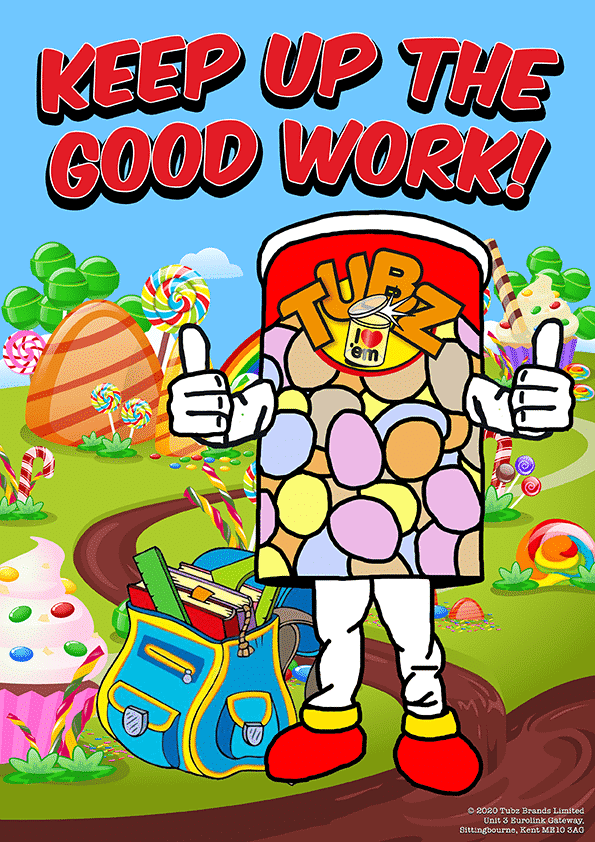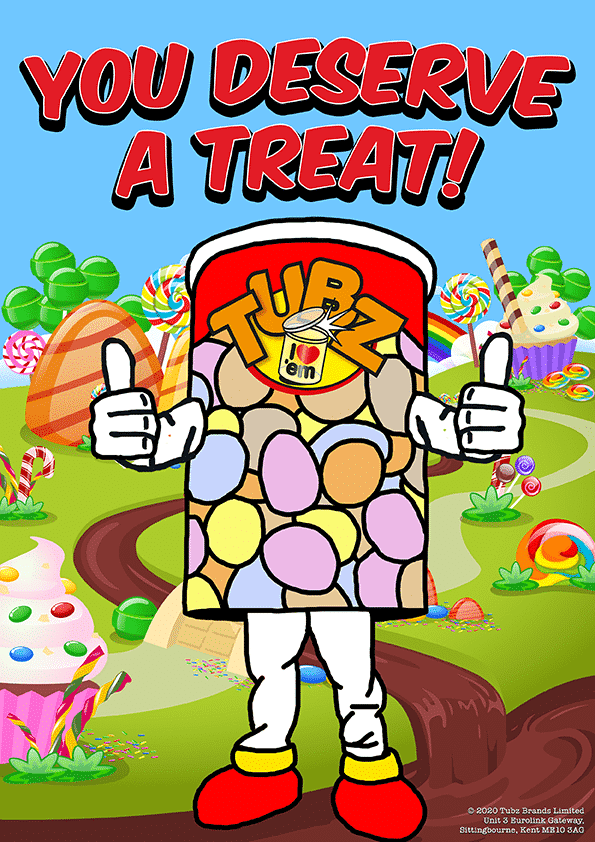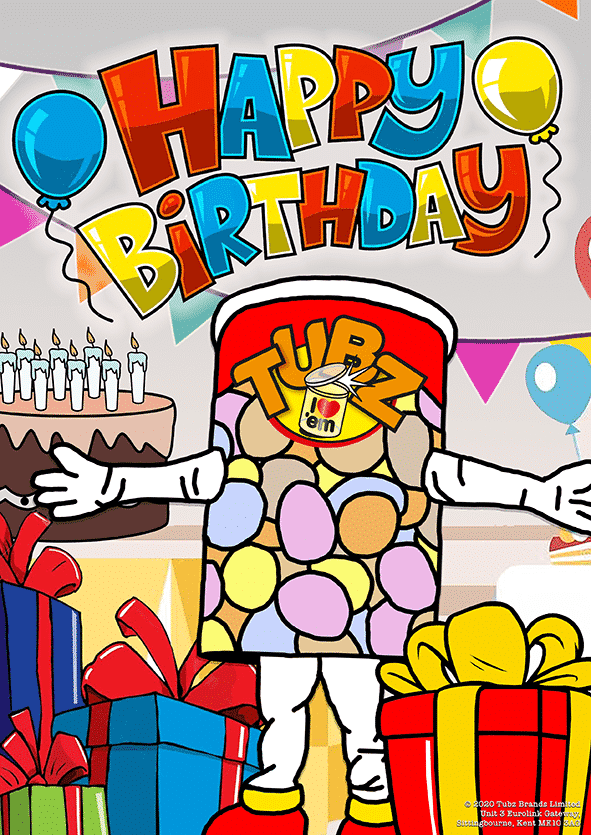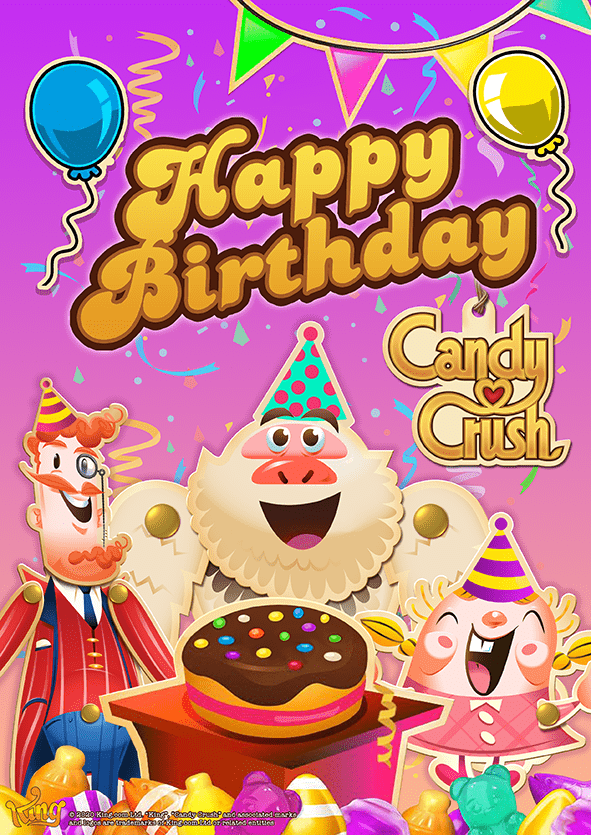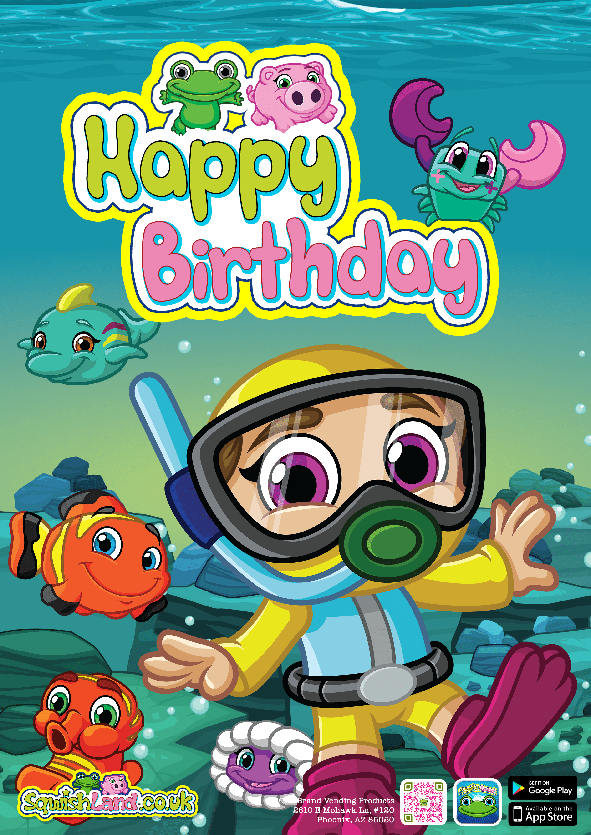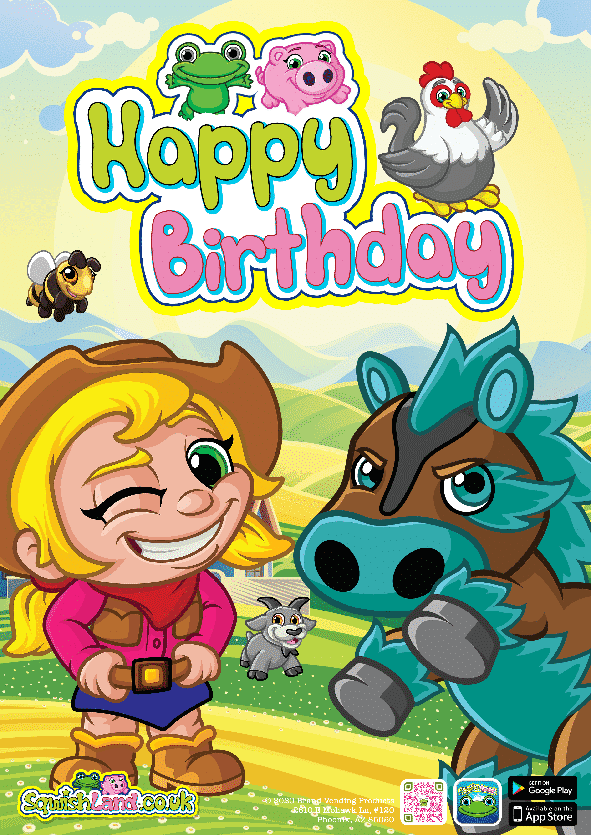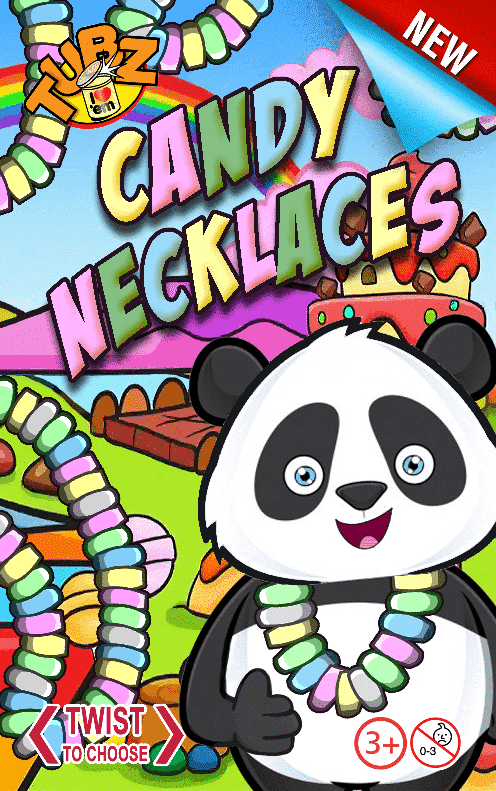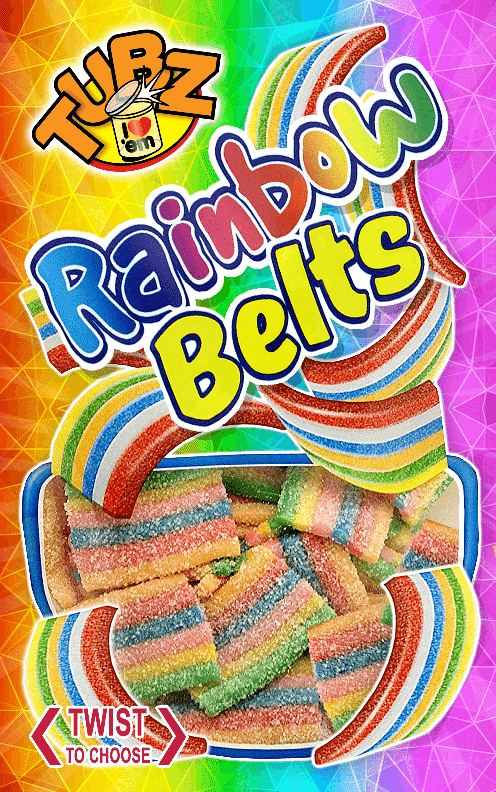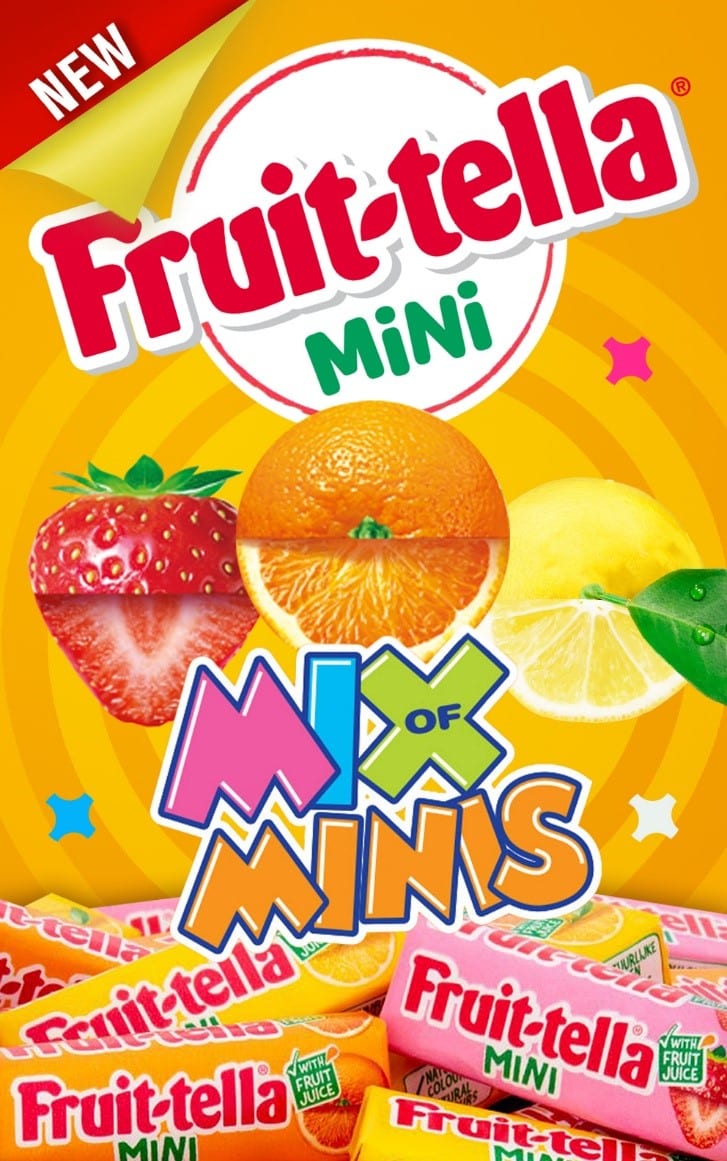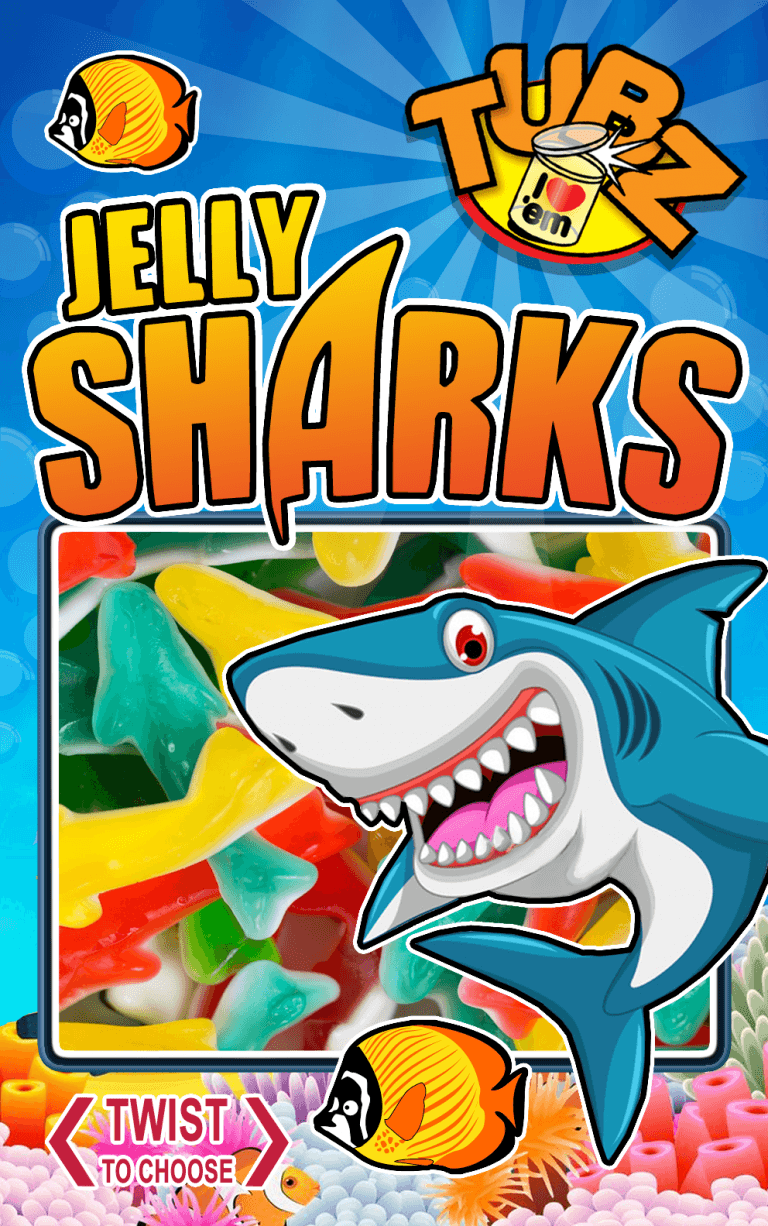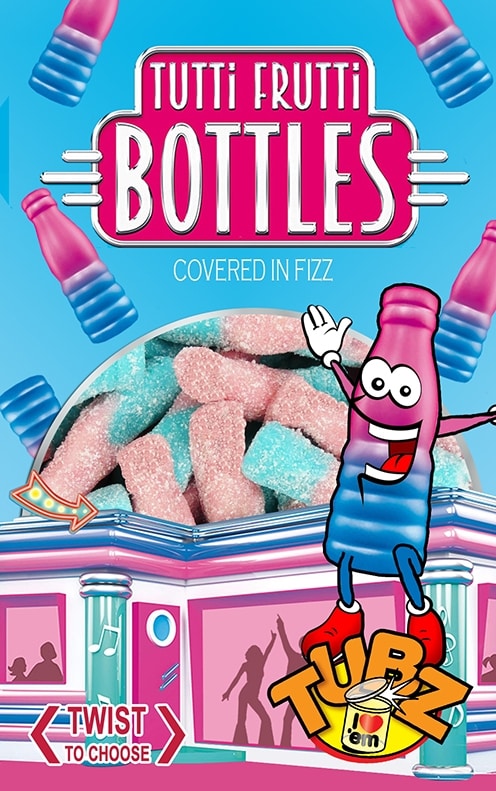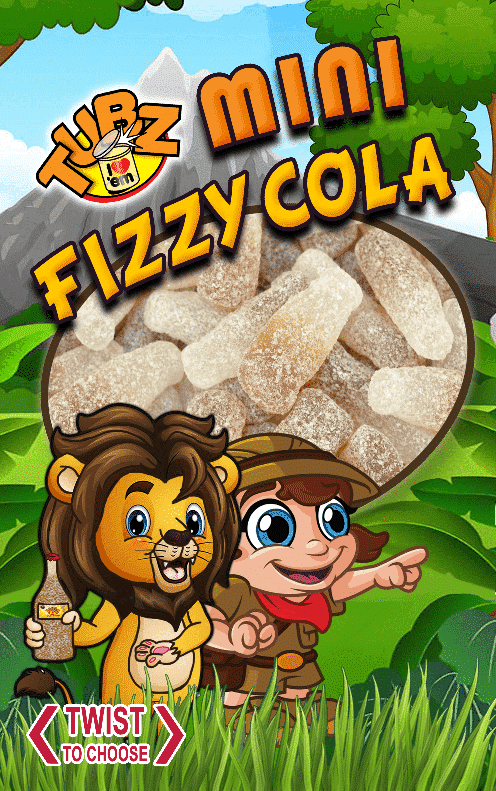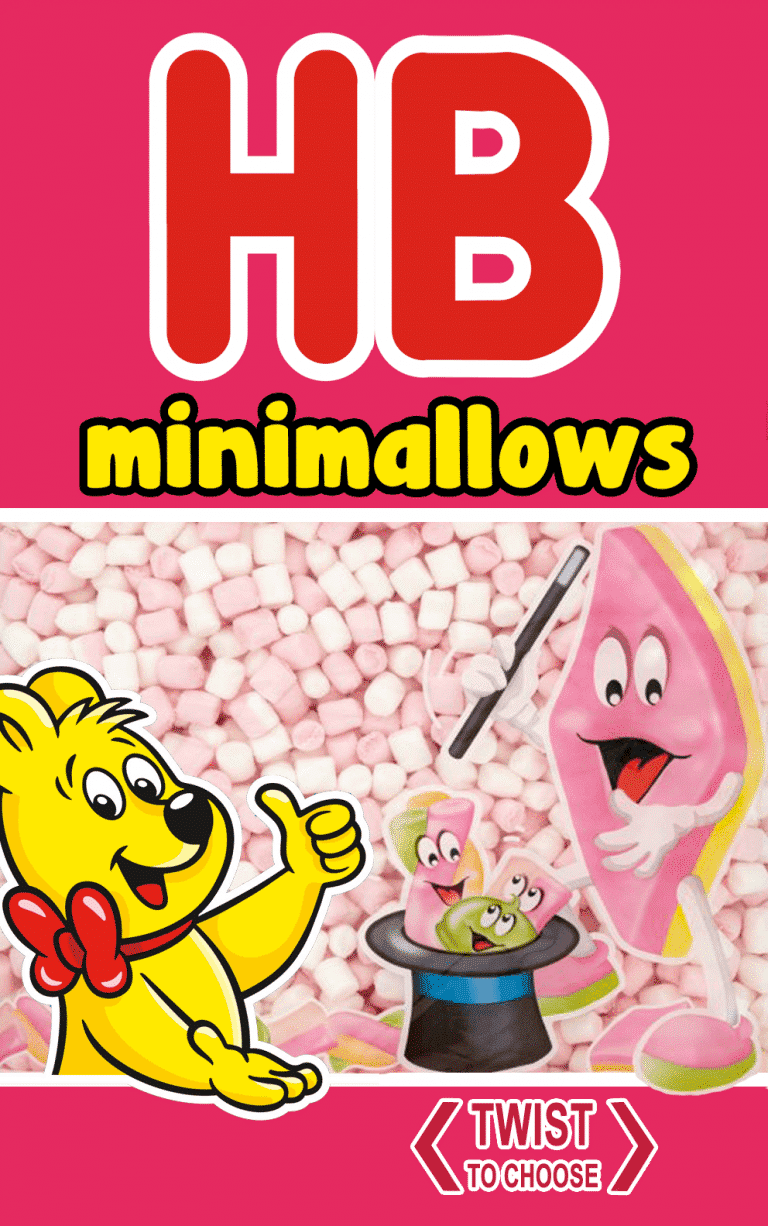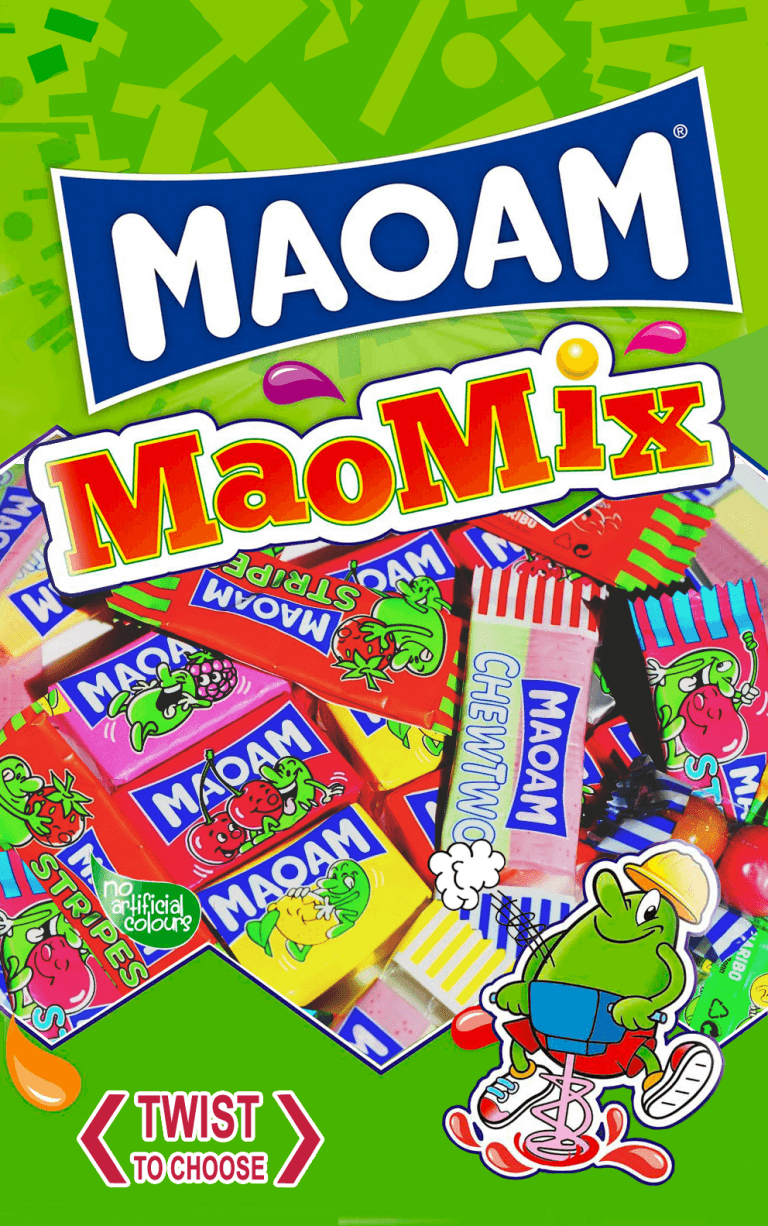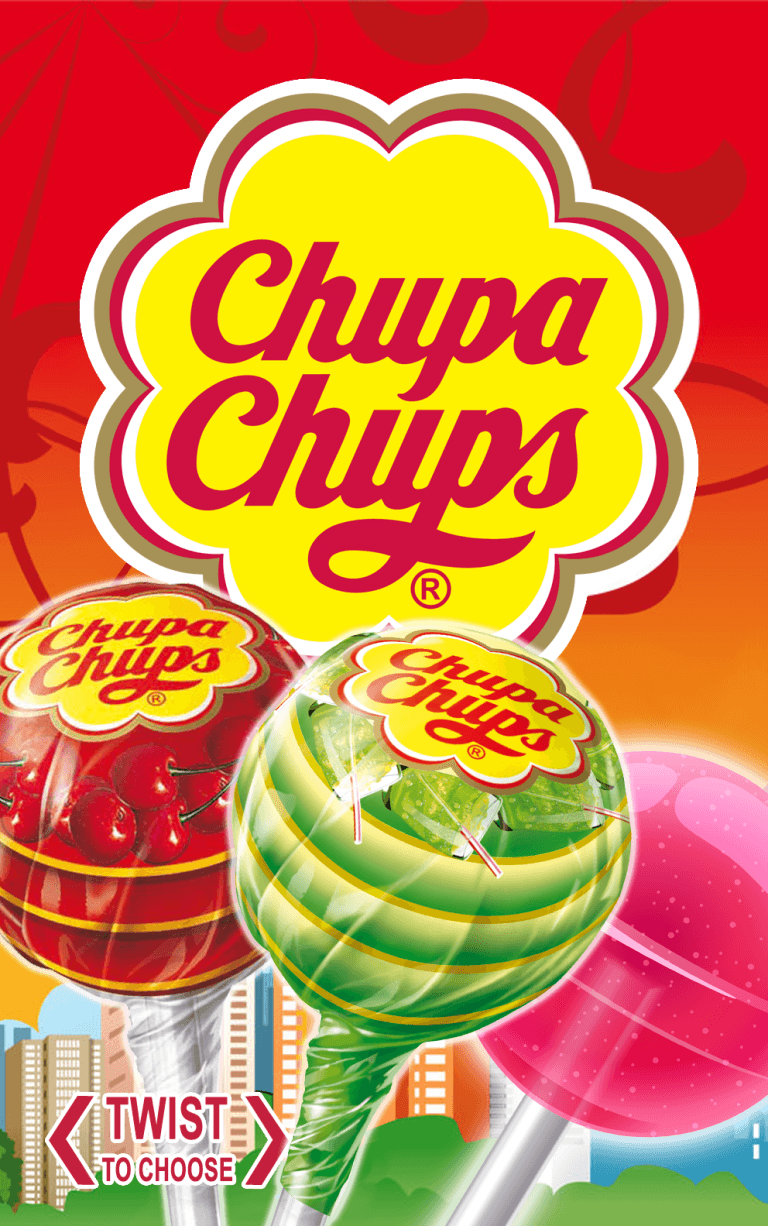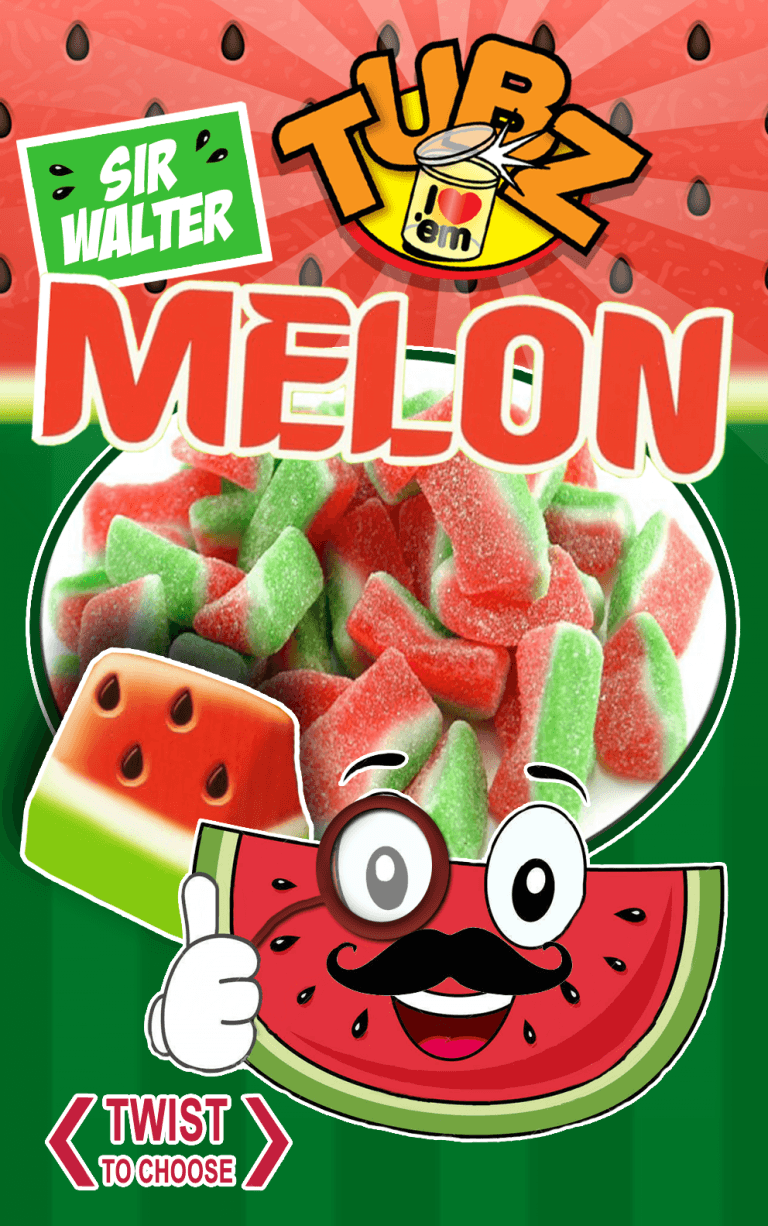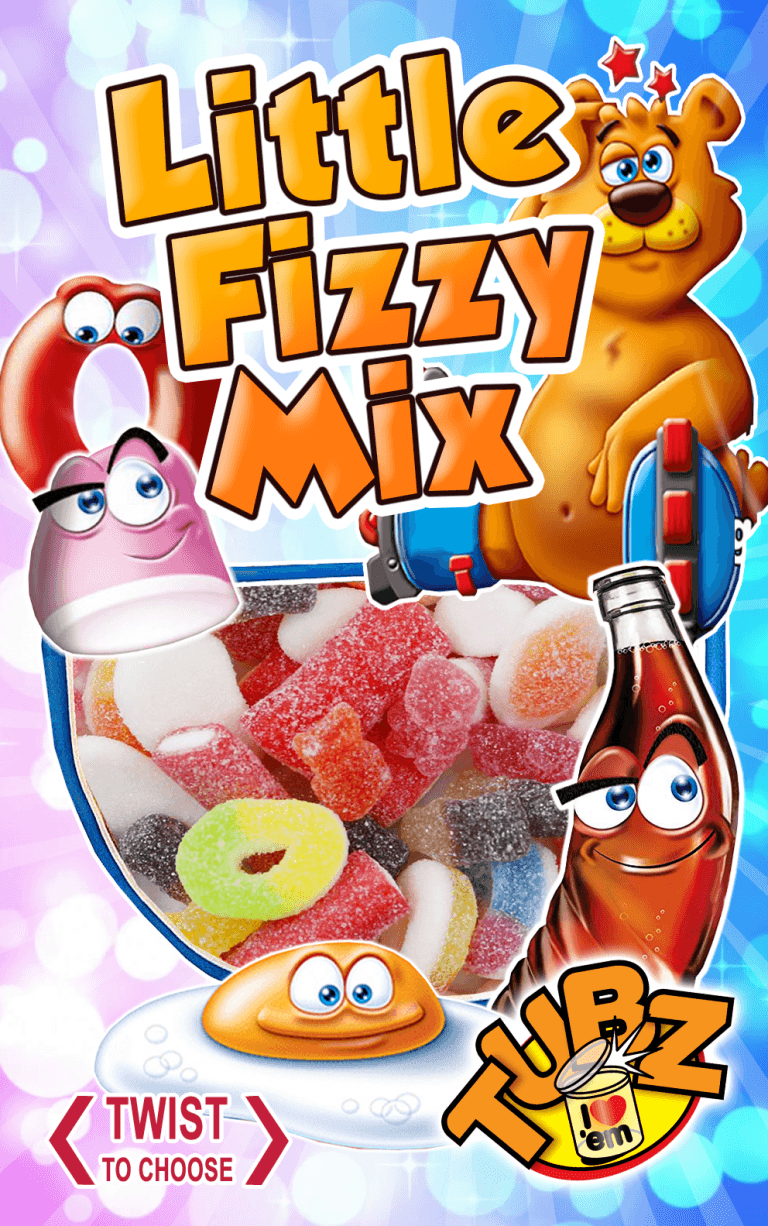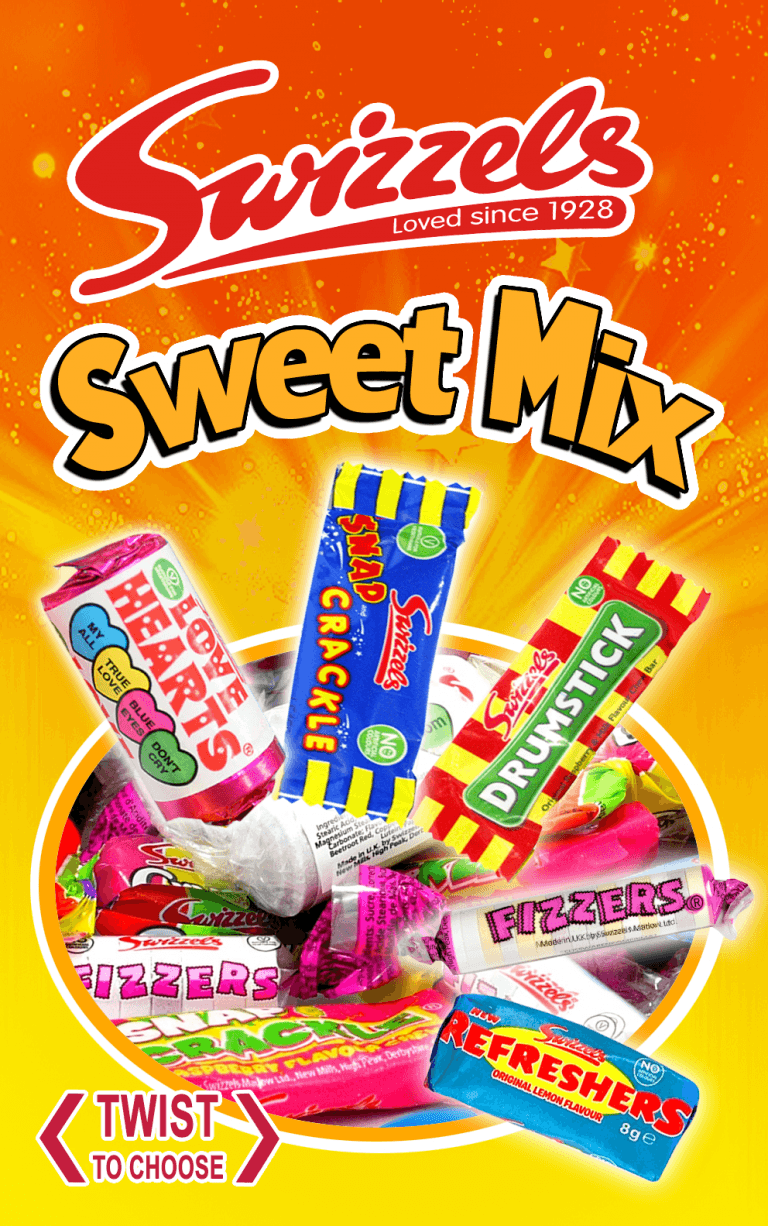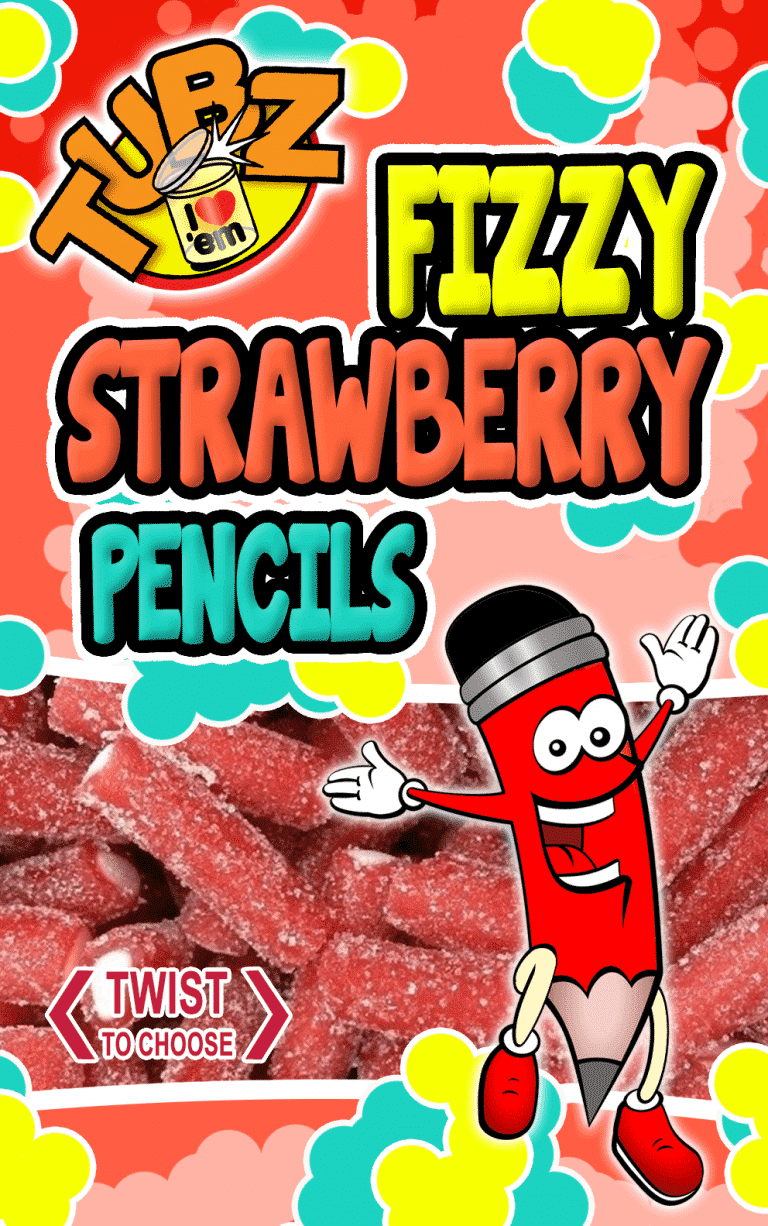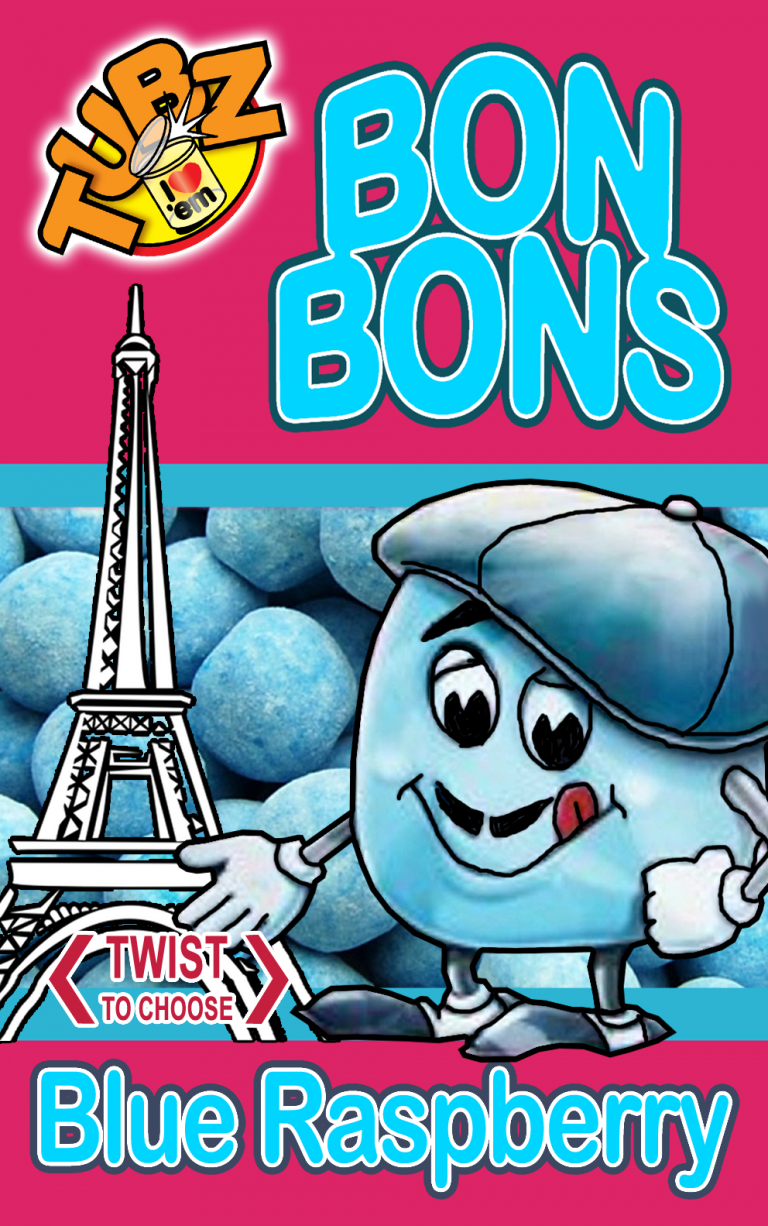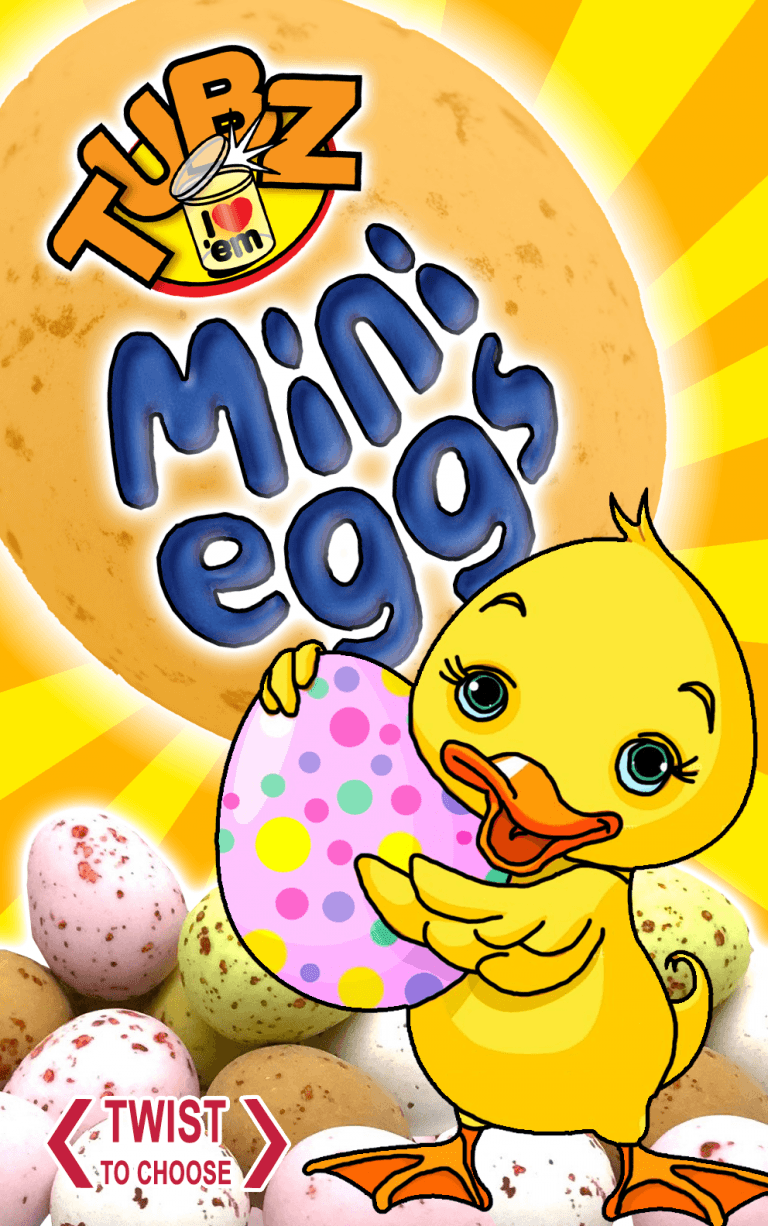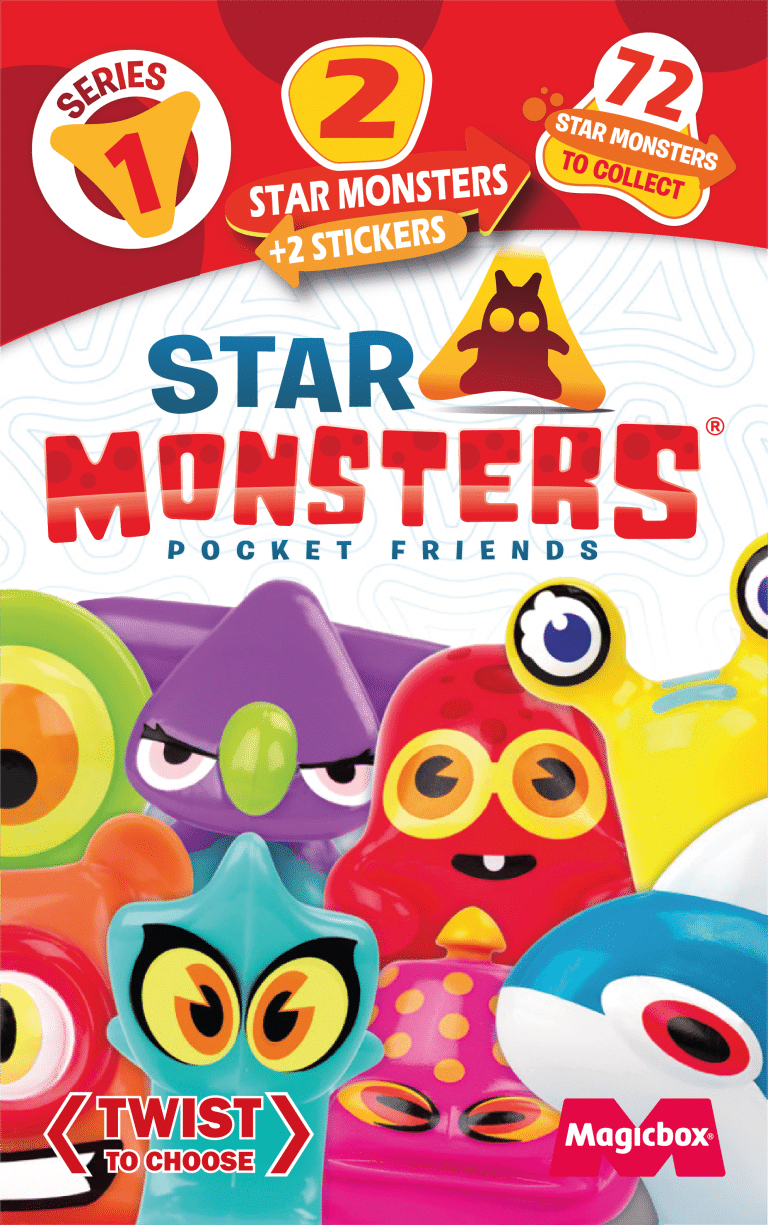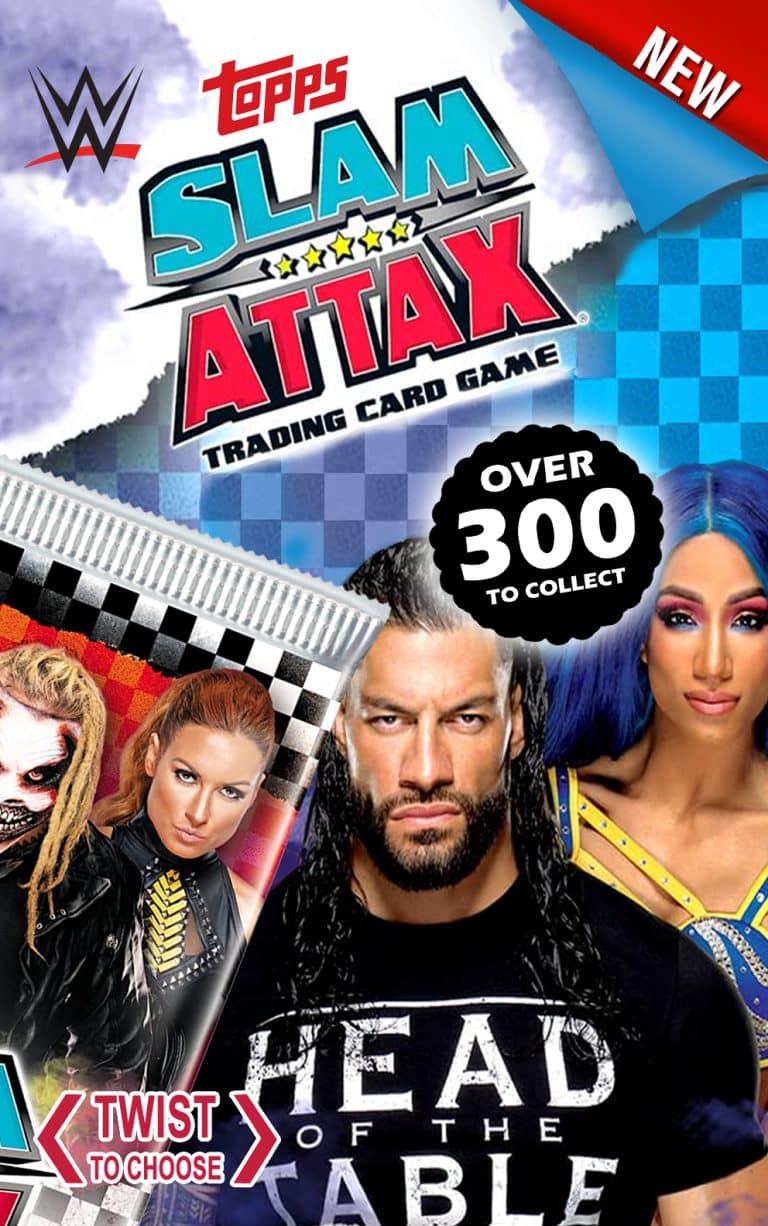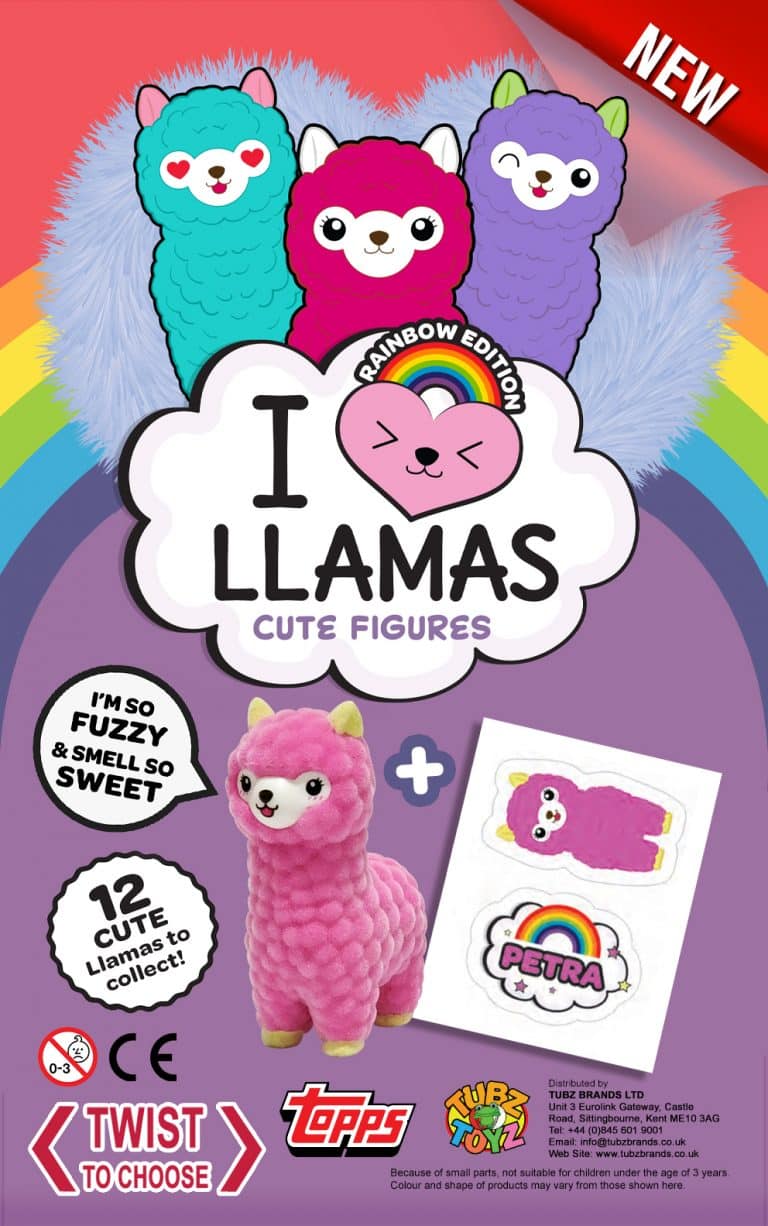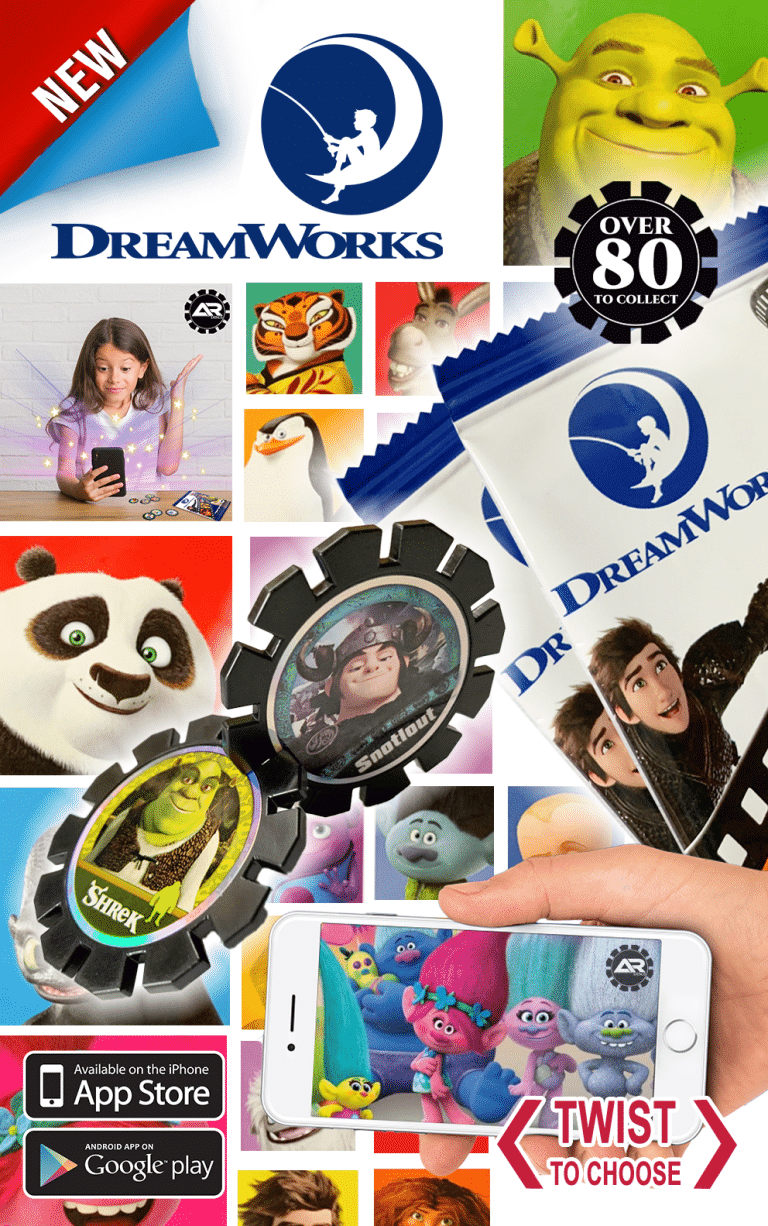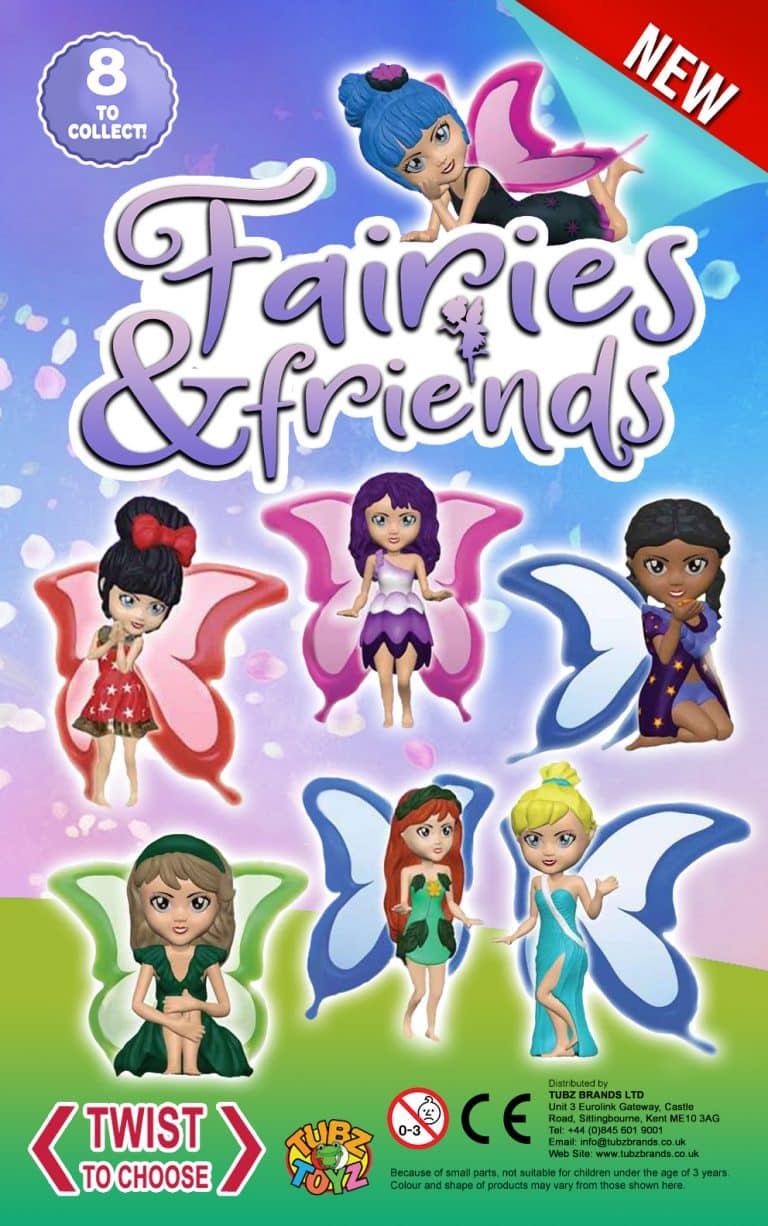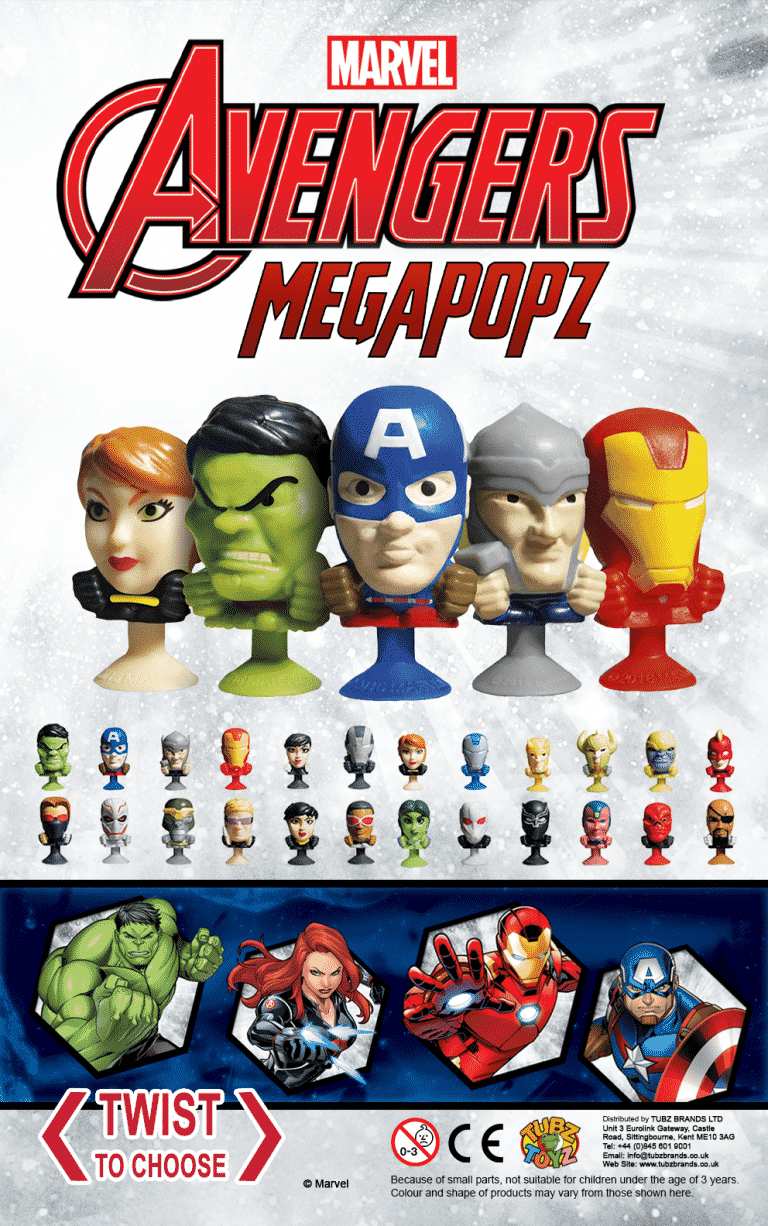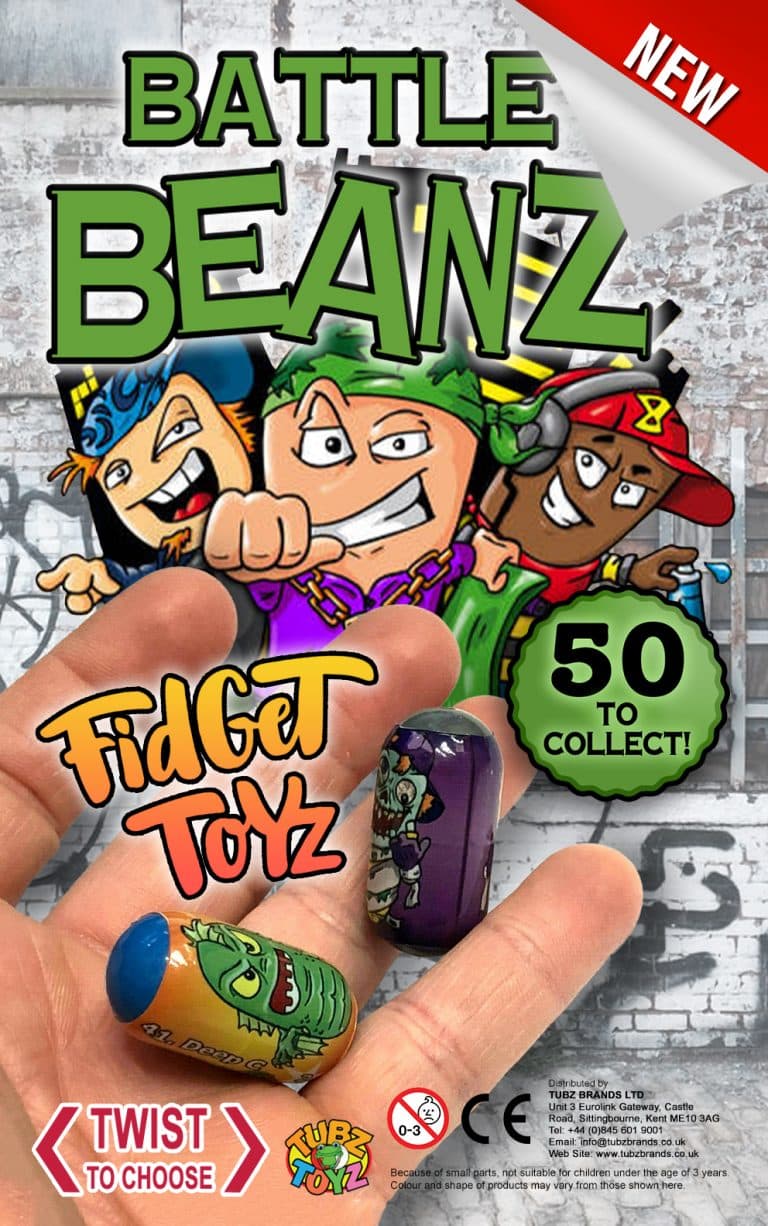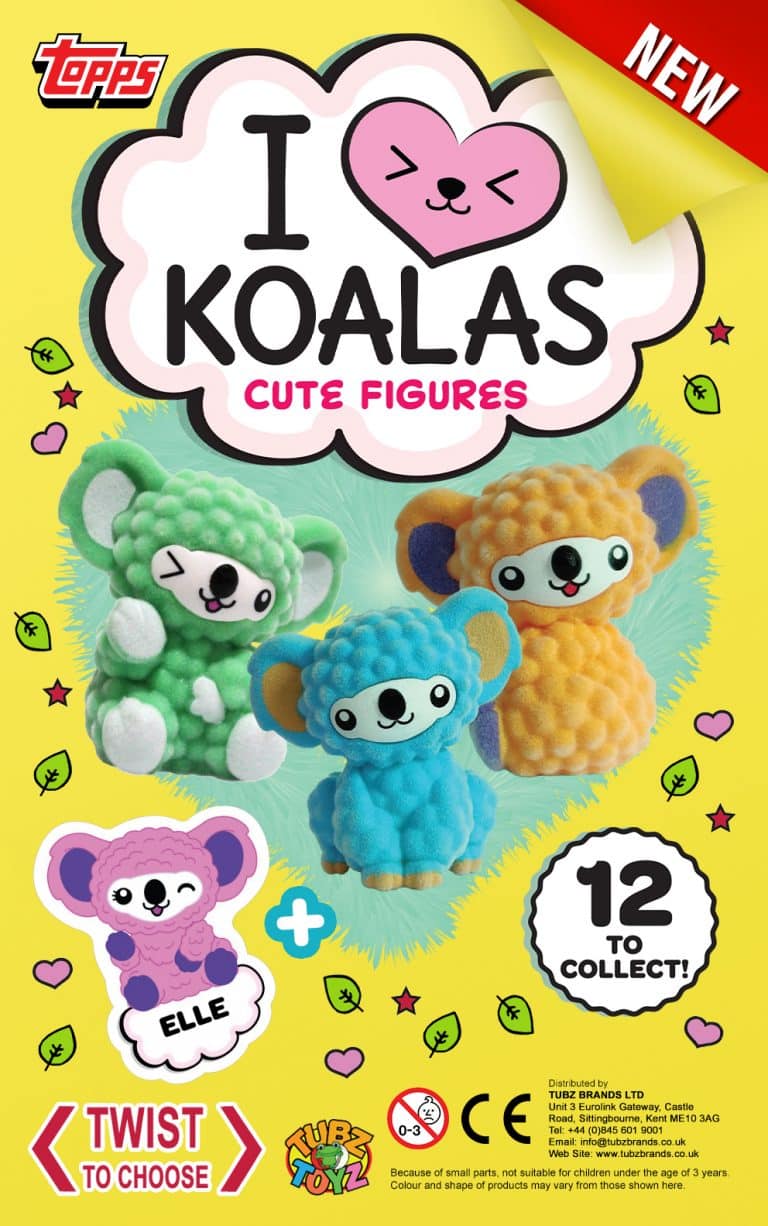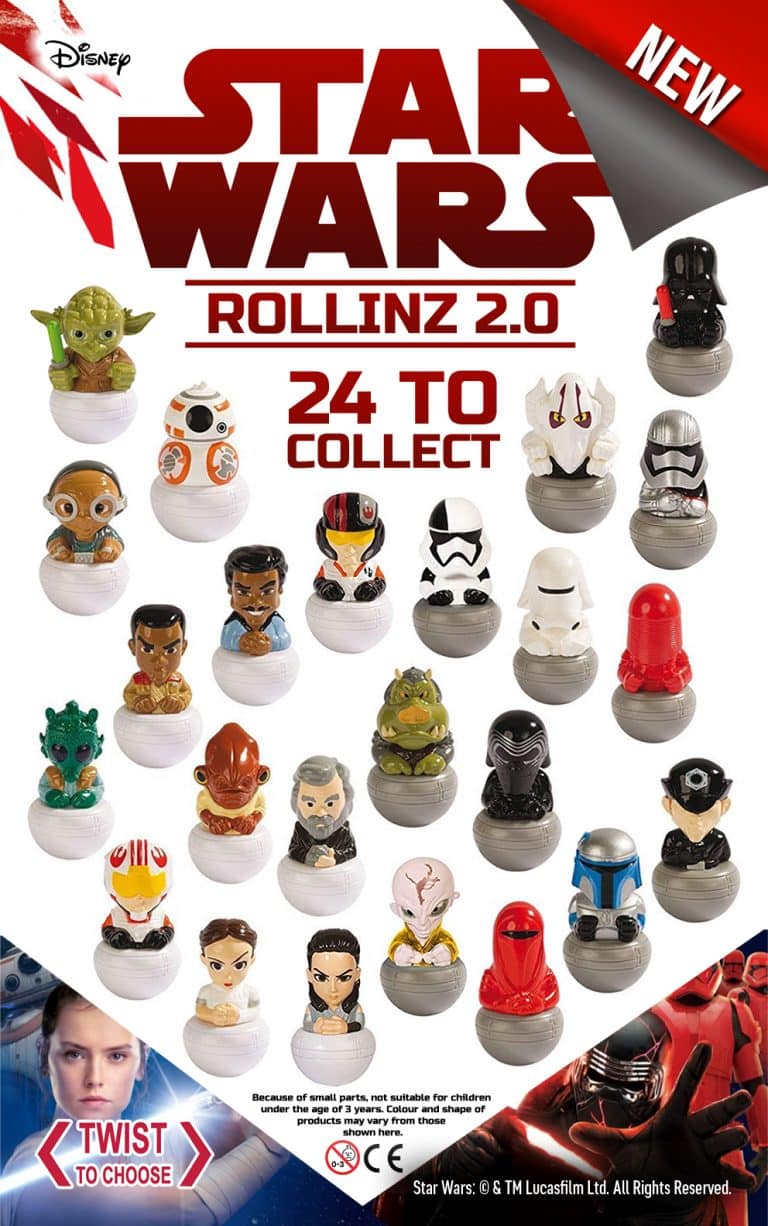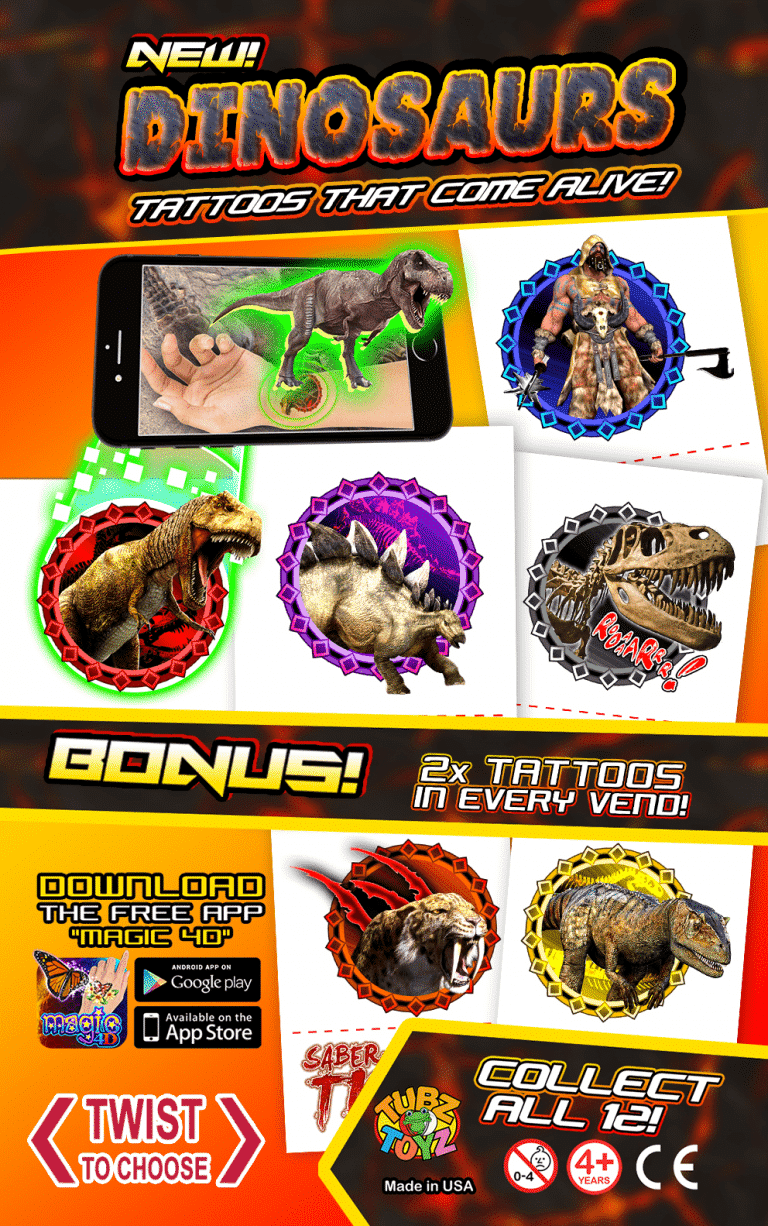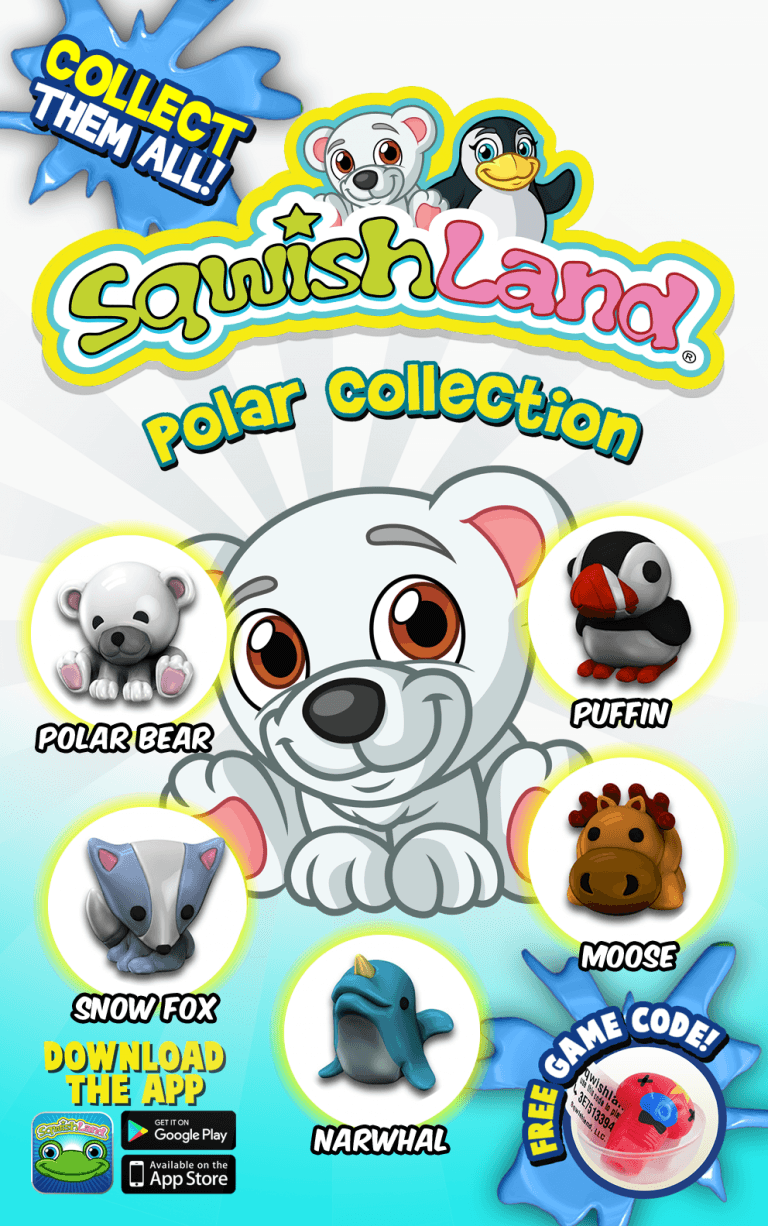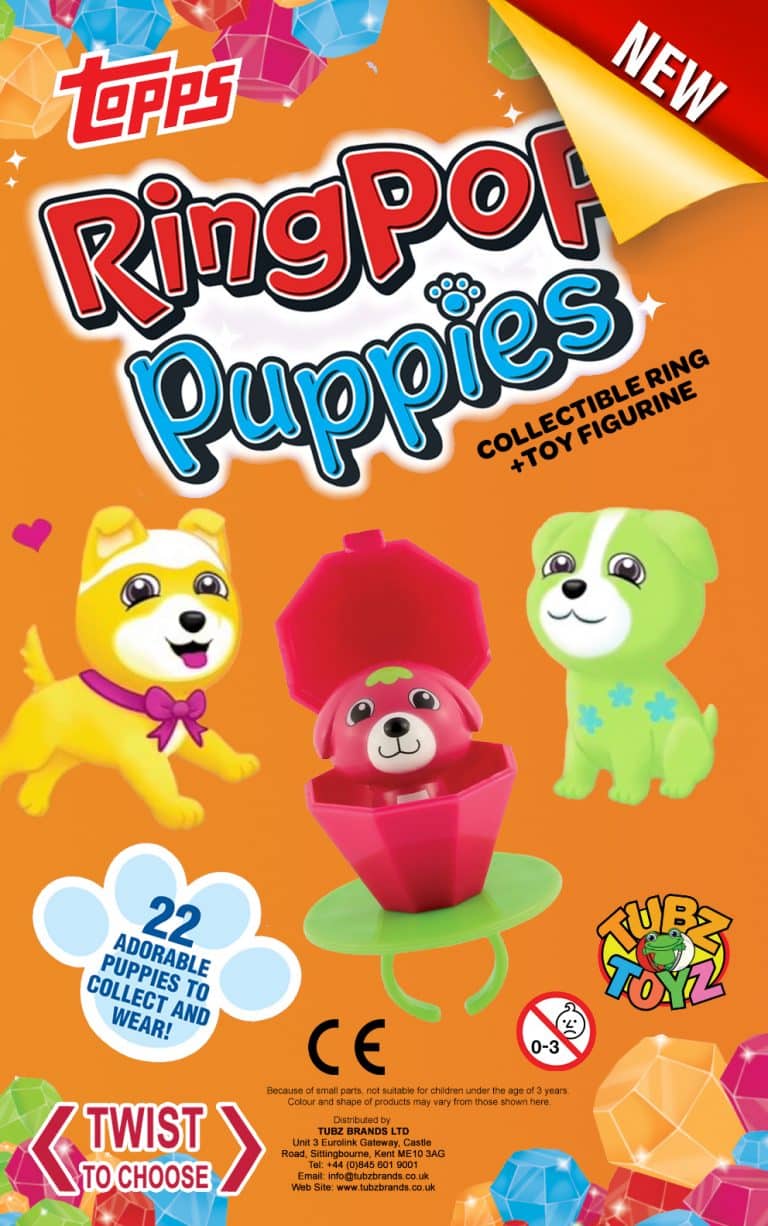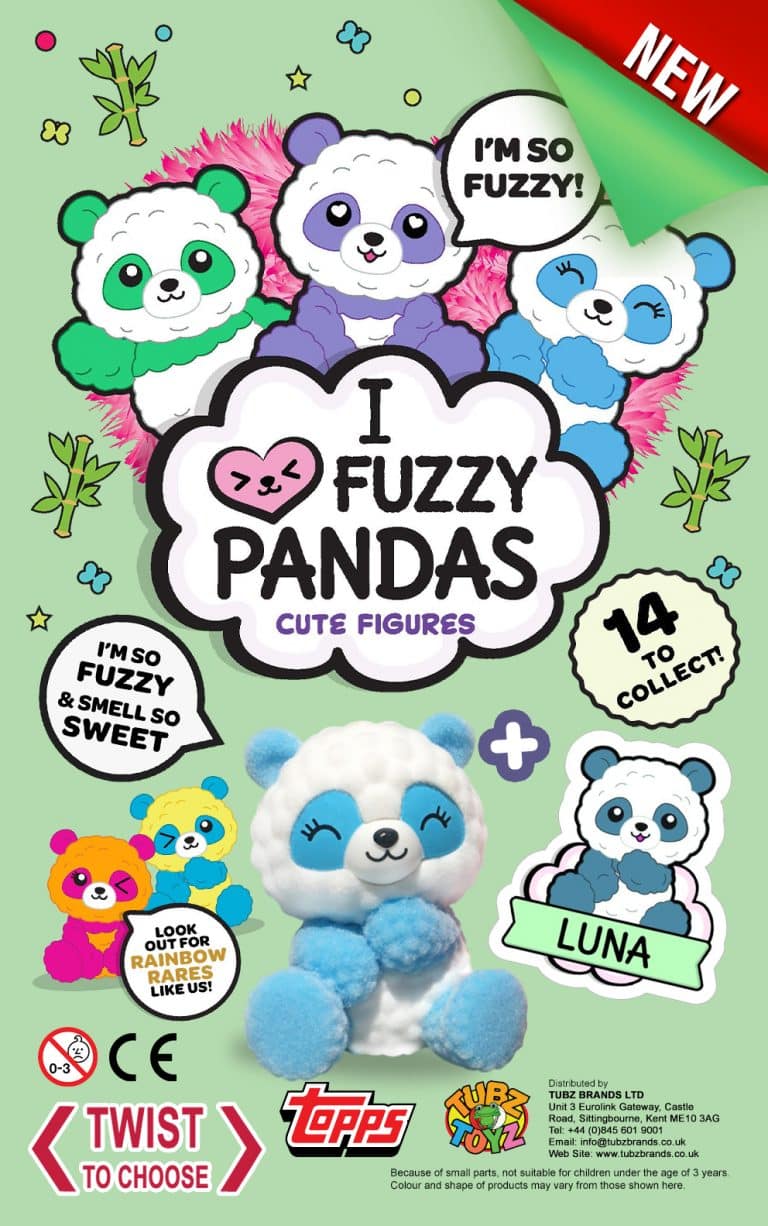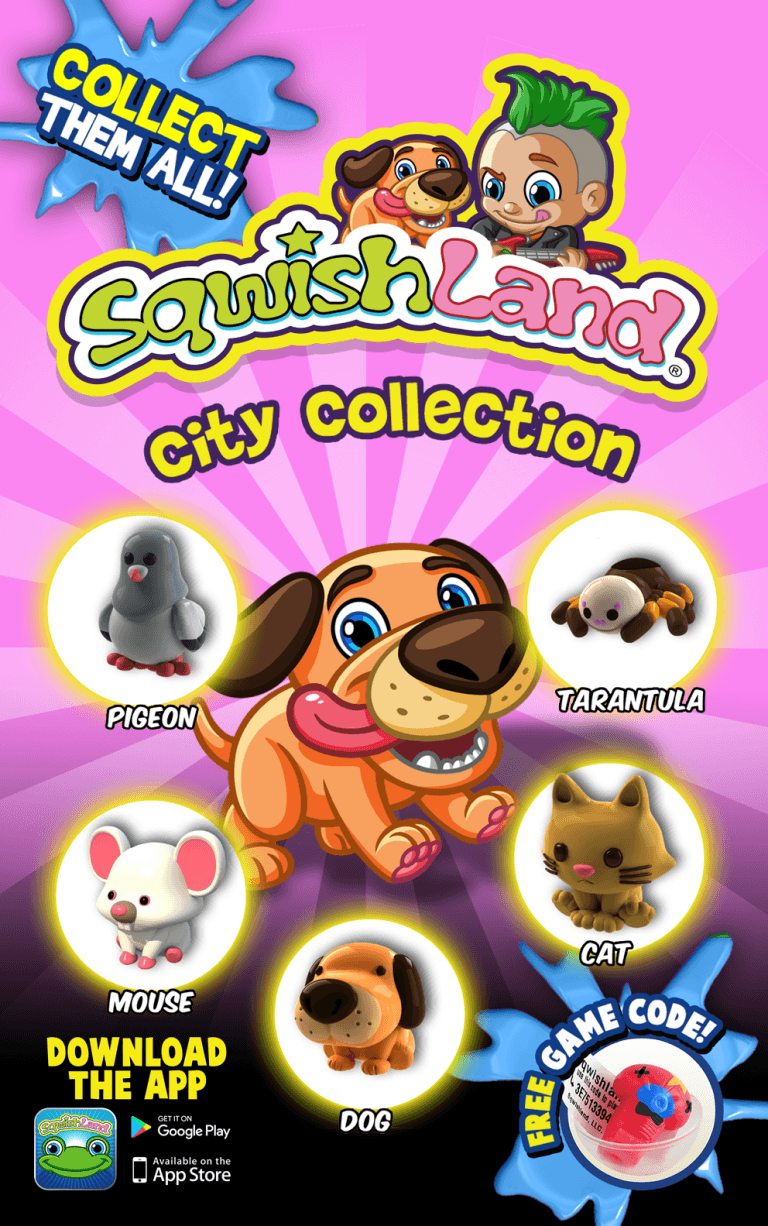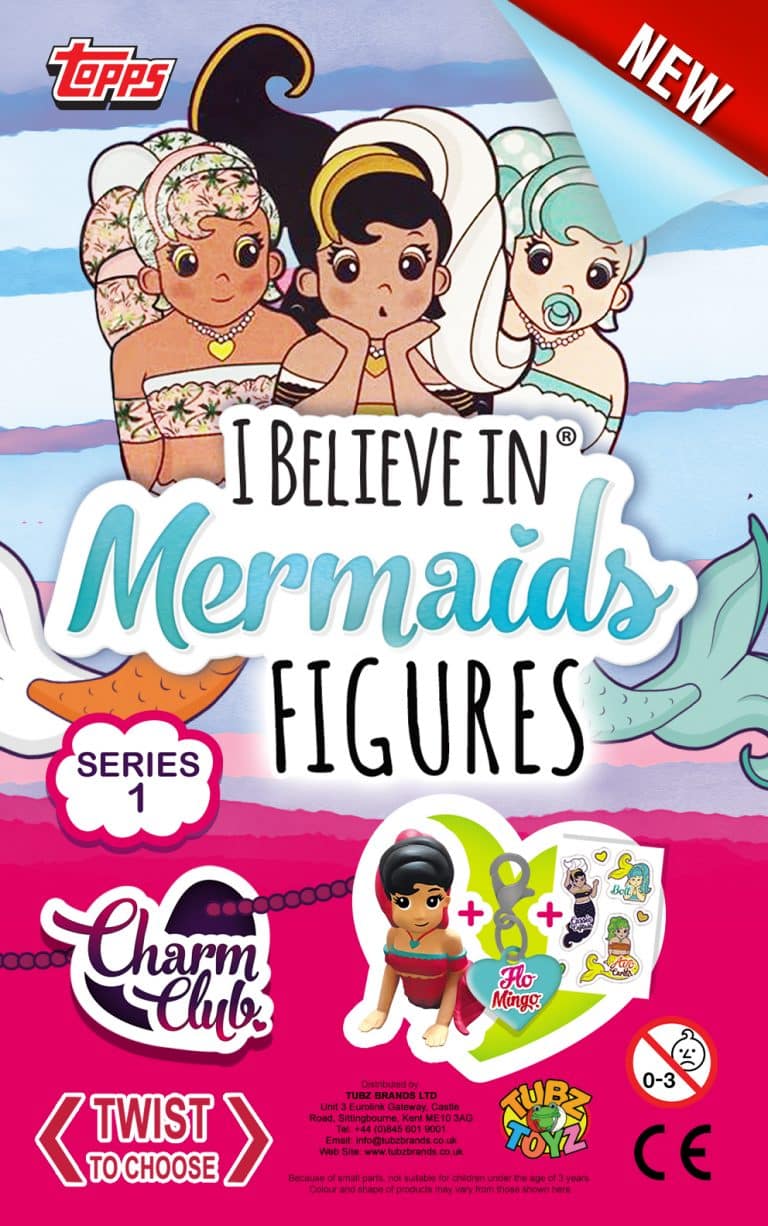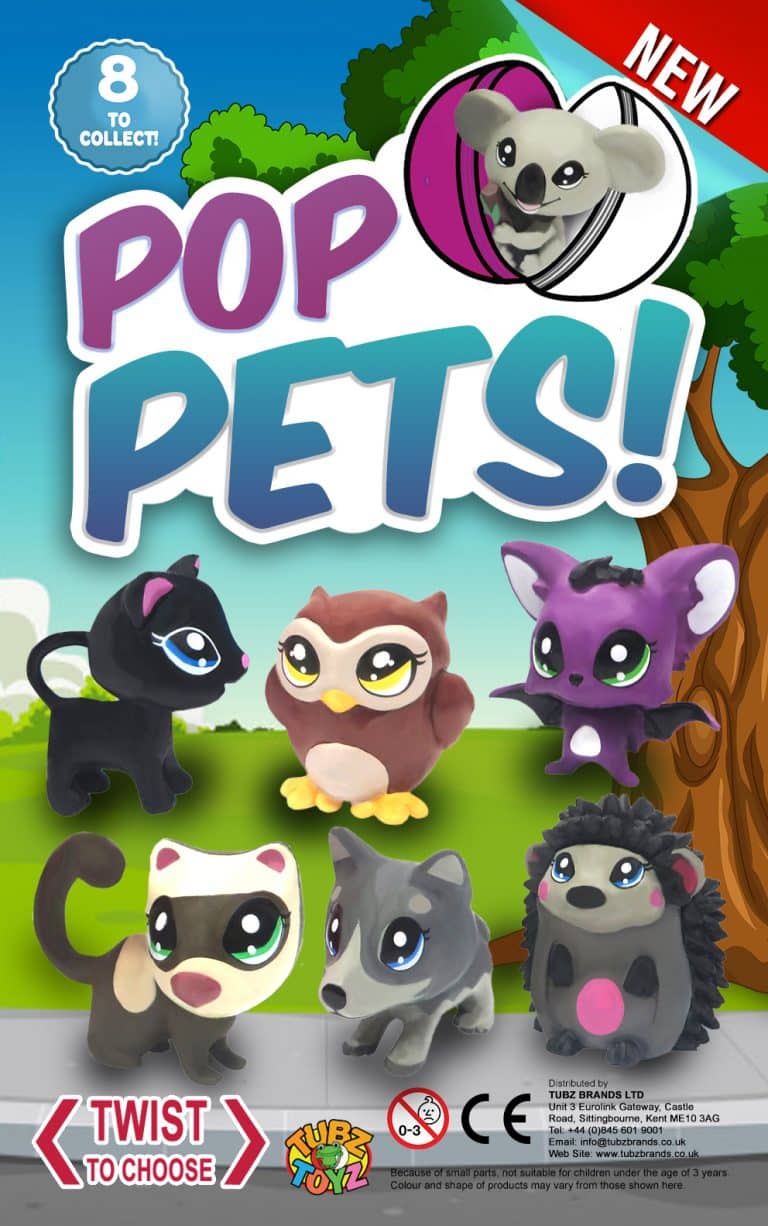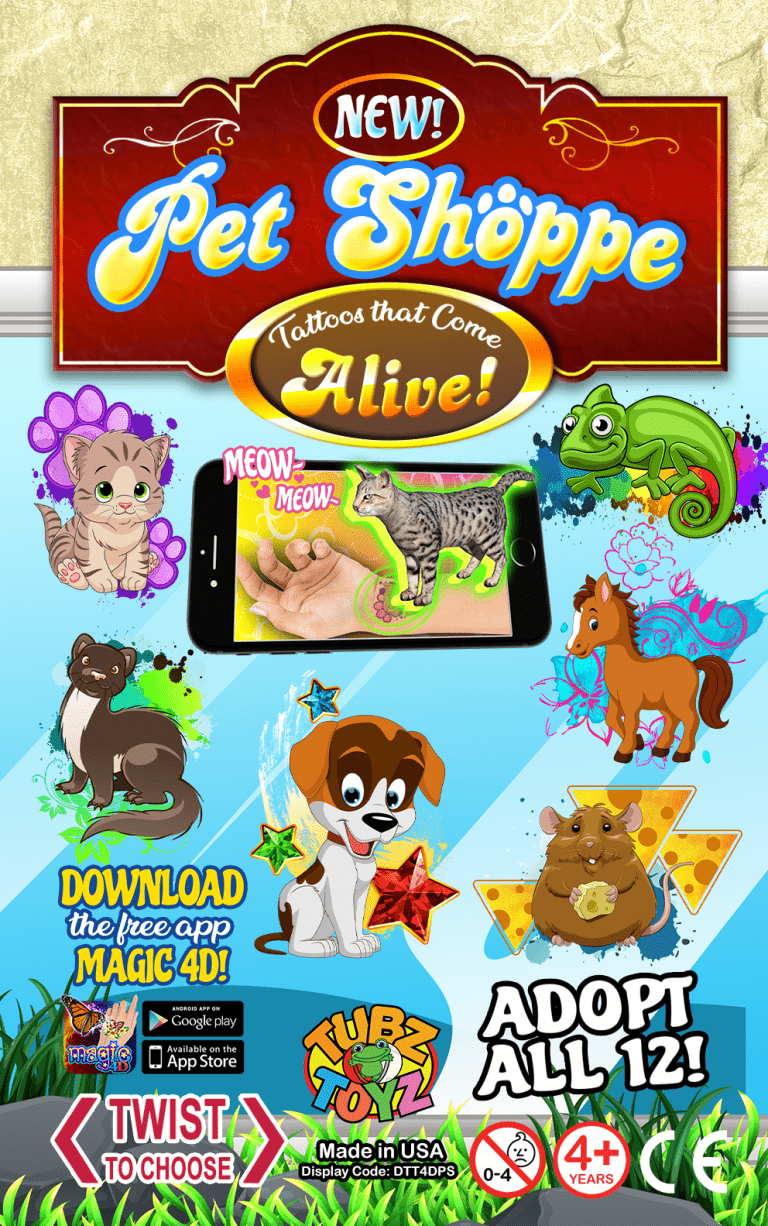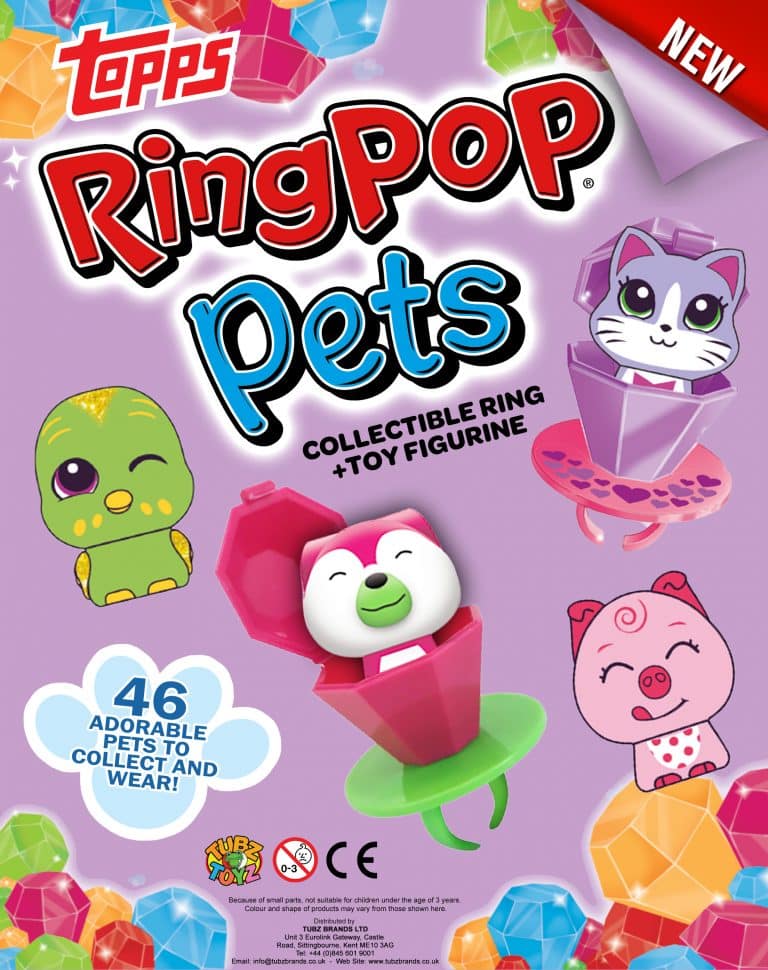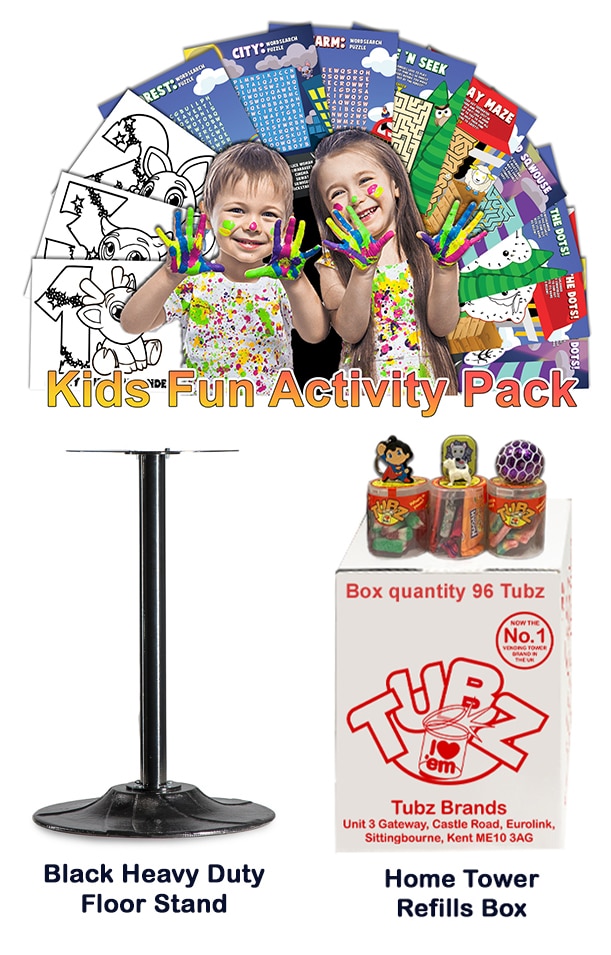 Tubz Home Reward Incentive Towers
[HOMETUBZTOWER]
INCLUDES OVER £80 OF FREE TUBZ TREATS!
Our Tubz Towers make great reward and incentive systems for your Children at home for doing their chores, homework or just as a special treat for doing well or being good that day. Our Tubz sweet pots are specially designed small portions (60 grams or under) with Candy Crush SUGAR FREE and branded pocket toys lines such as Disney to chooses from. Your children will really enjoy choosing their Tubz Reward and the best part is you get to keep all the £1 coins they put in acting as a great savings pot or piggy bank!
You can choose up to nine different Tubz Branded Sweet & toy lines you would like in your Home rewards and  inventive Tower (81 items in total). We have pre-selected our most popular lines but feel free to choose your own favorites from the drop down menus. 😊
If you would like more of certain Tubz product lines then please select the same one multiple times.  👍
Dimensions: 85cm tall & 30cm diameter. Total weight 10kg. Will sit on any flat surface such as table top. Indoor use only. Adult supervision required for young children.
*Our Reconditioned Towers are used units that have been fully serviced by our engineers & will have ALL NEW Parts, Stickers & Marketing applied as necessary. (May have some small cosmetic blemishes).
Choose from a Brand NEW or Fully Reconditioned Home reward tower