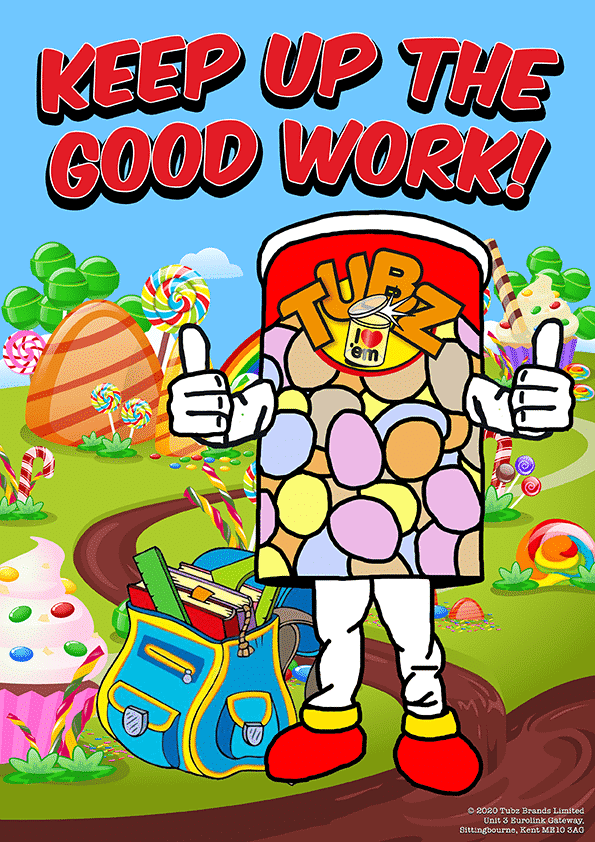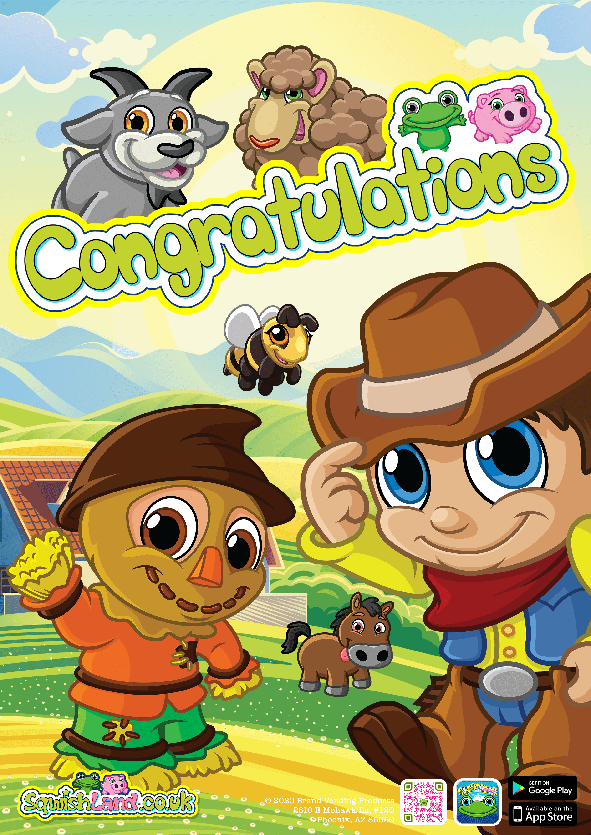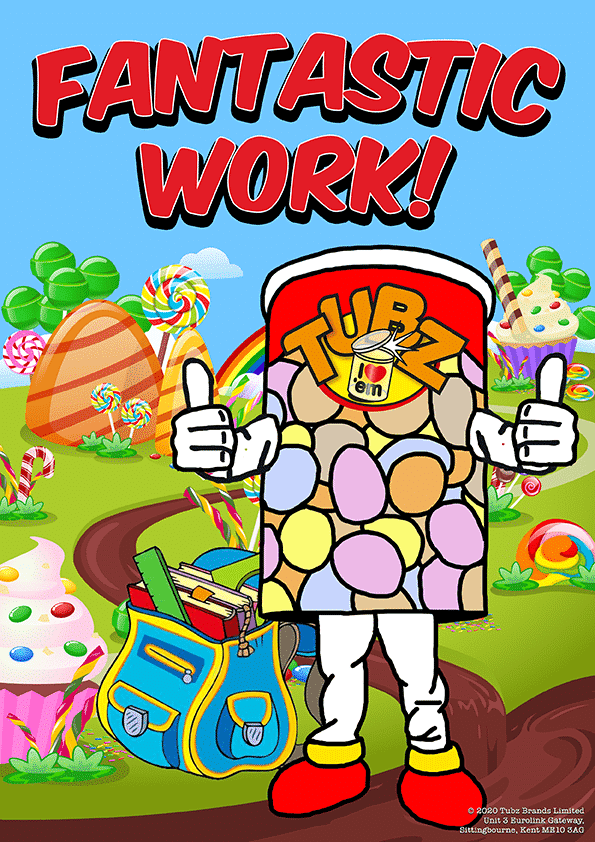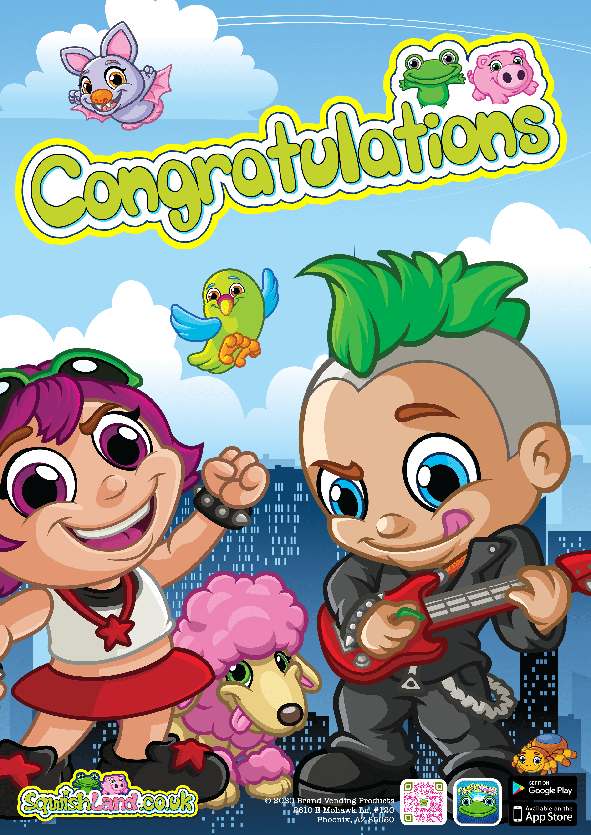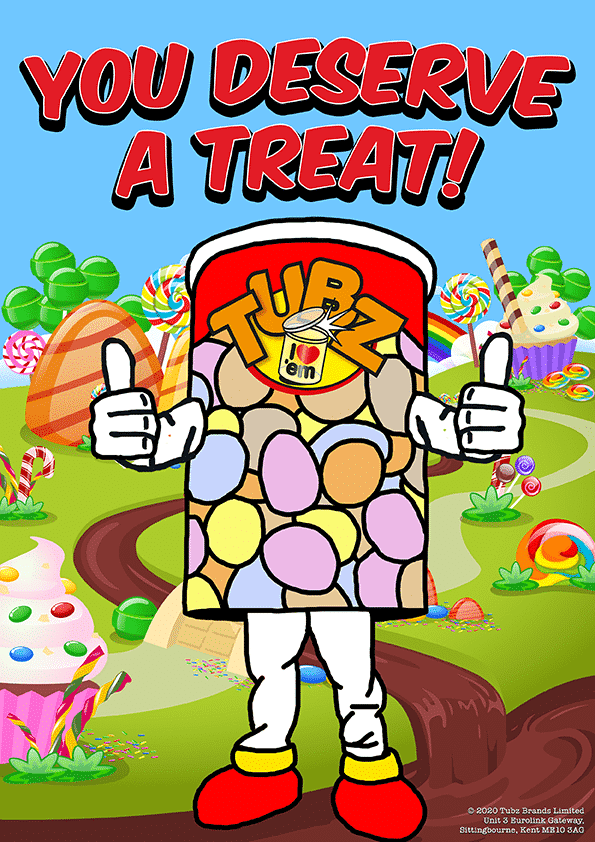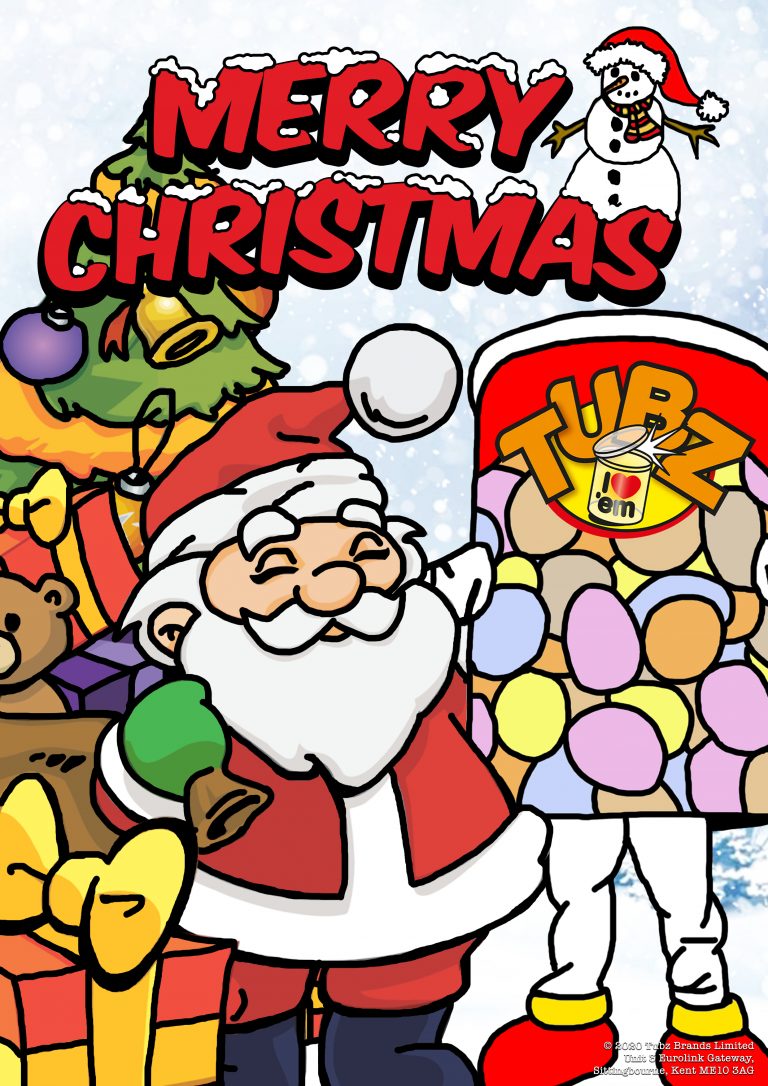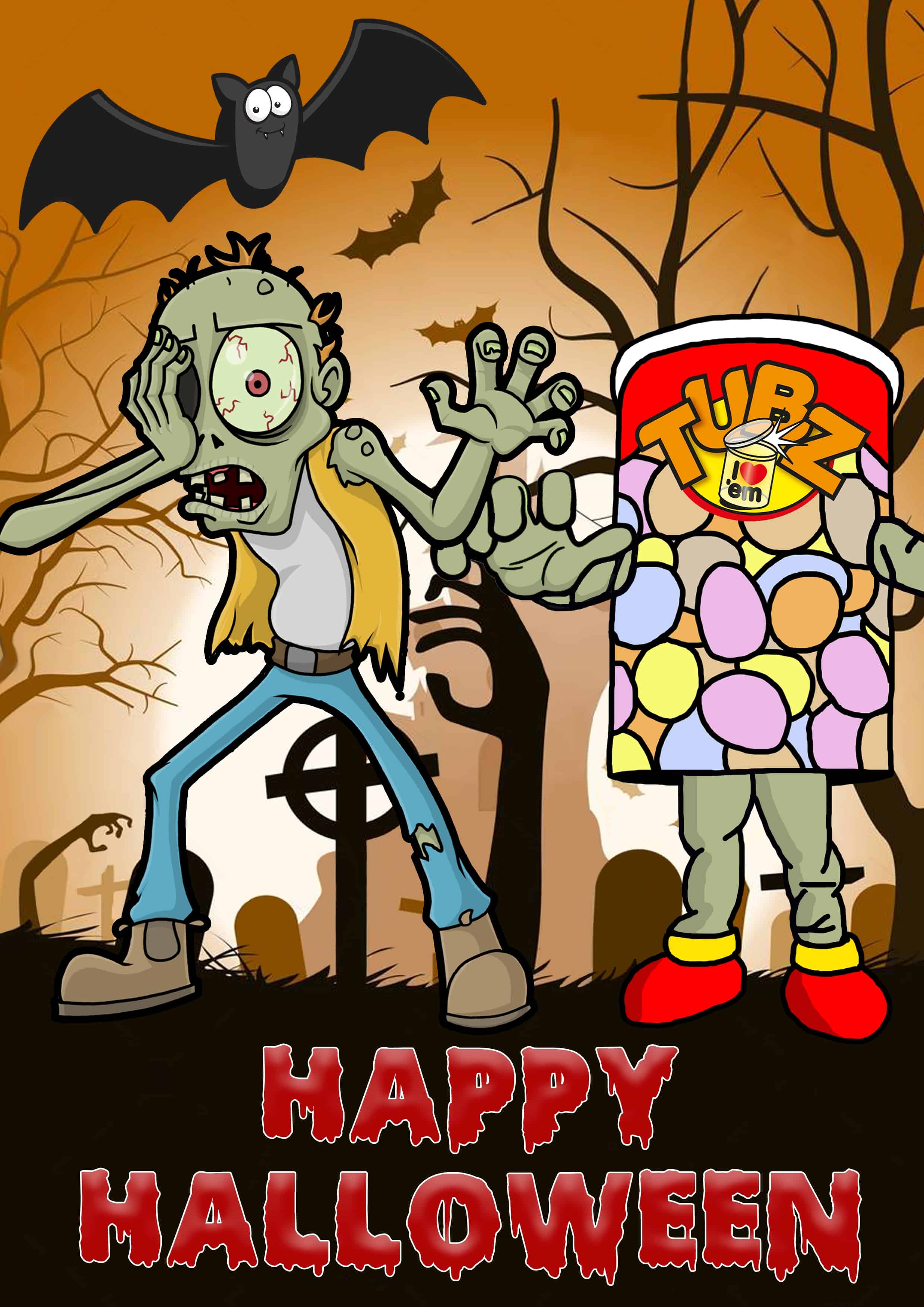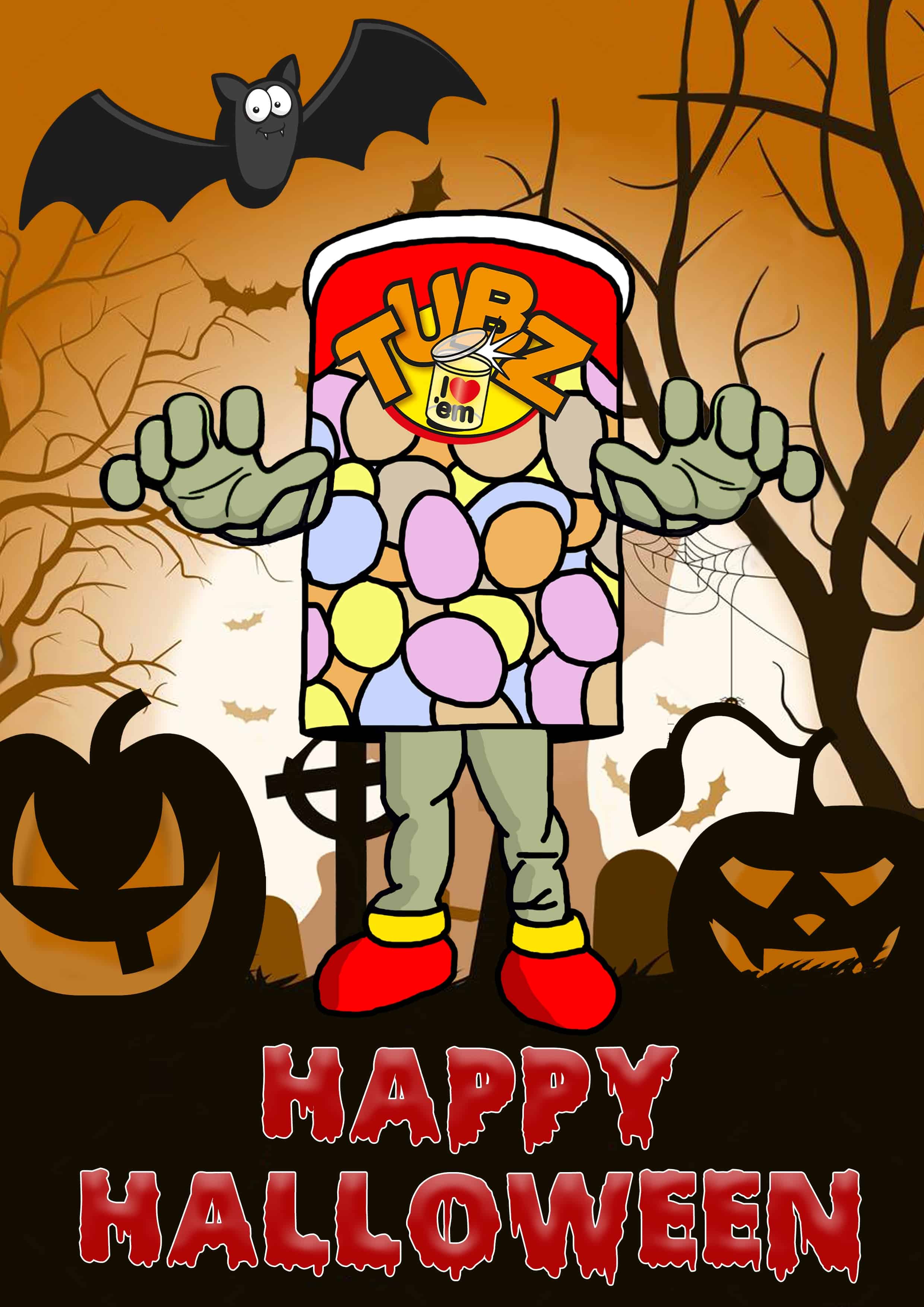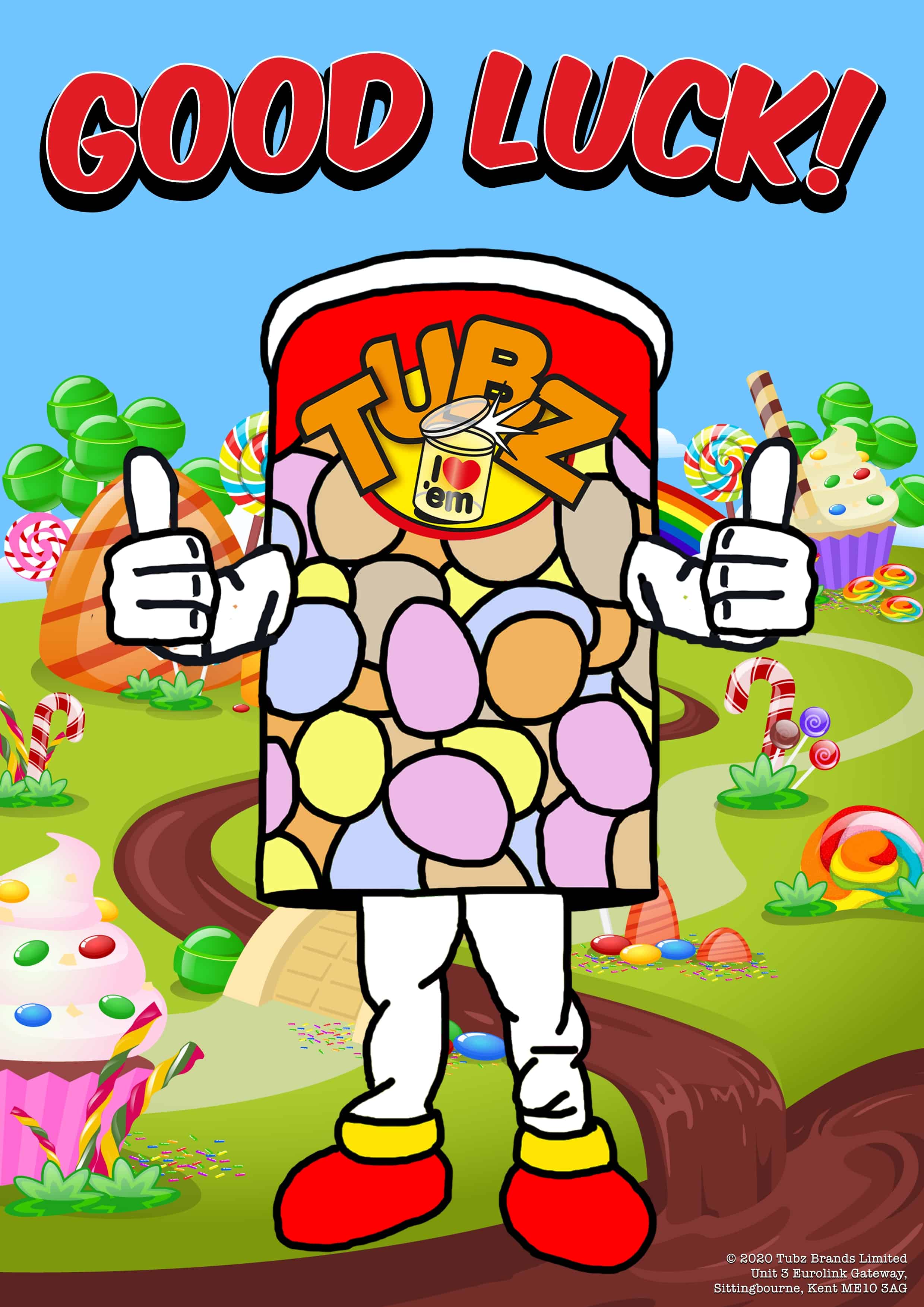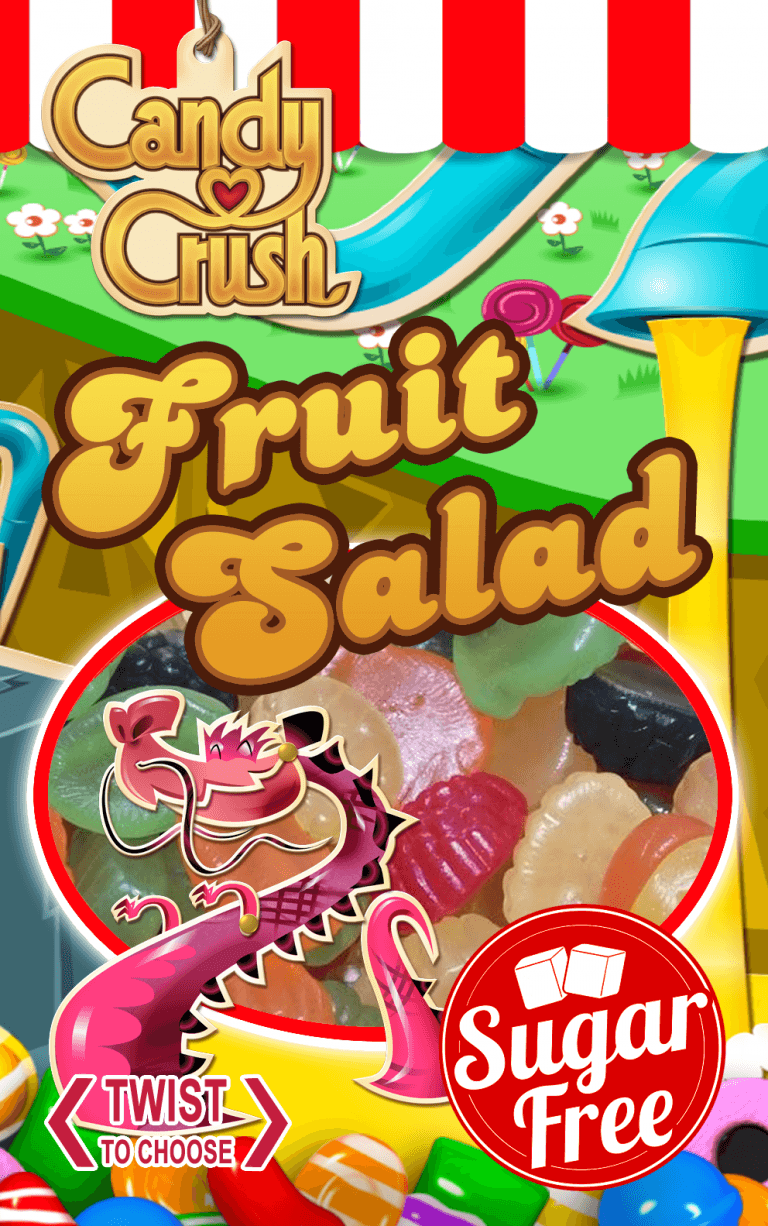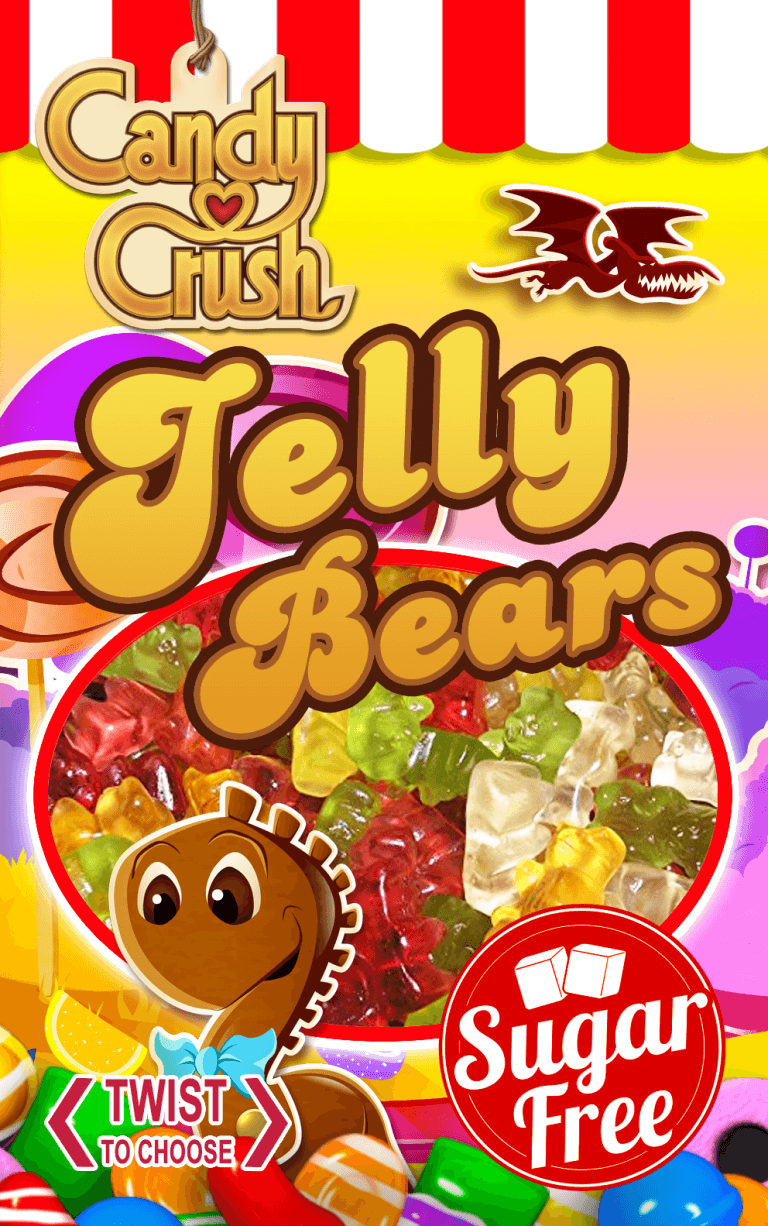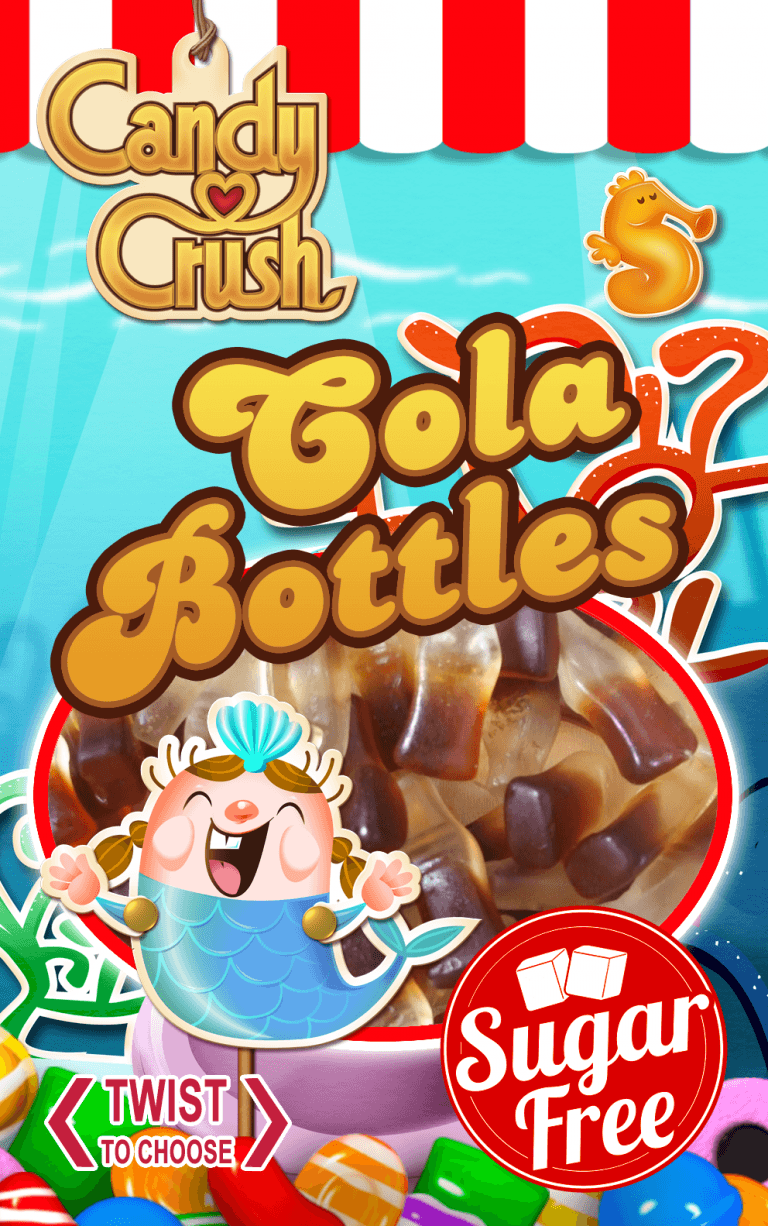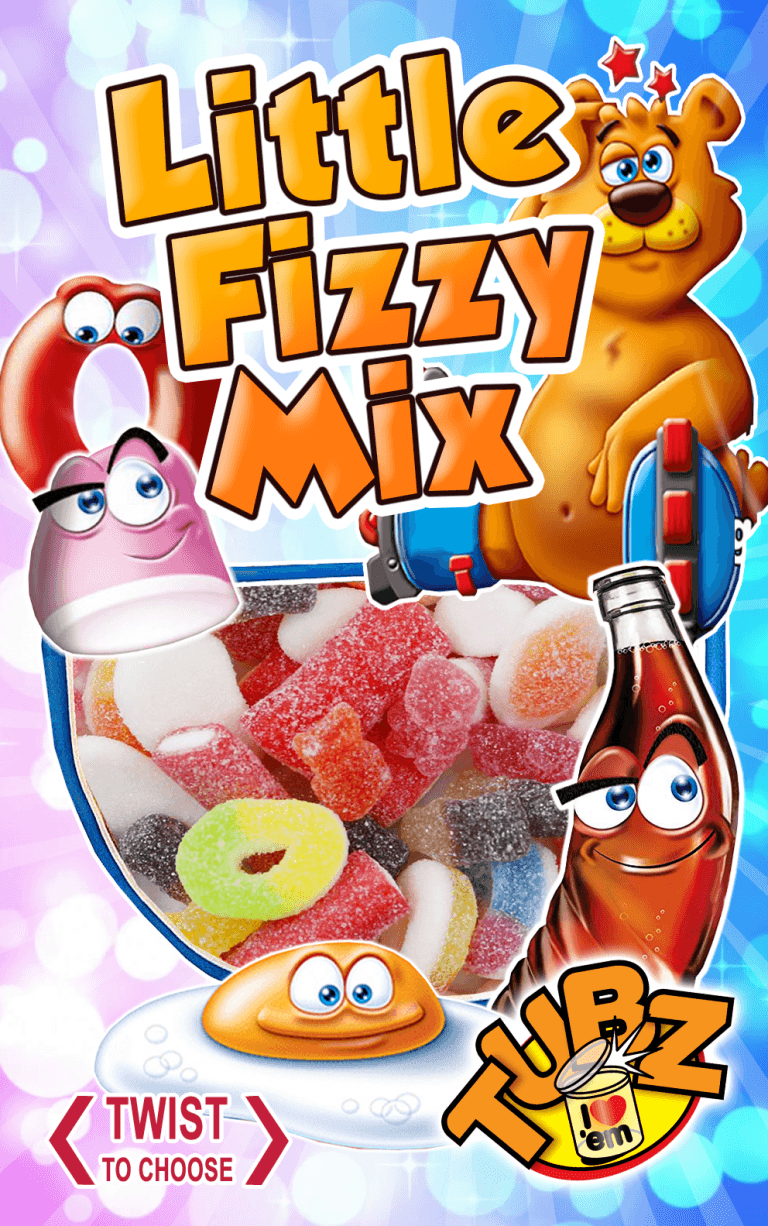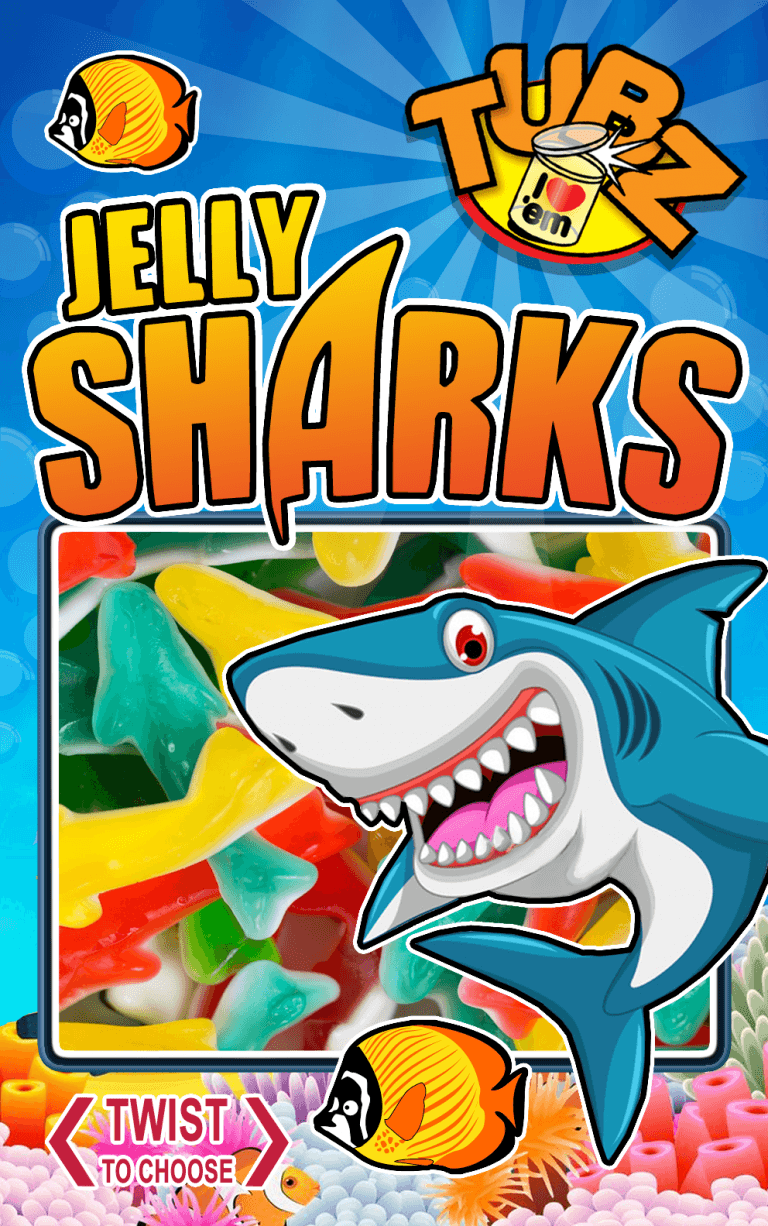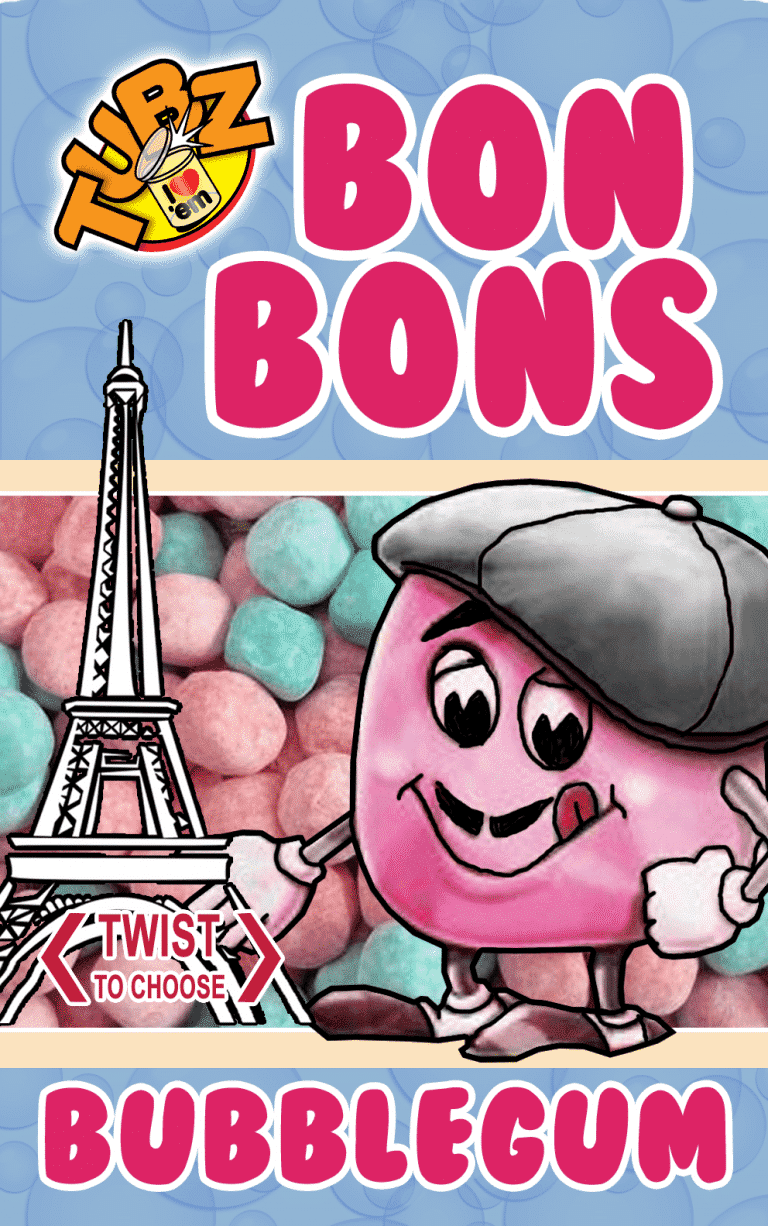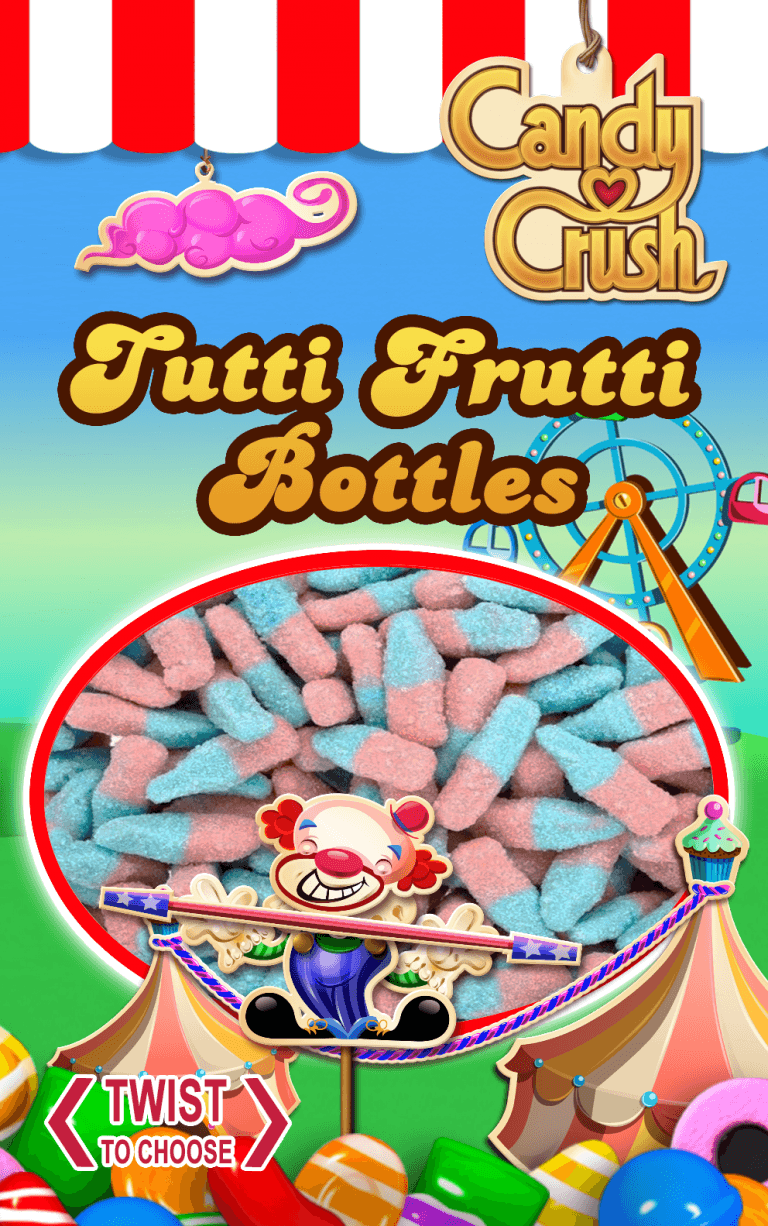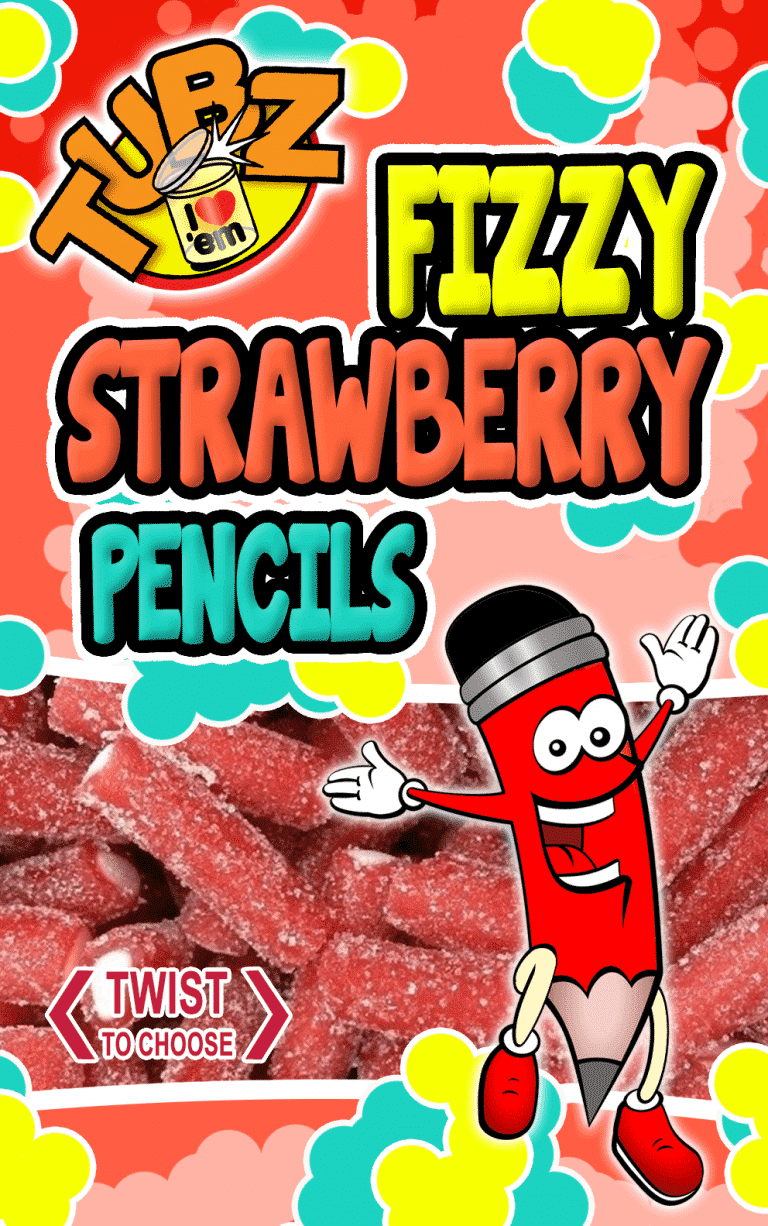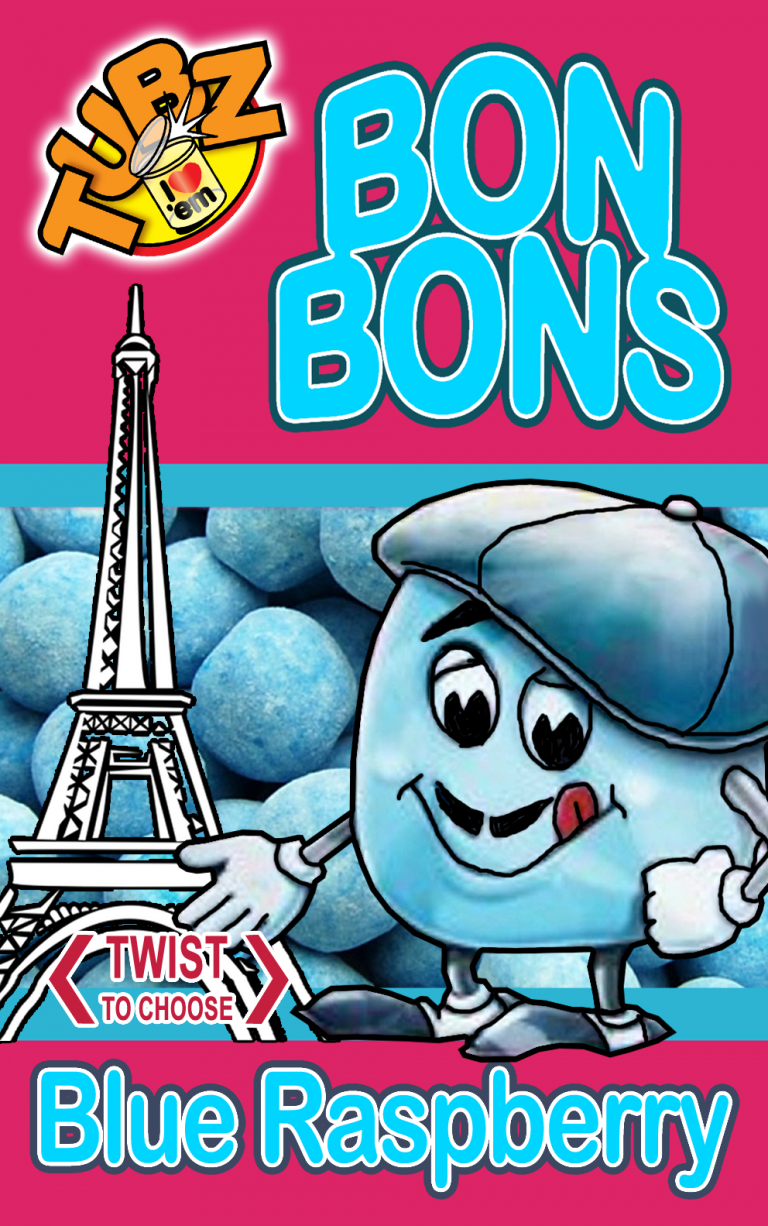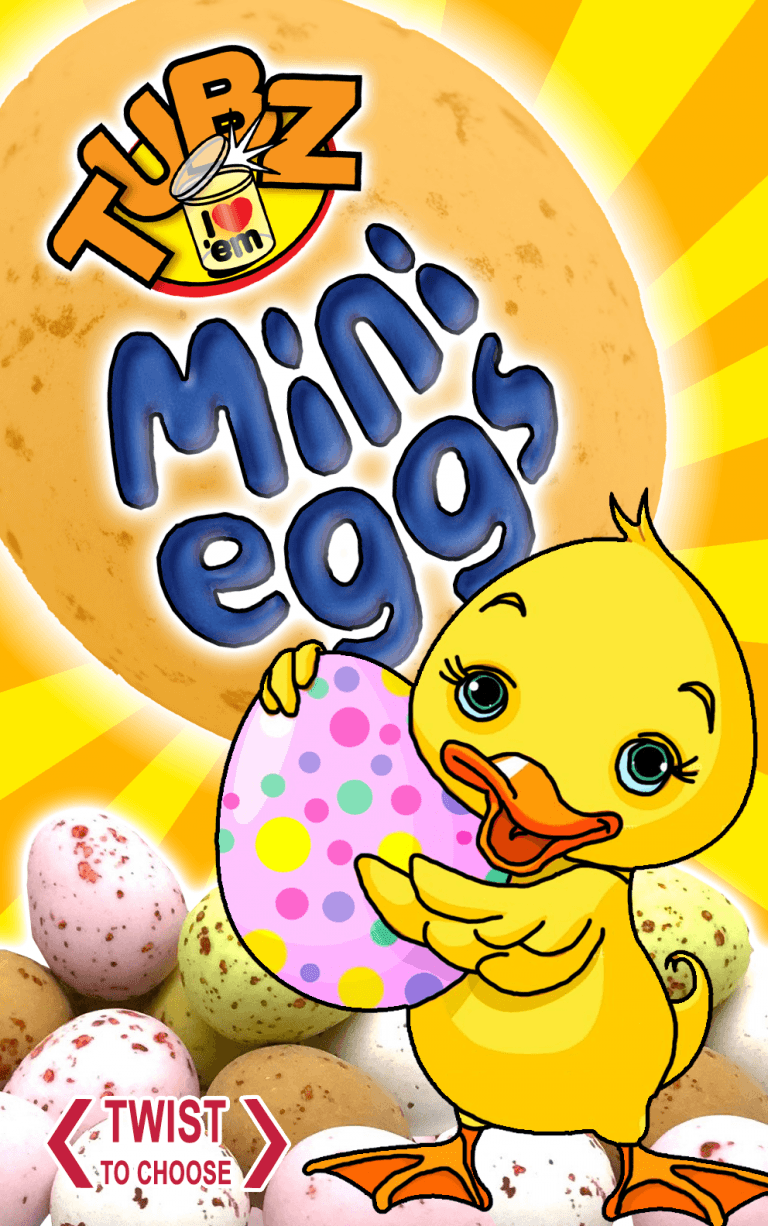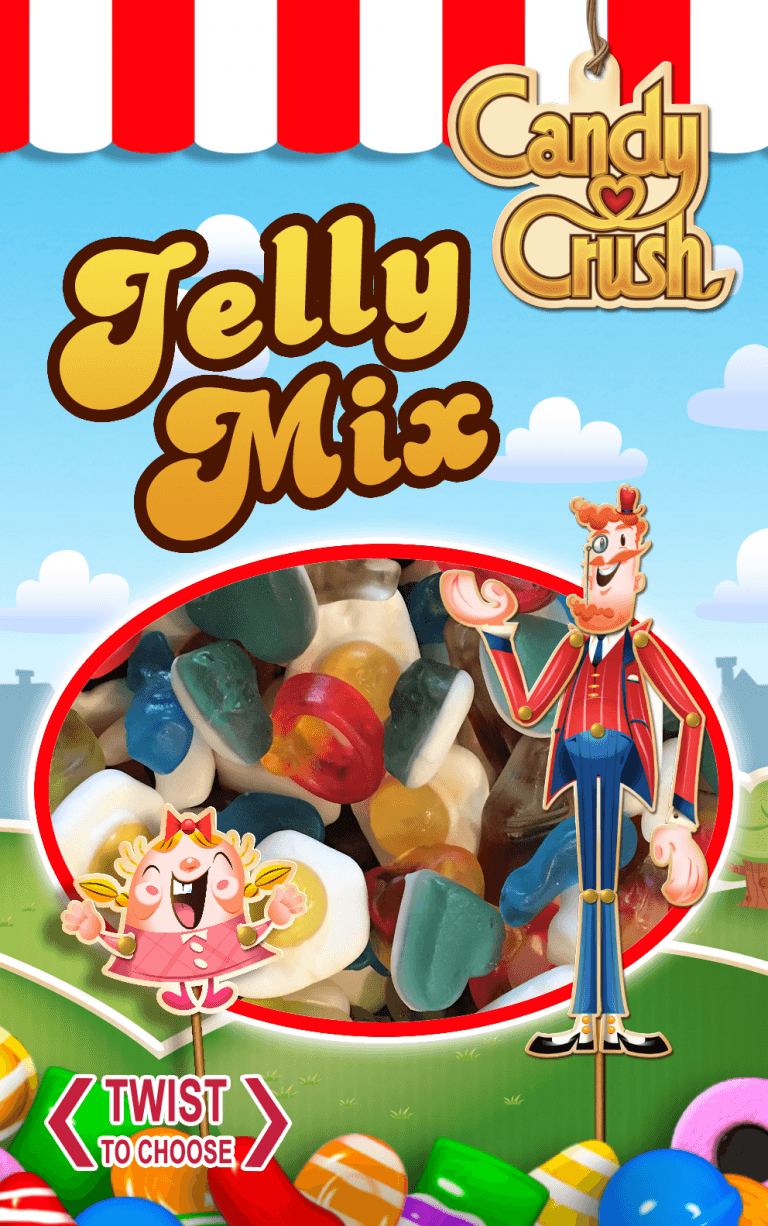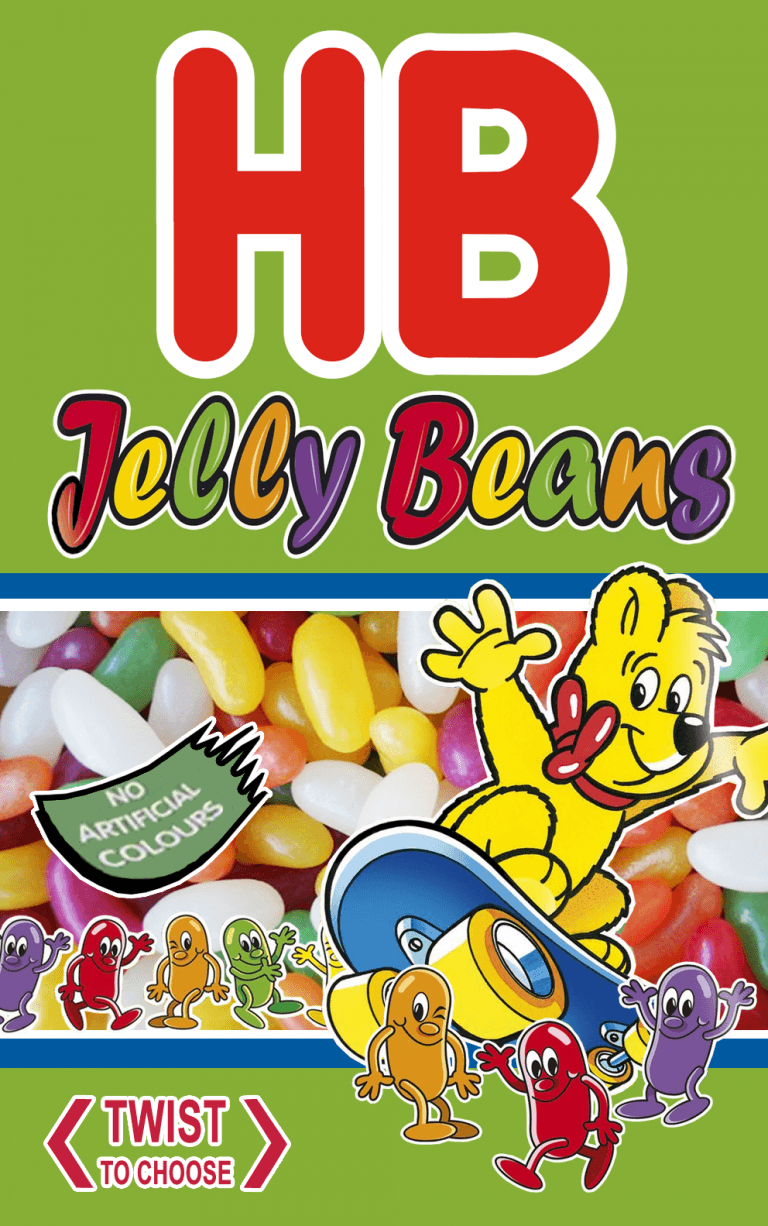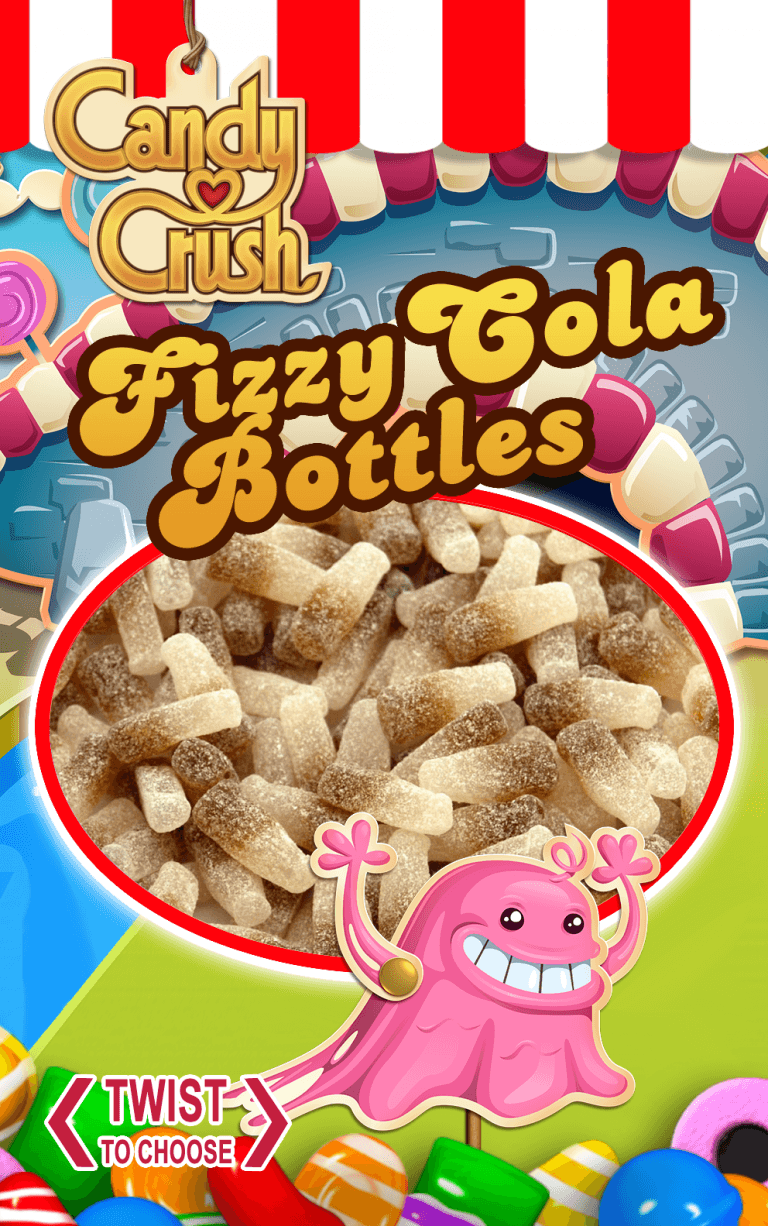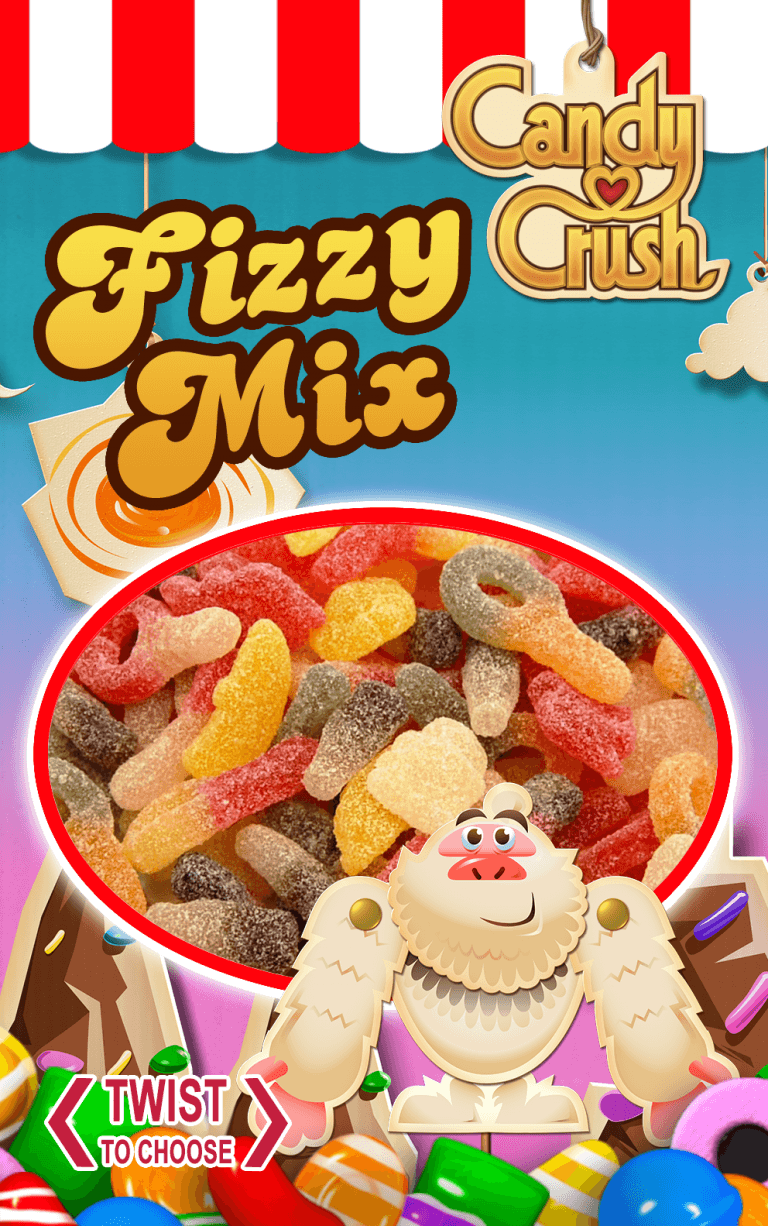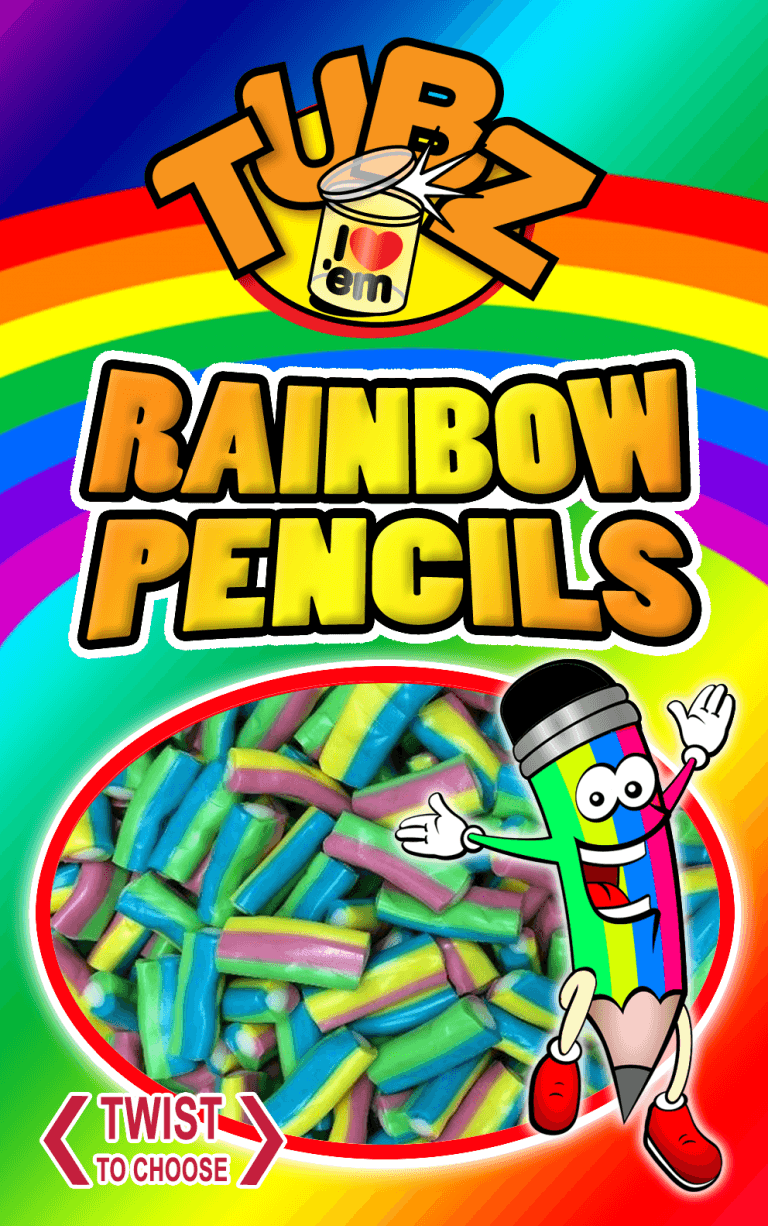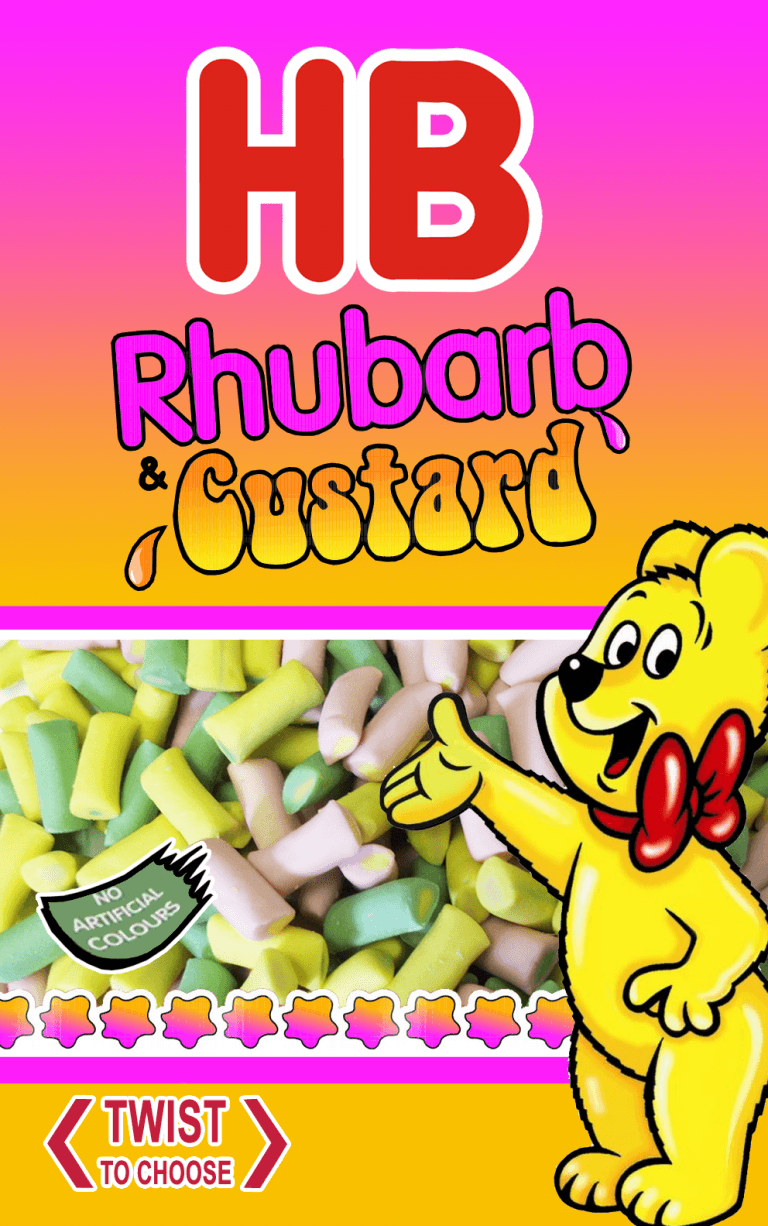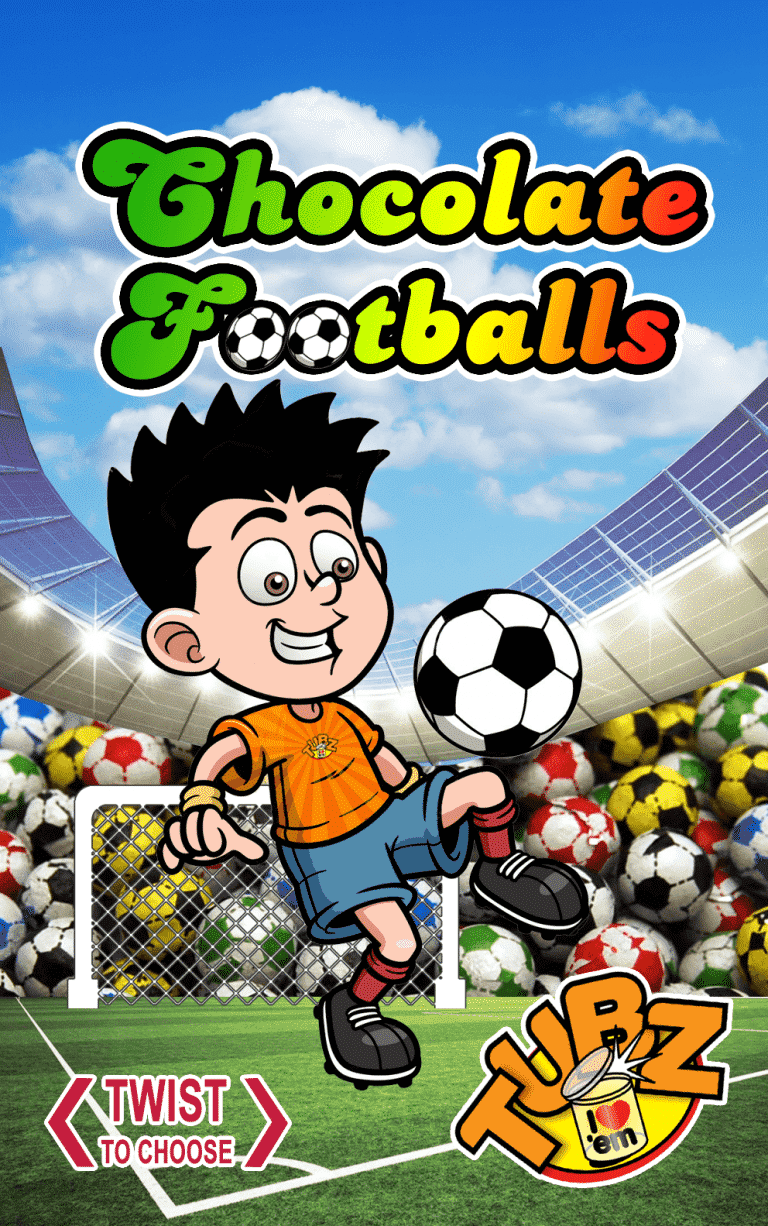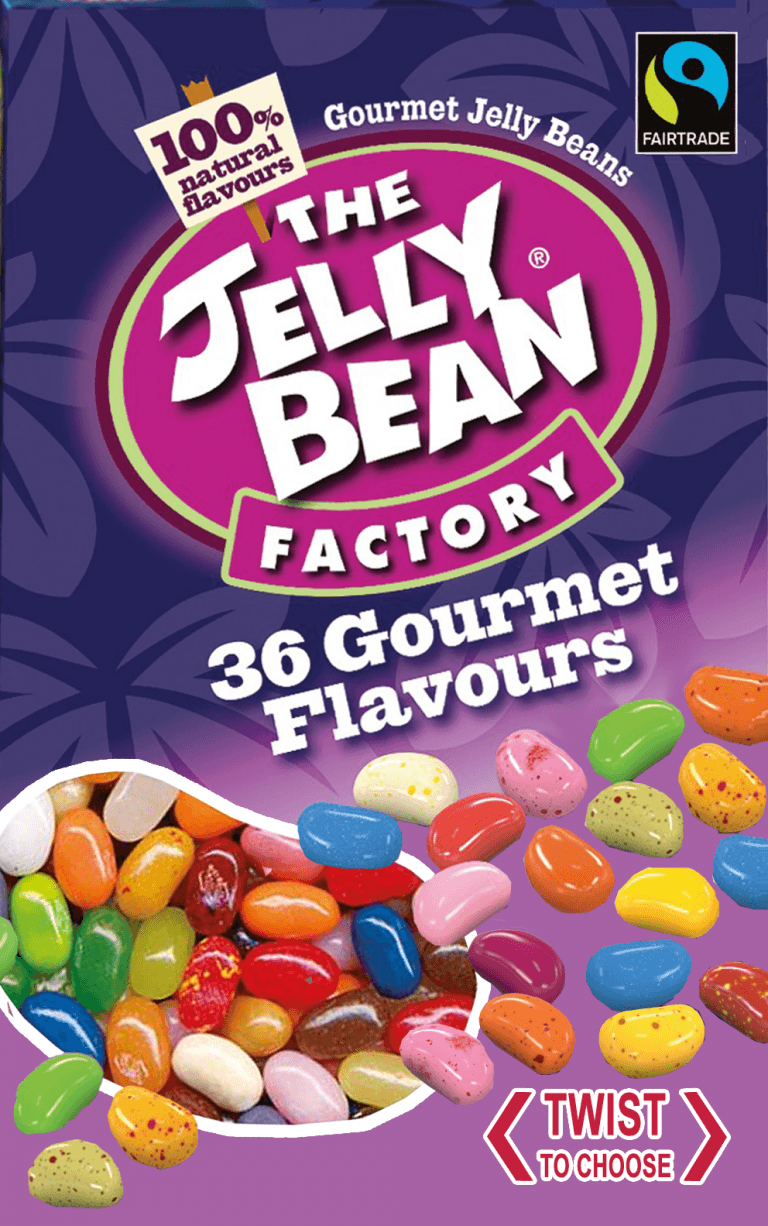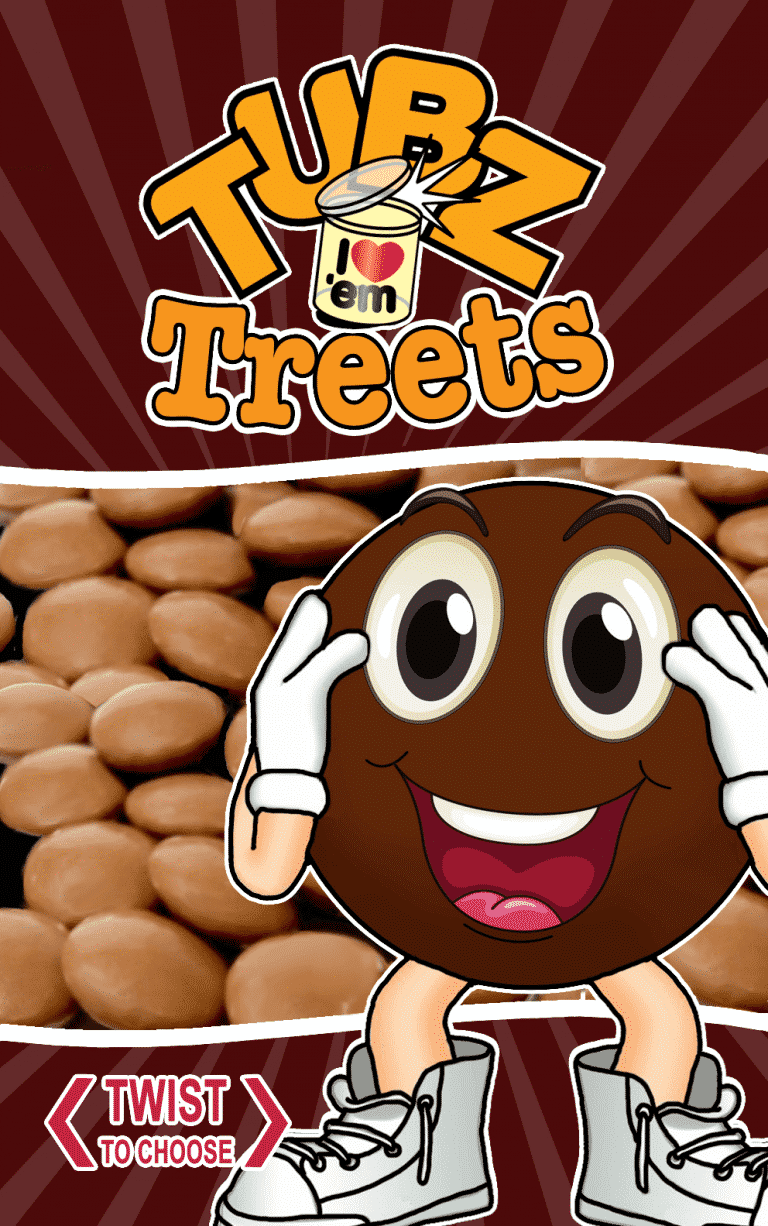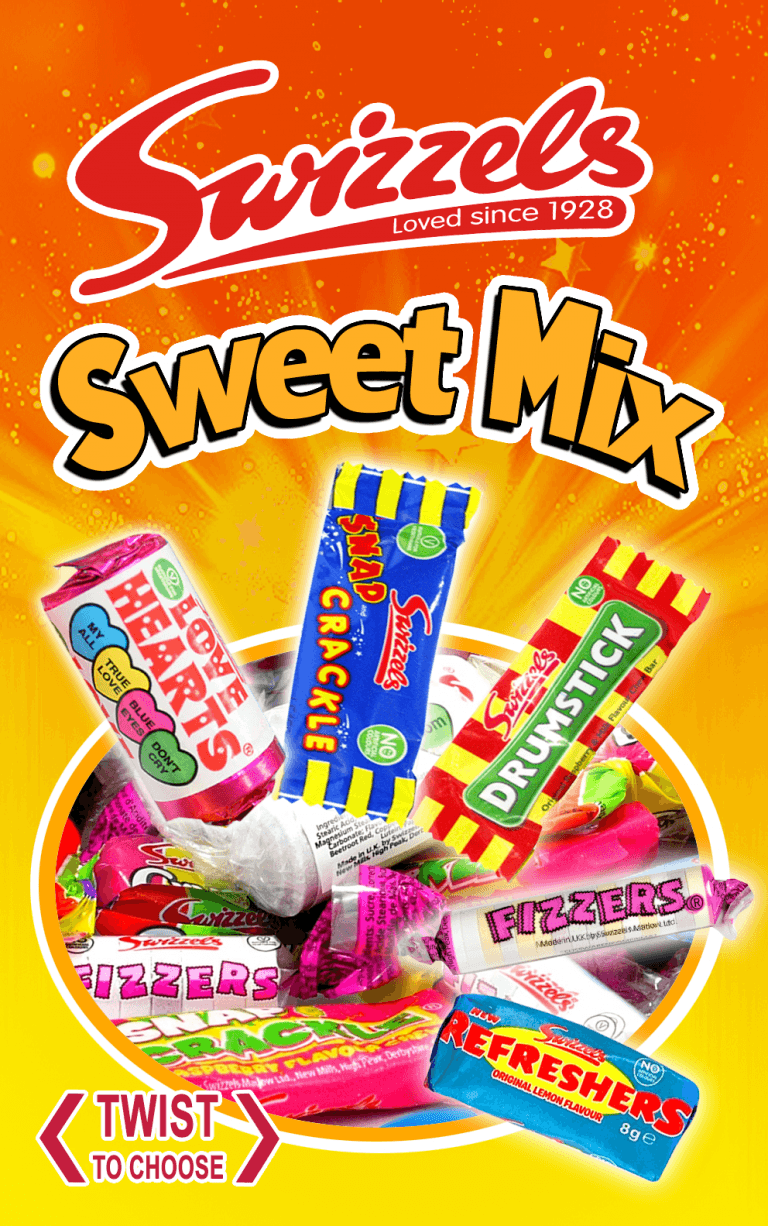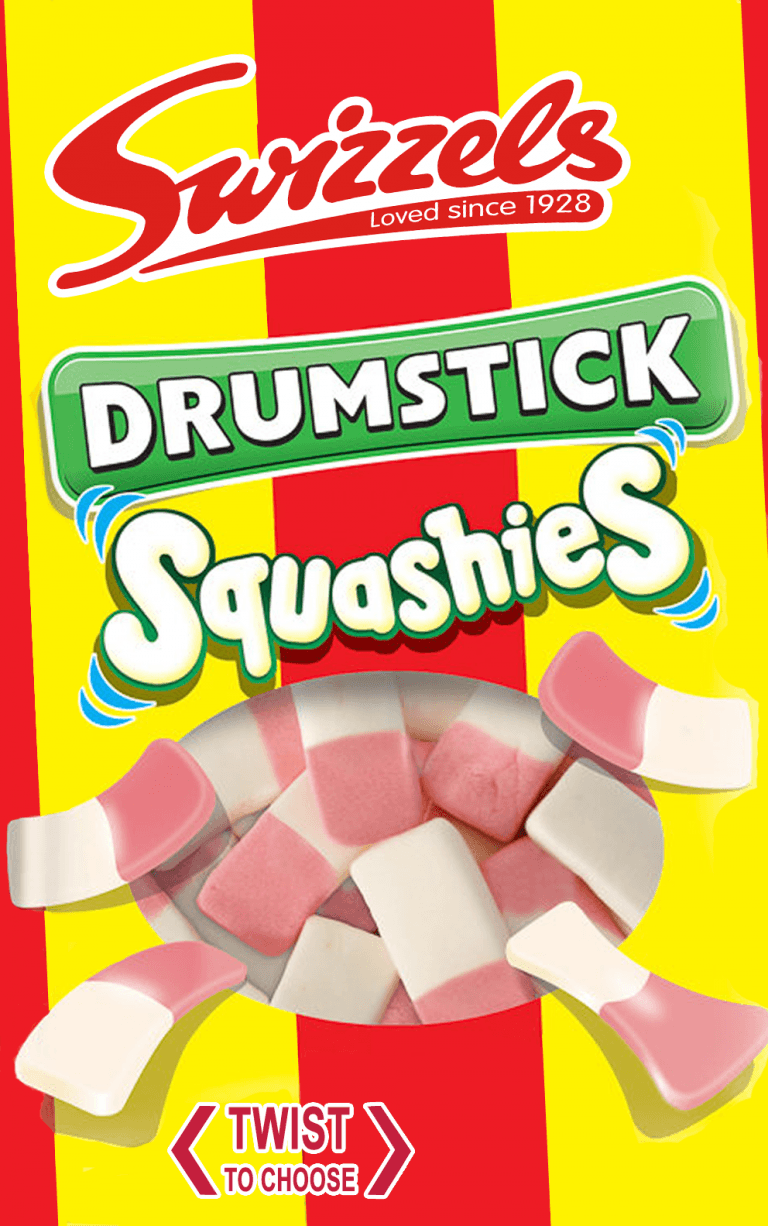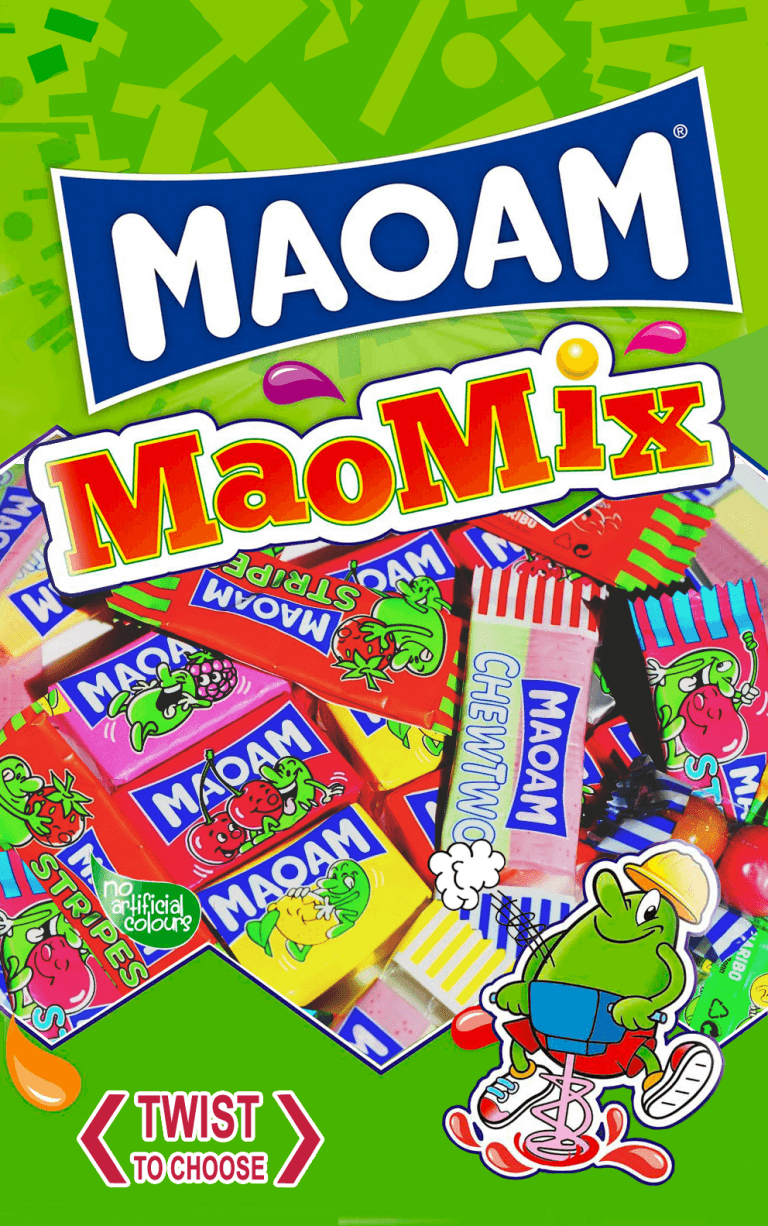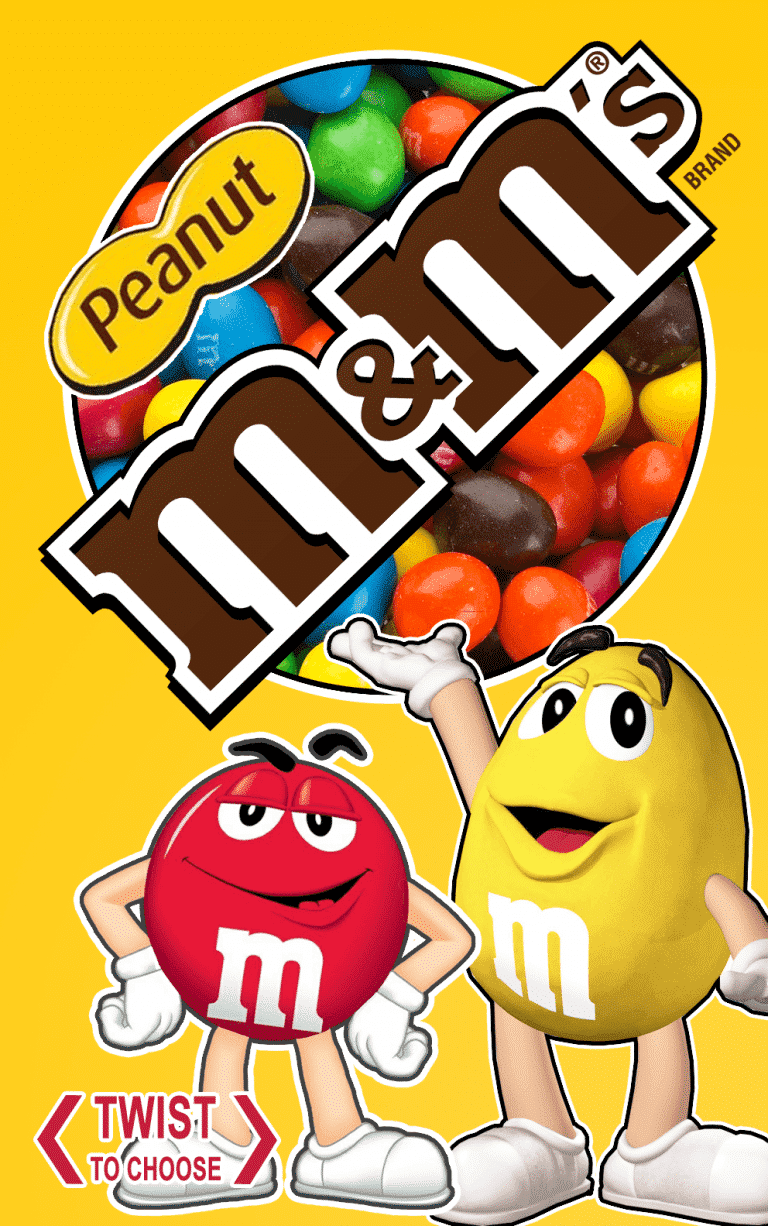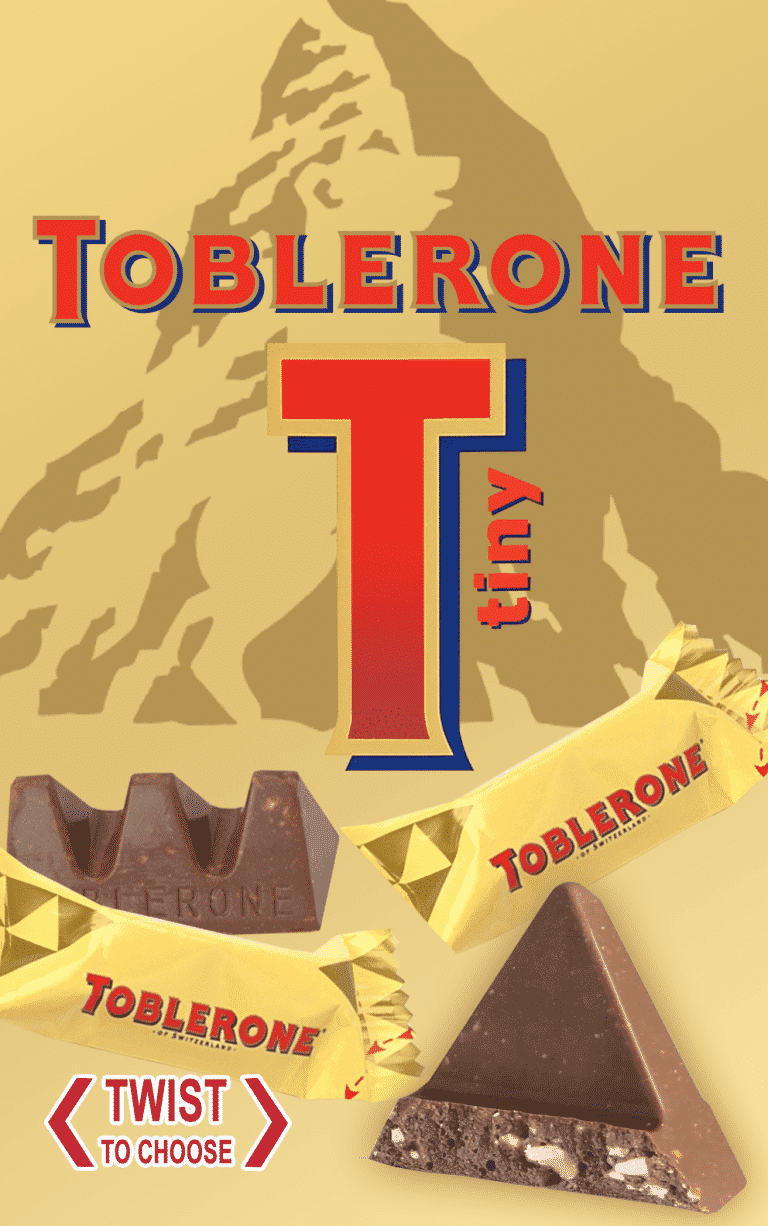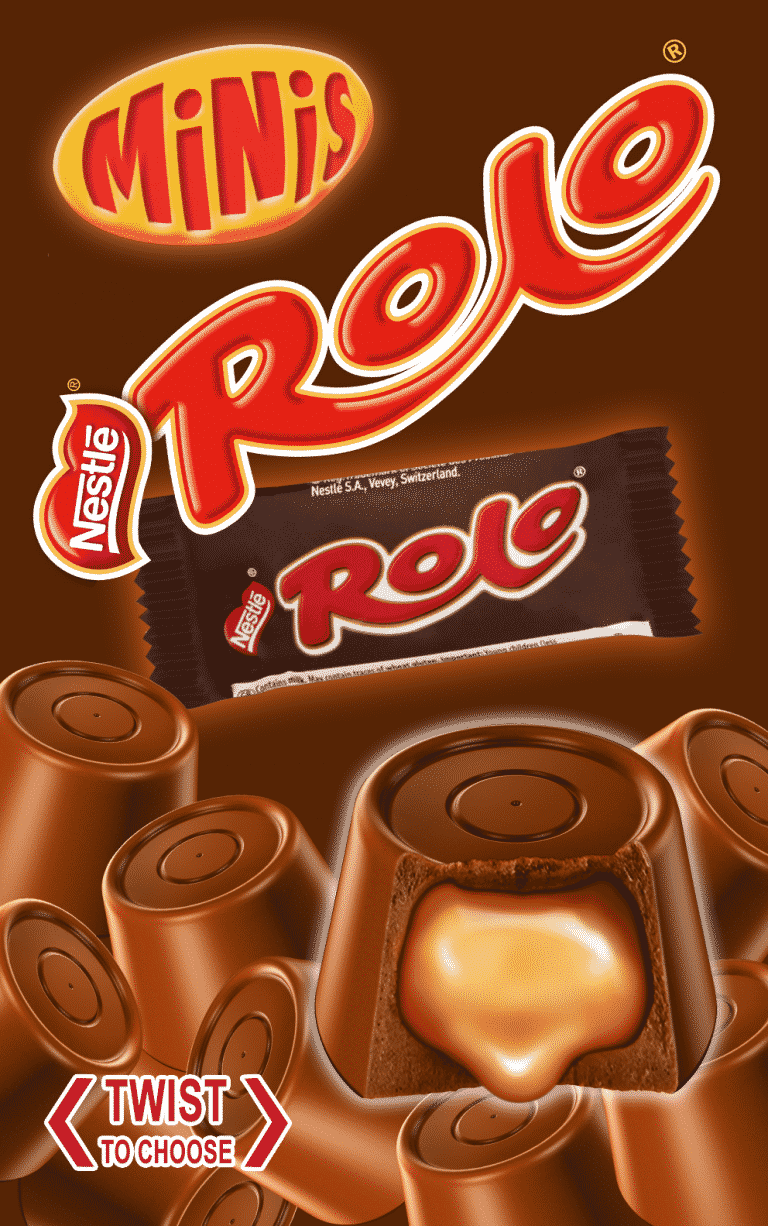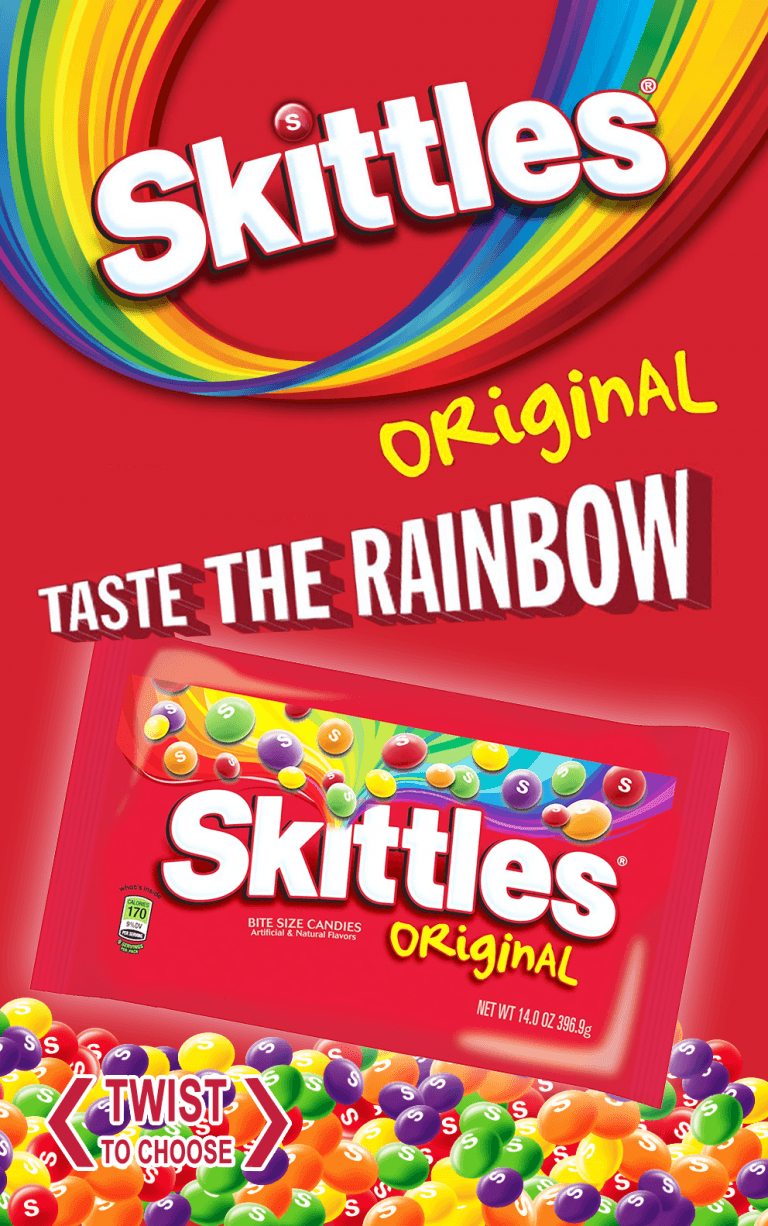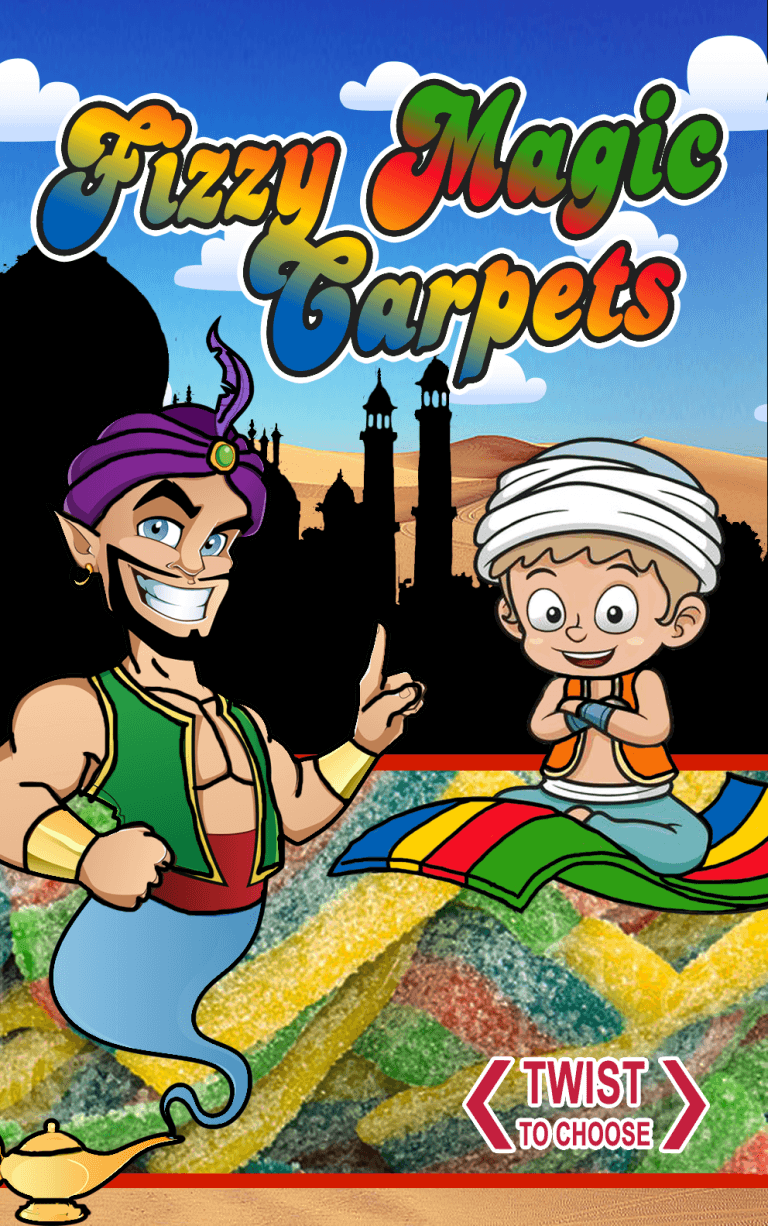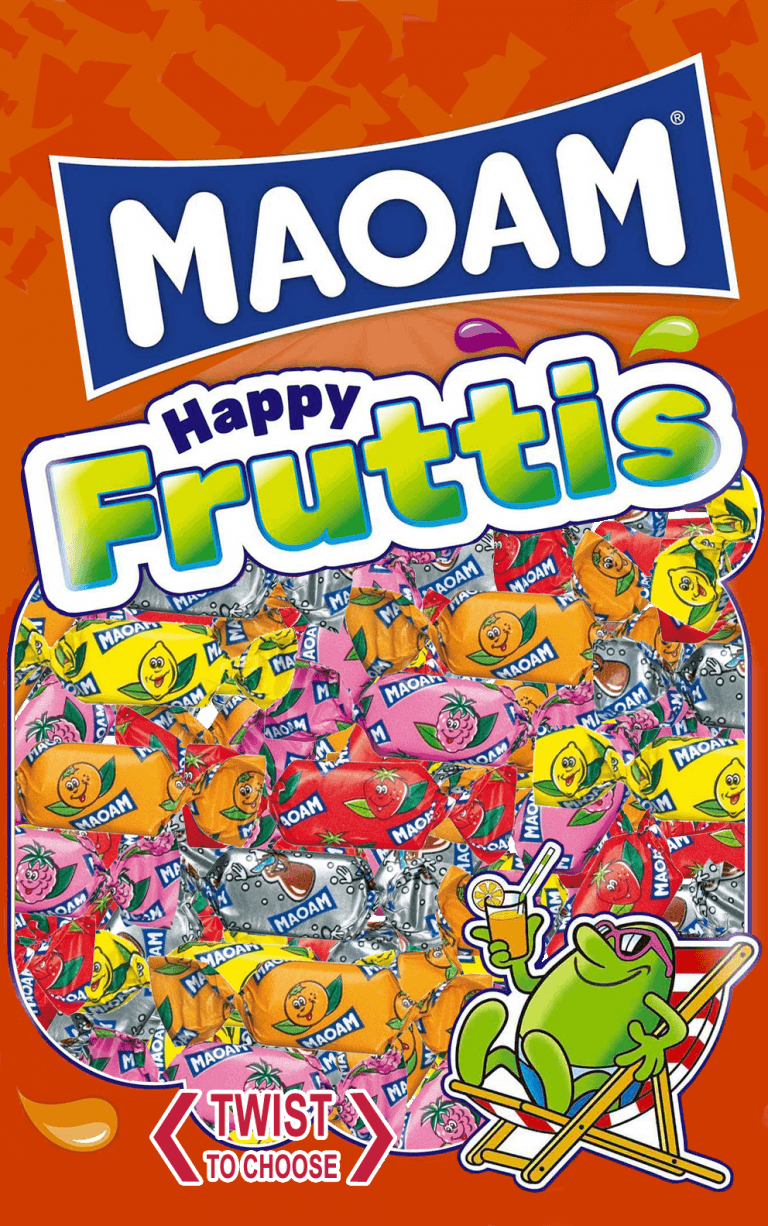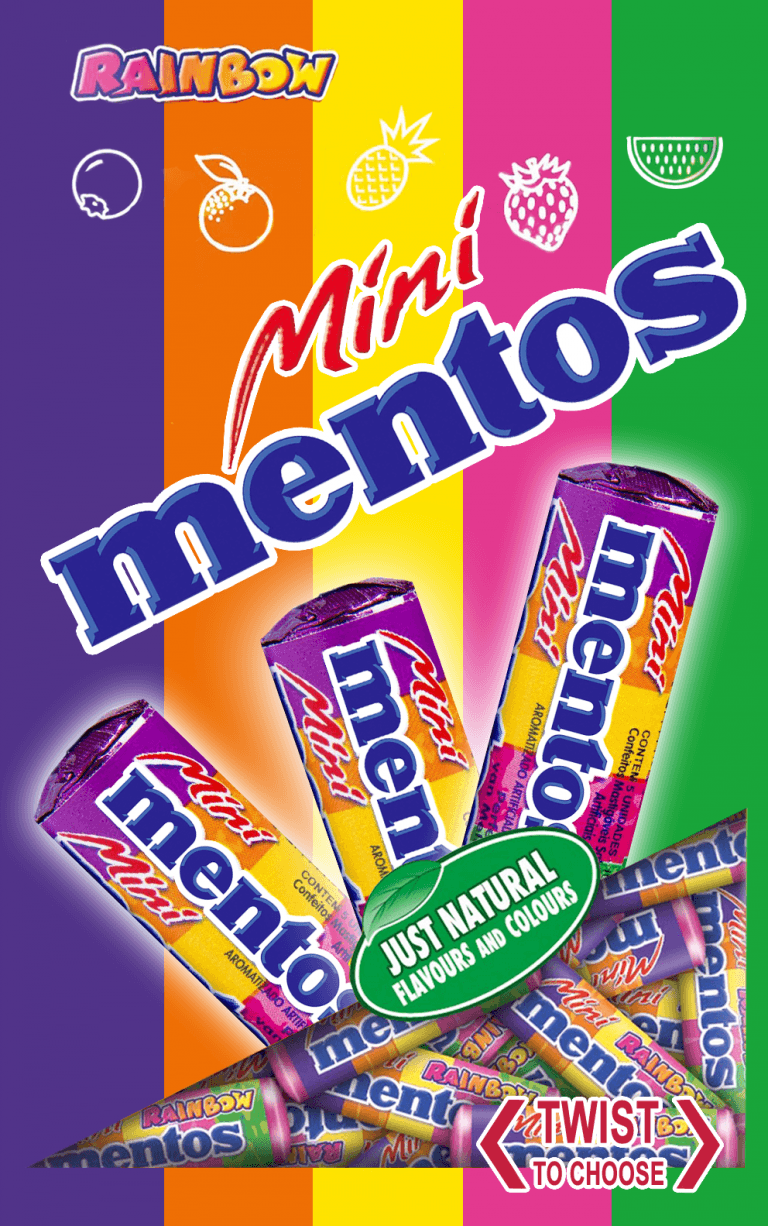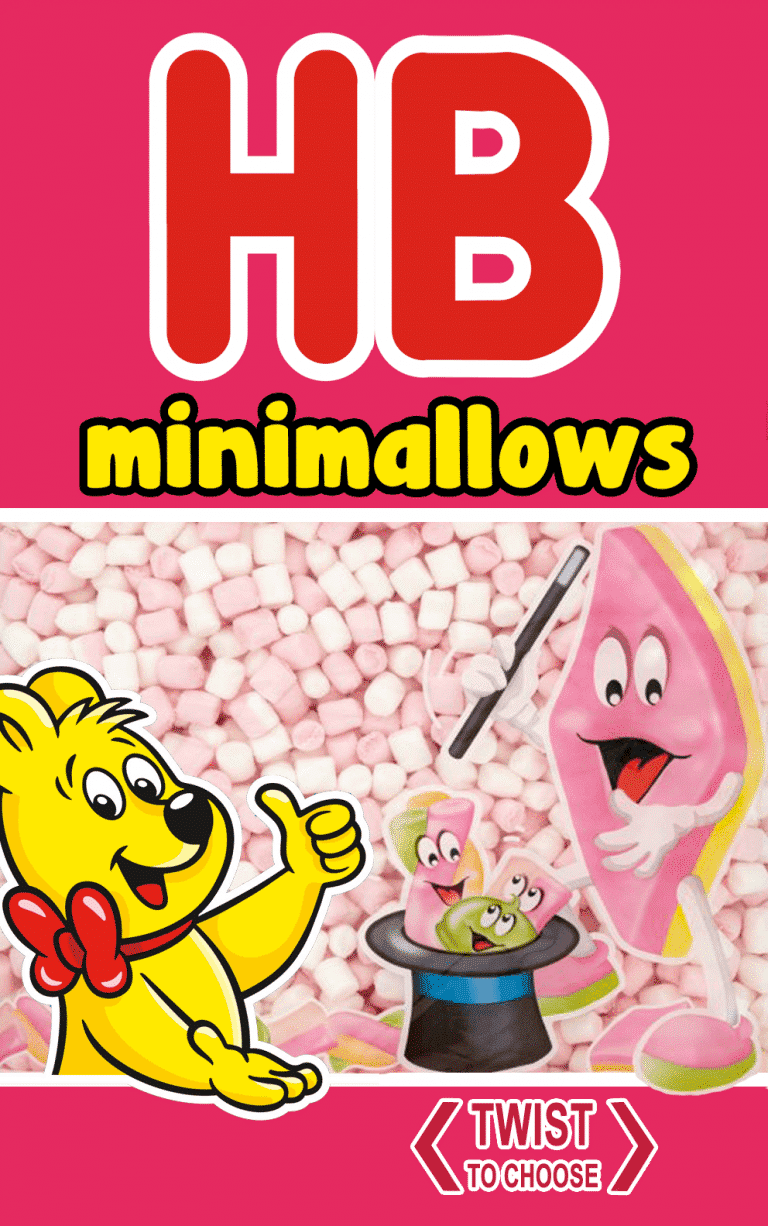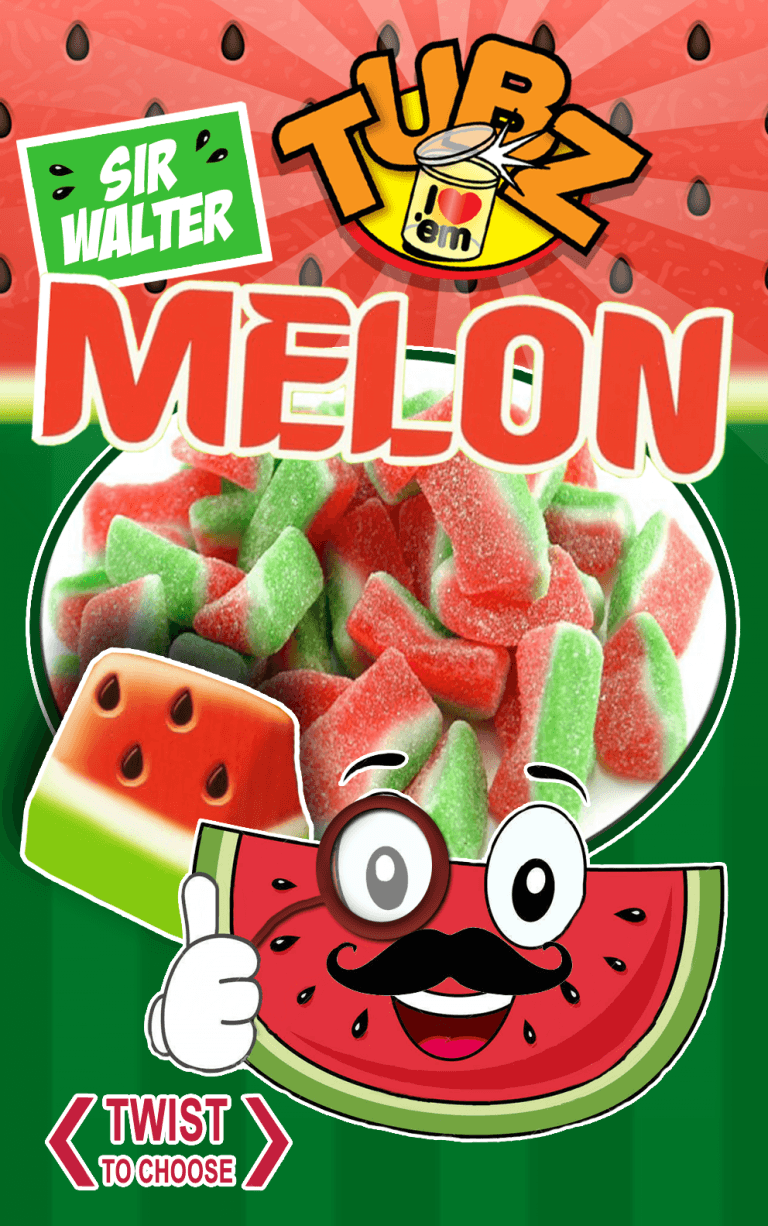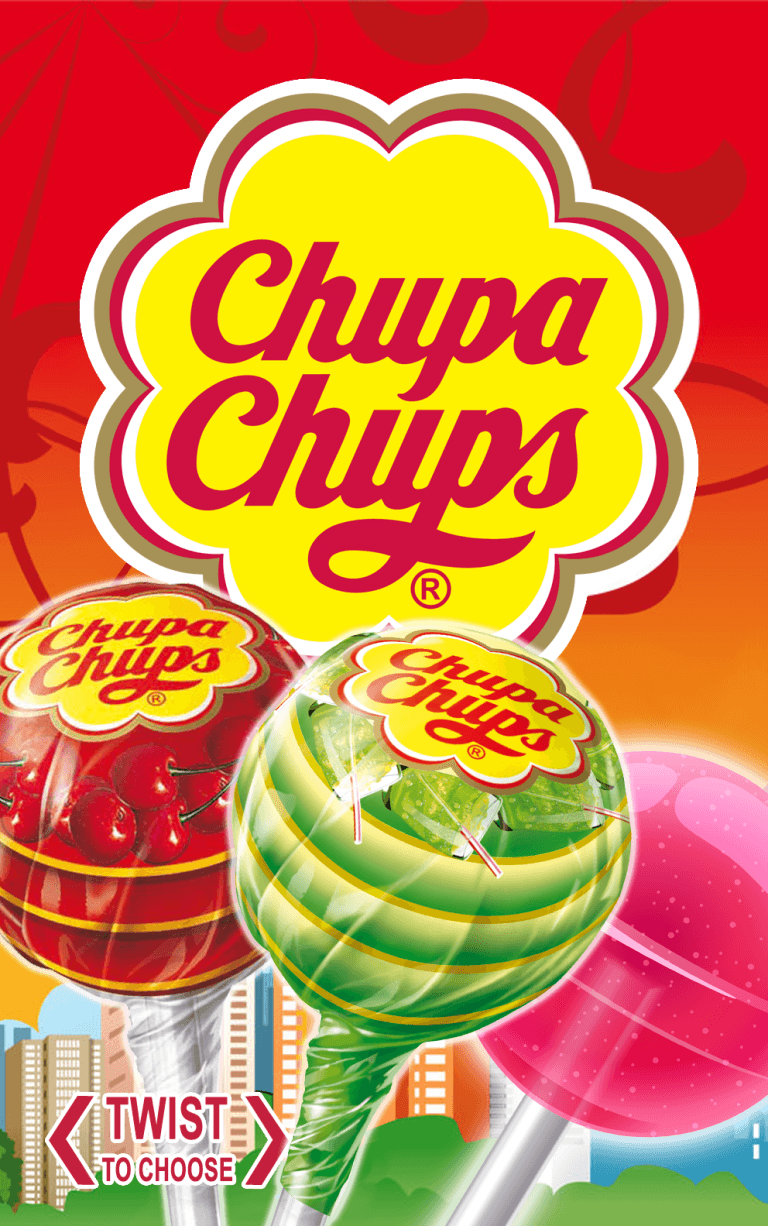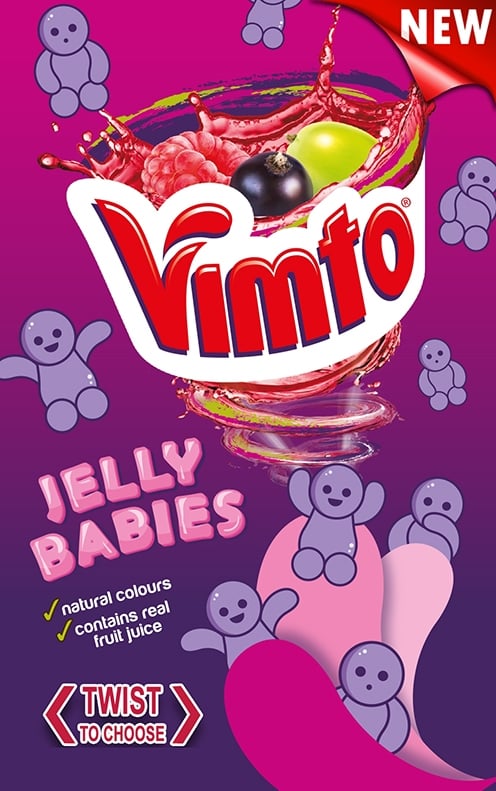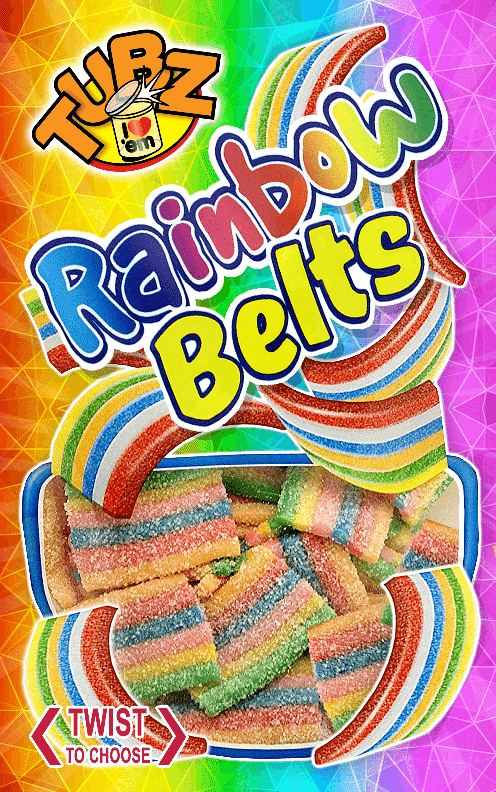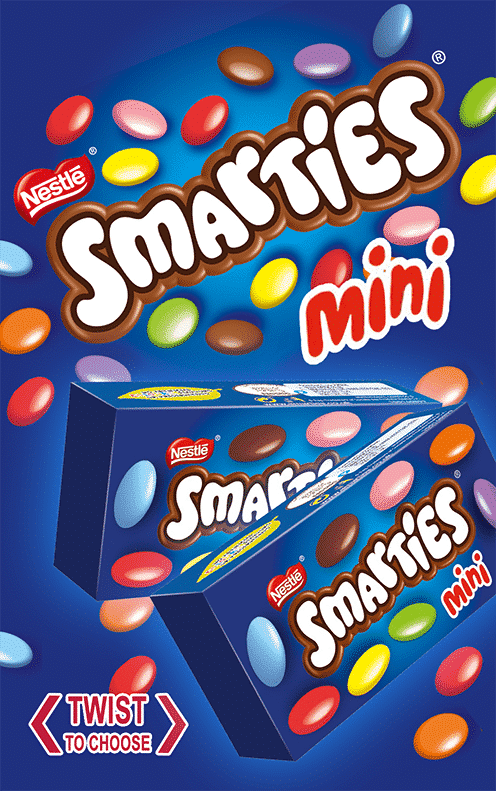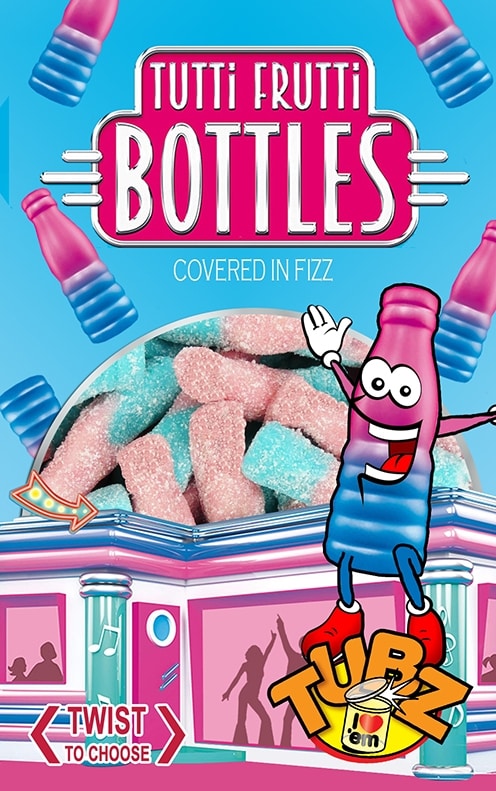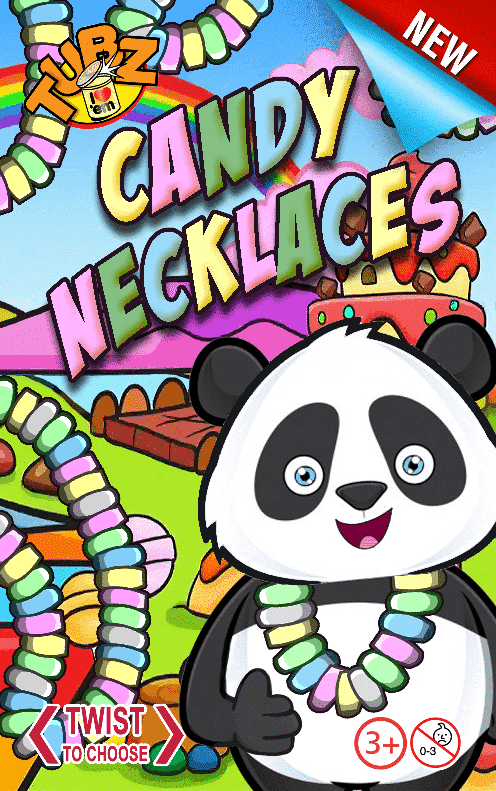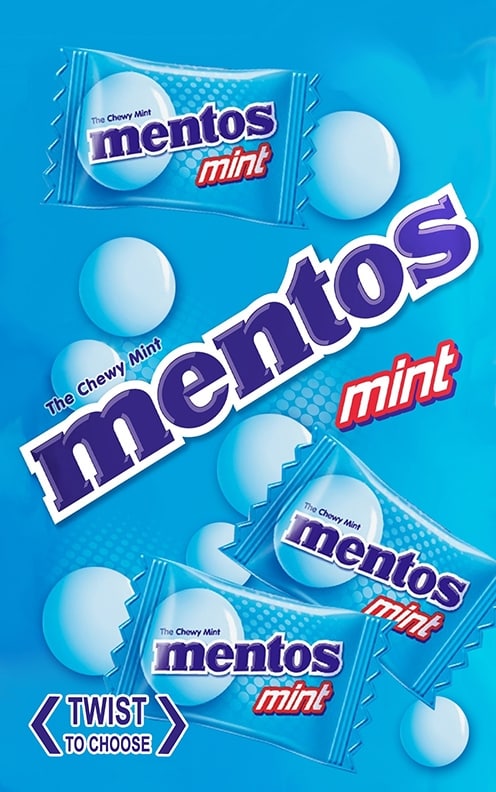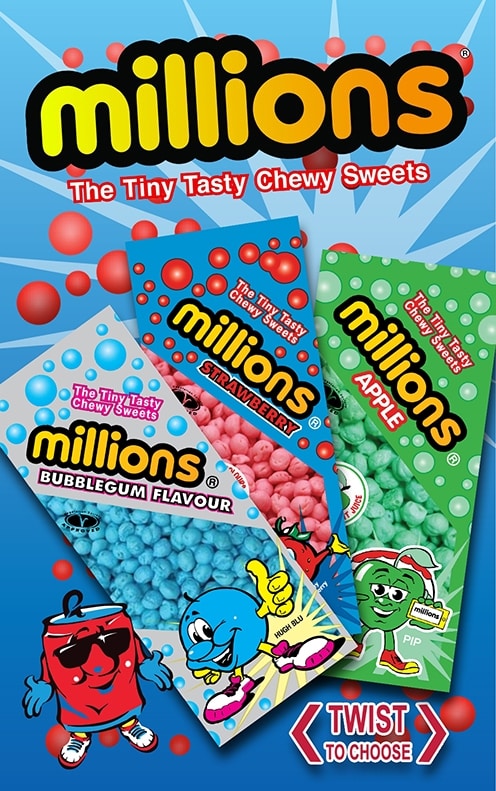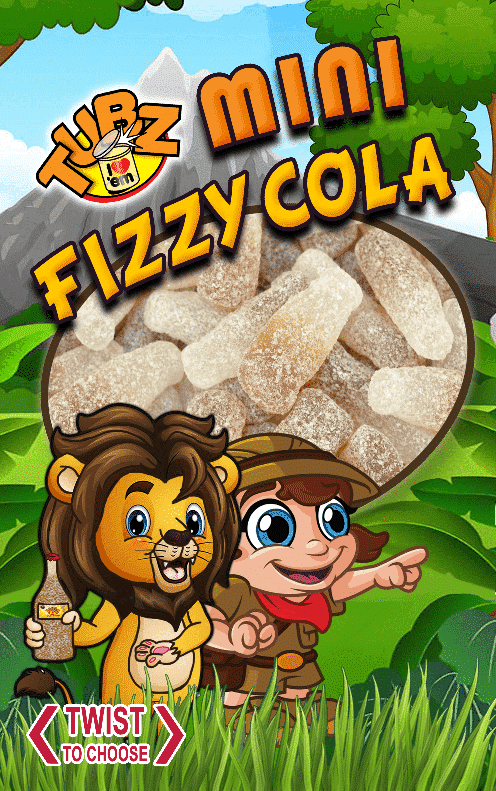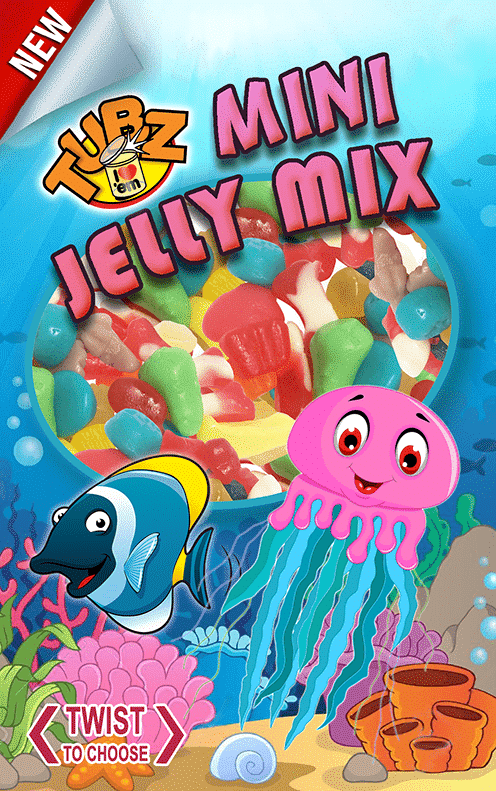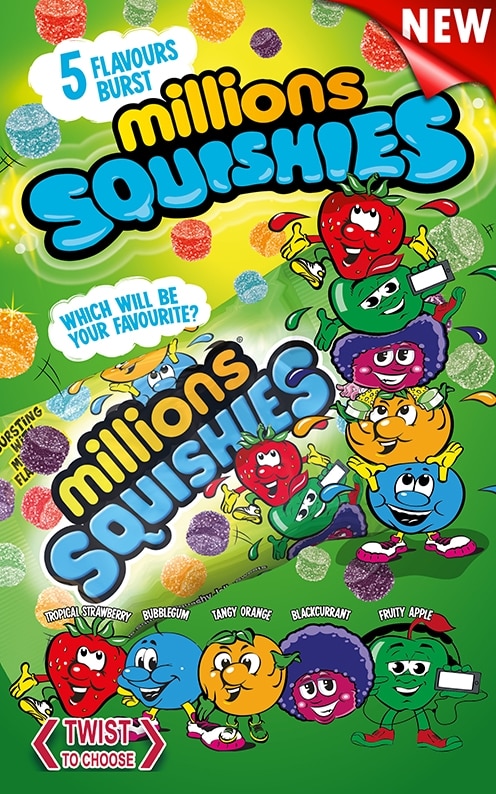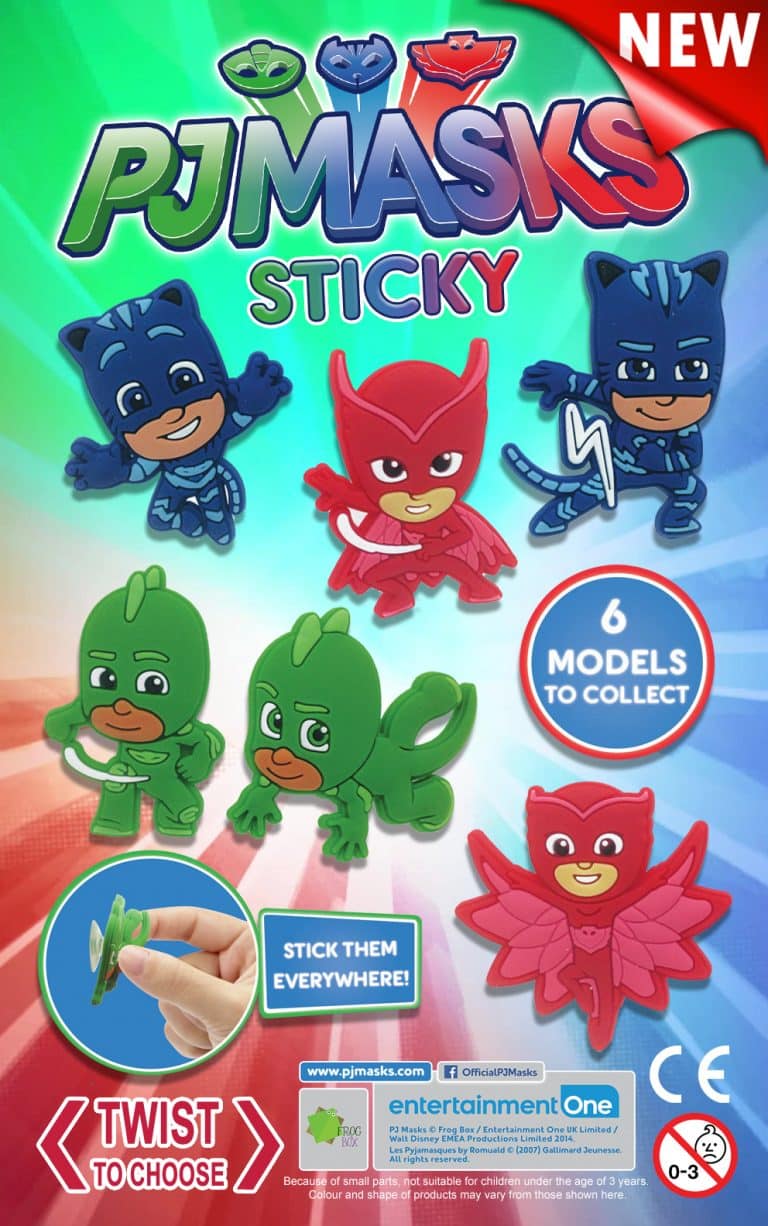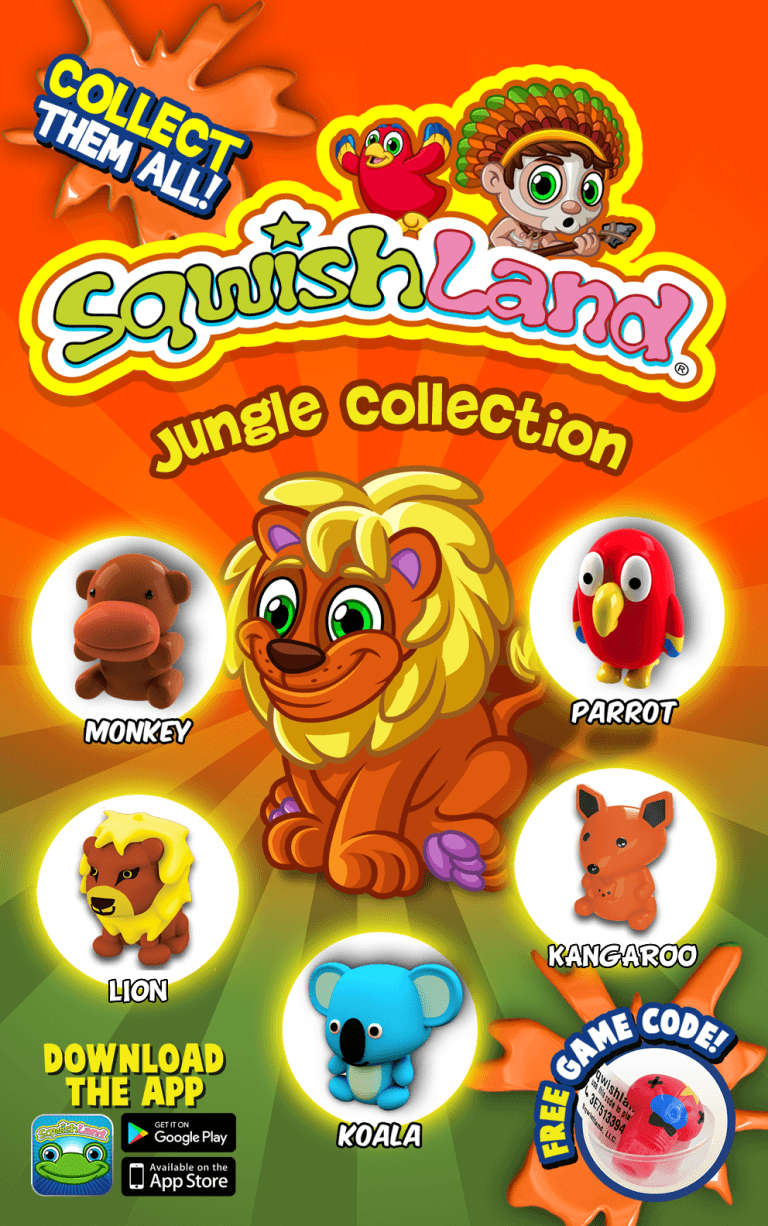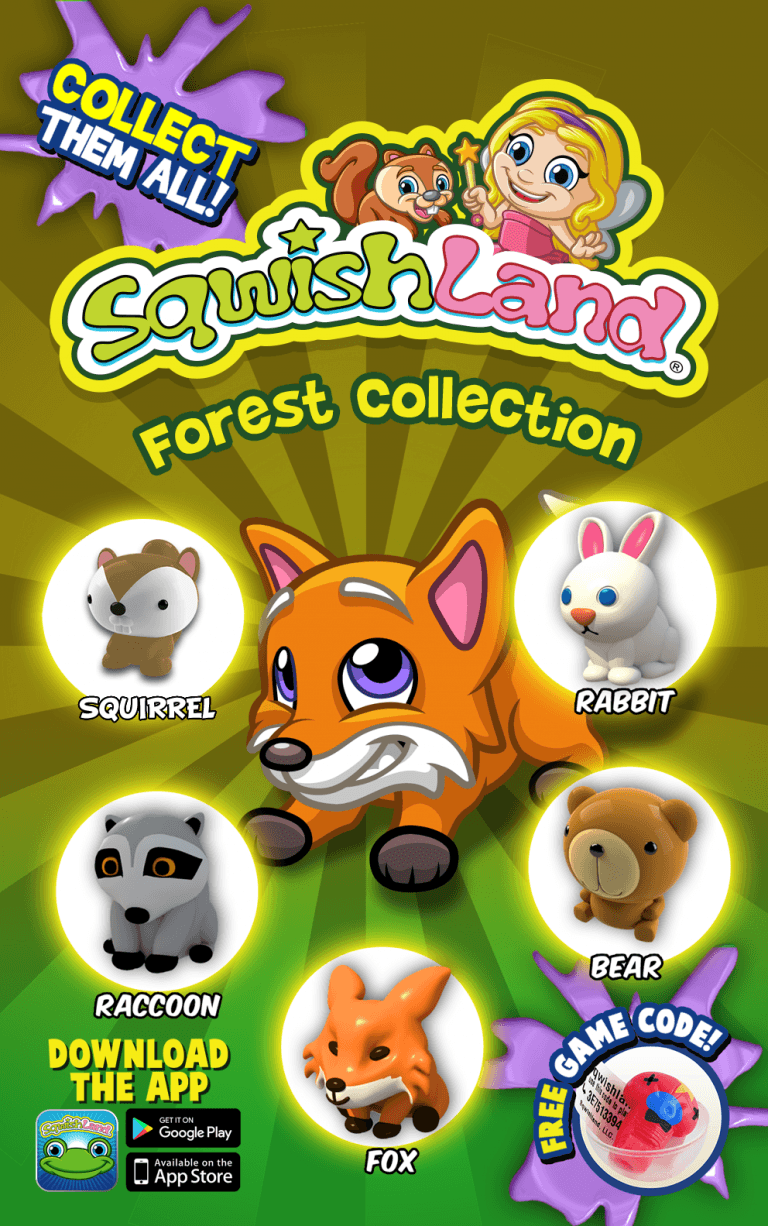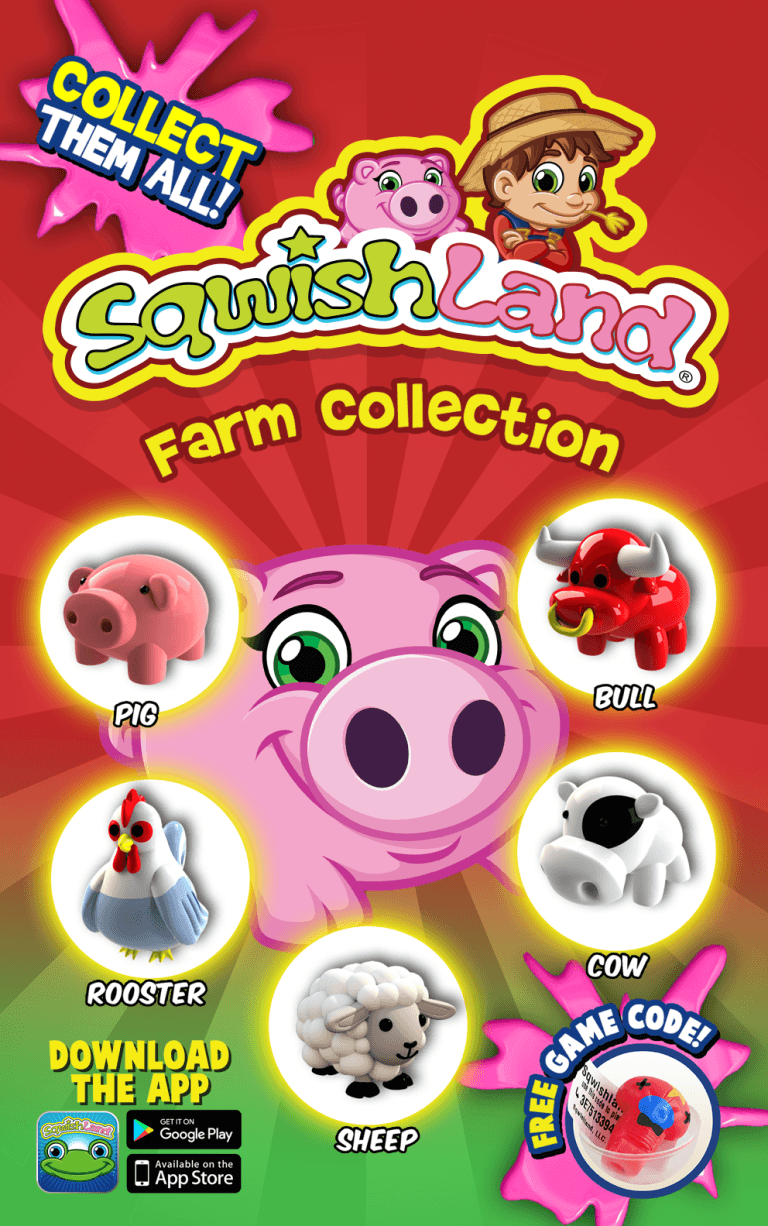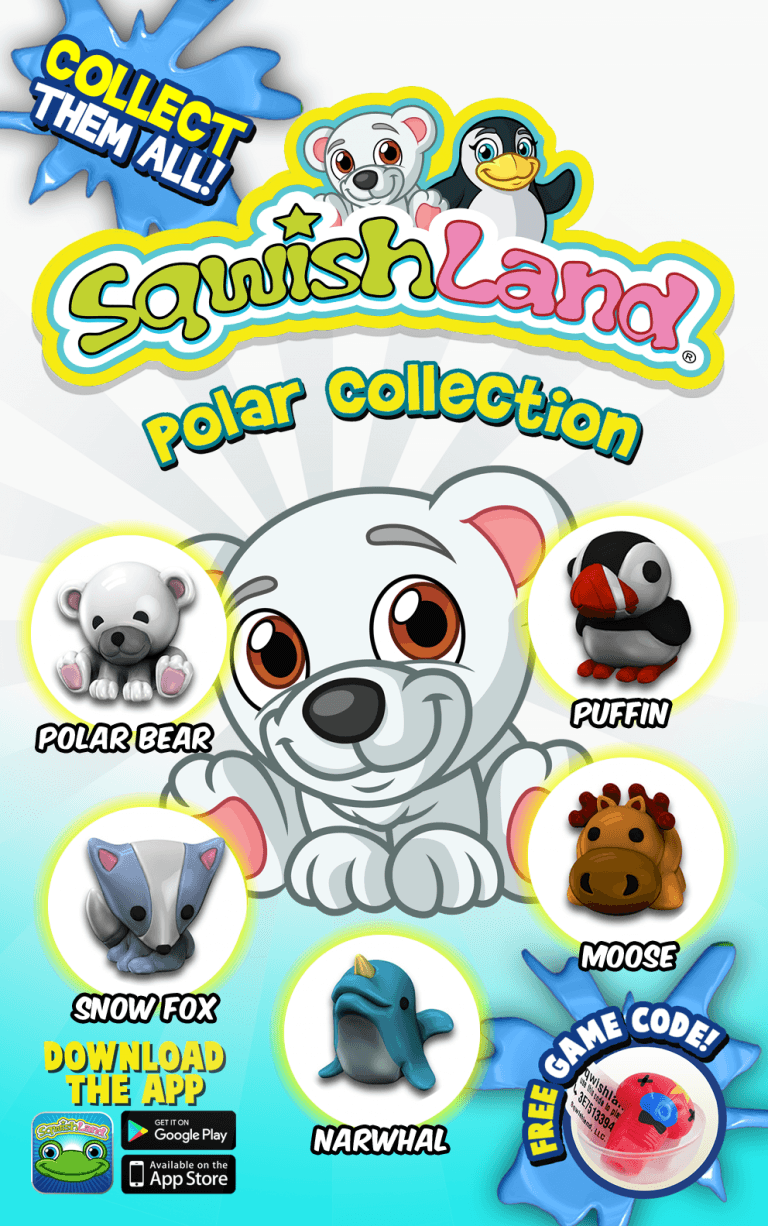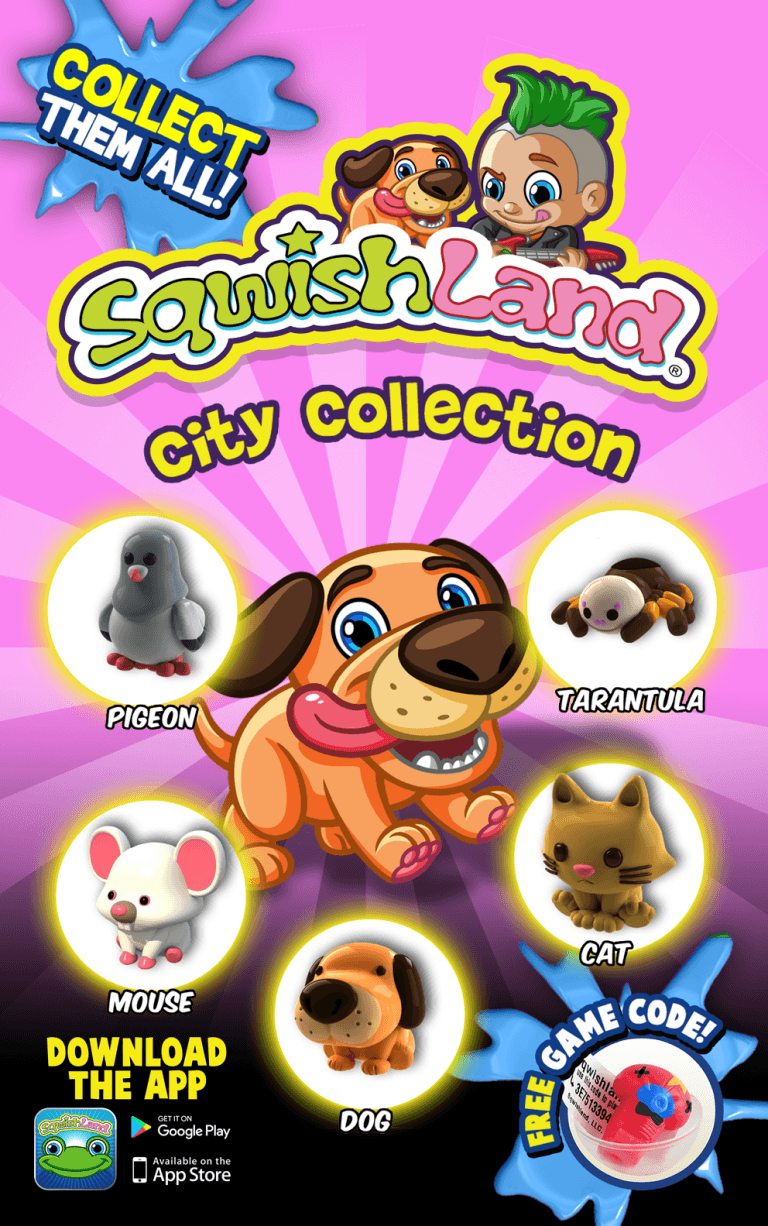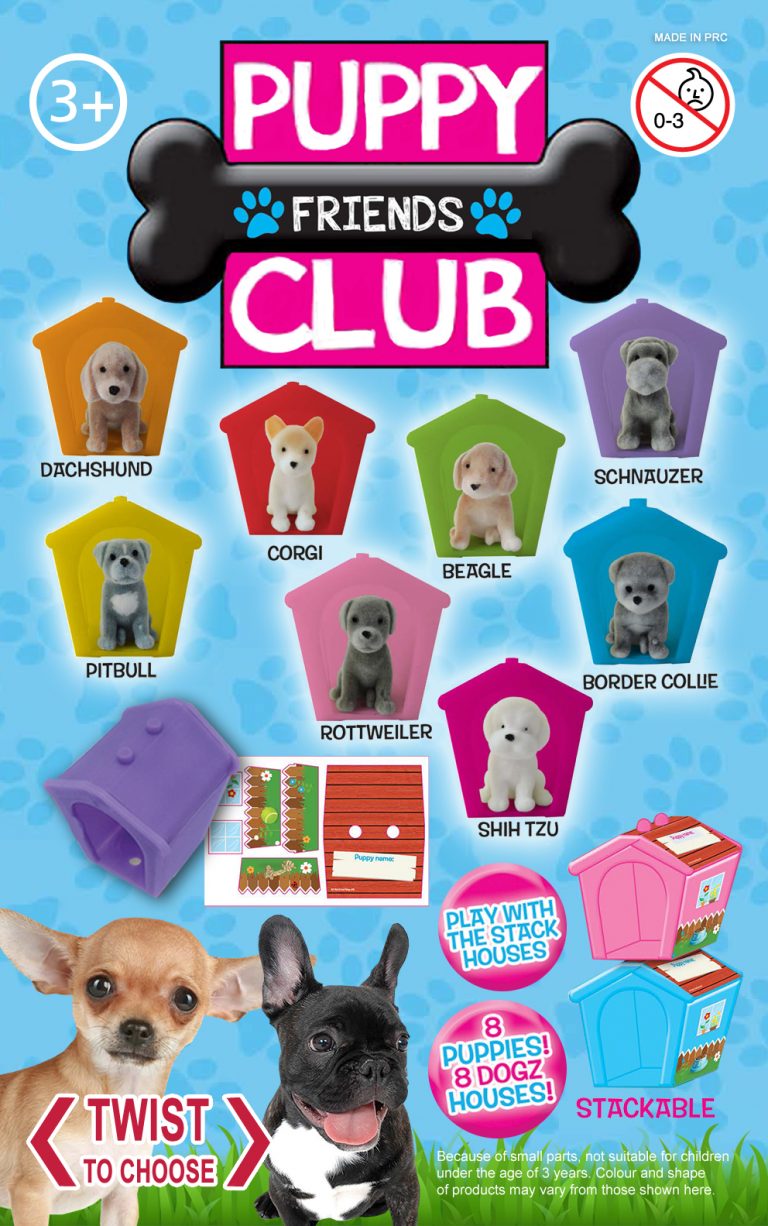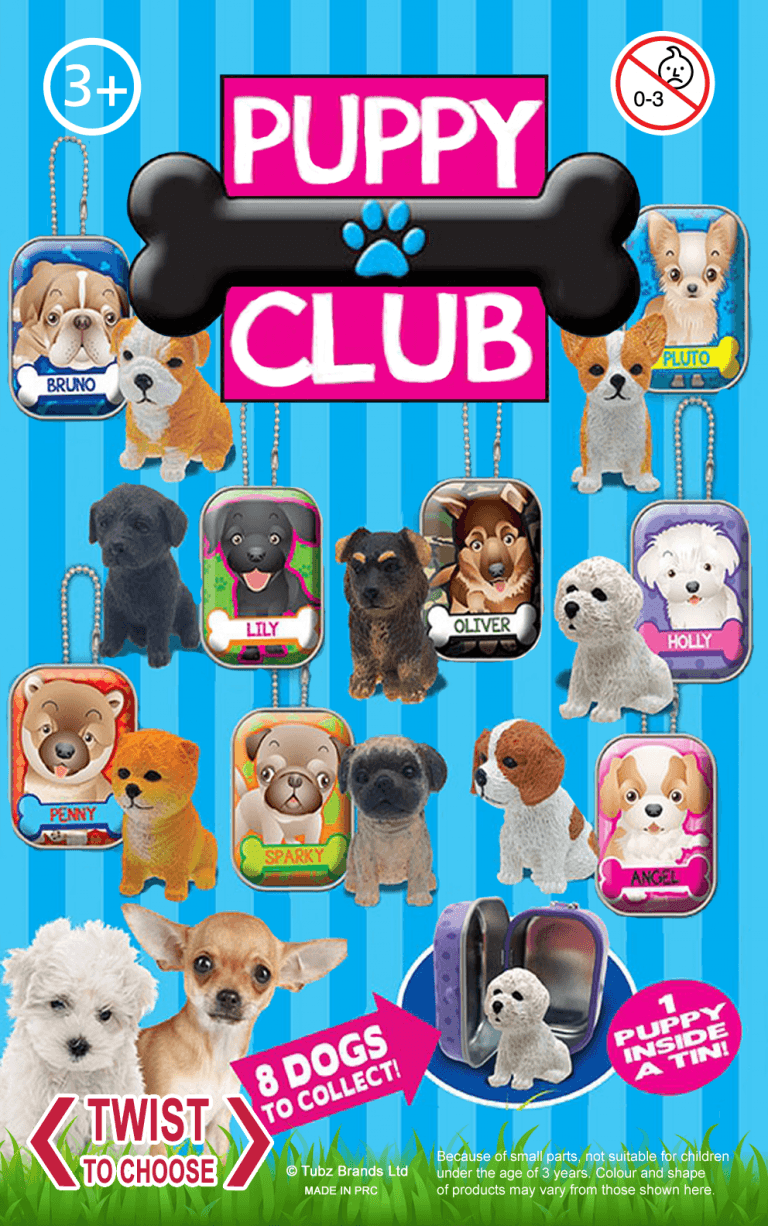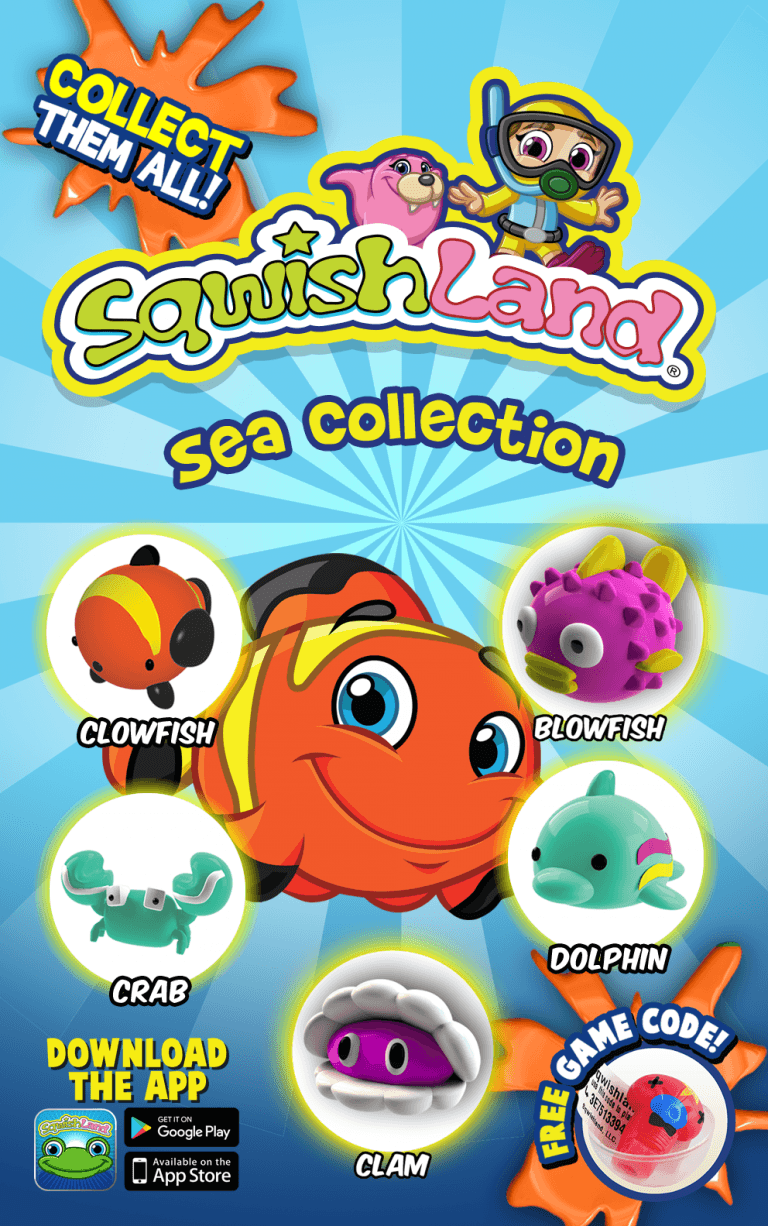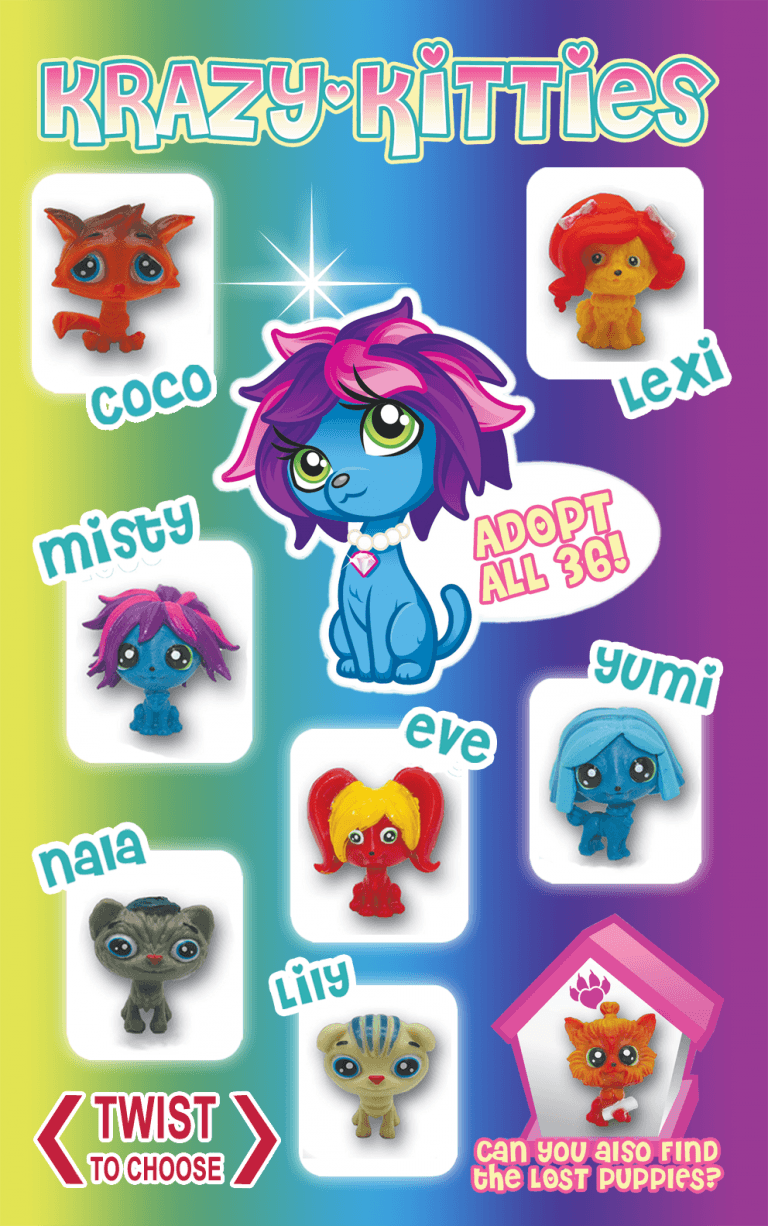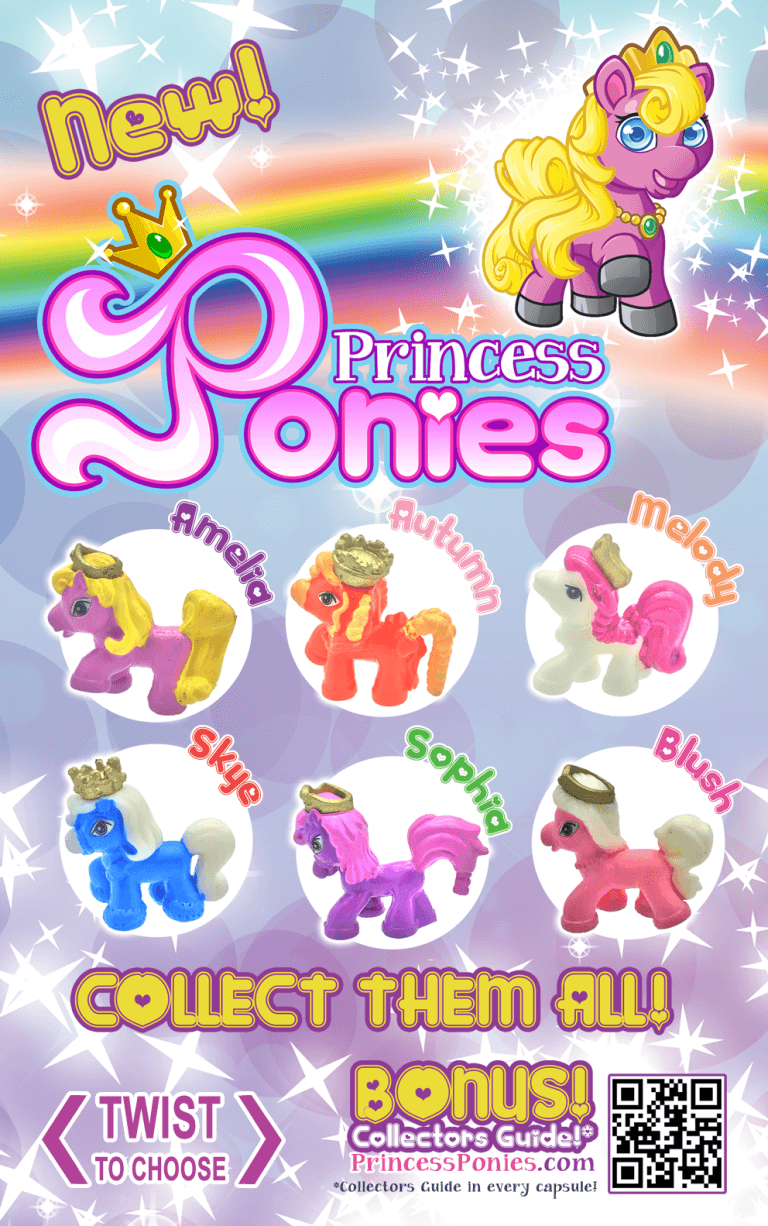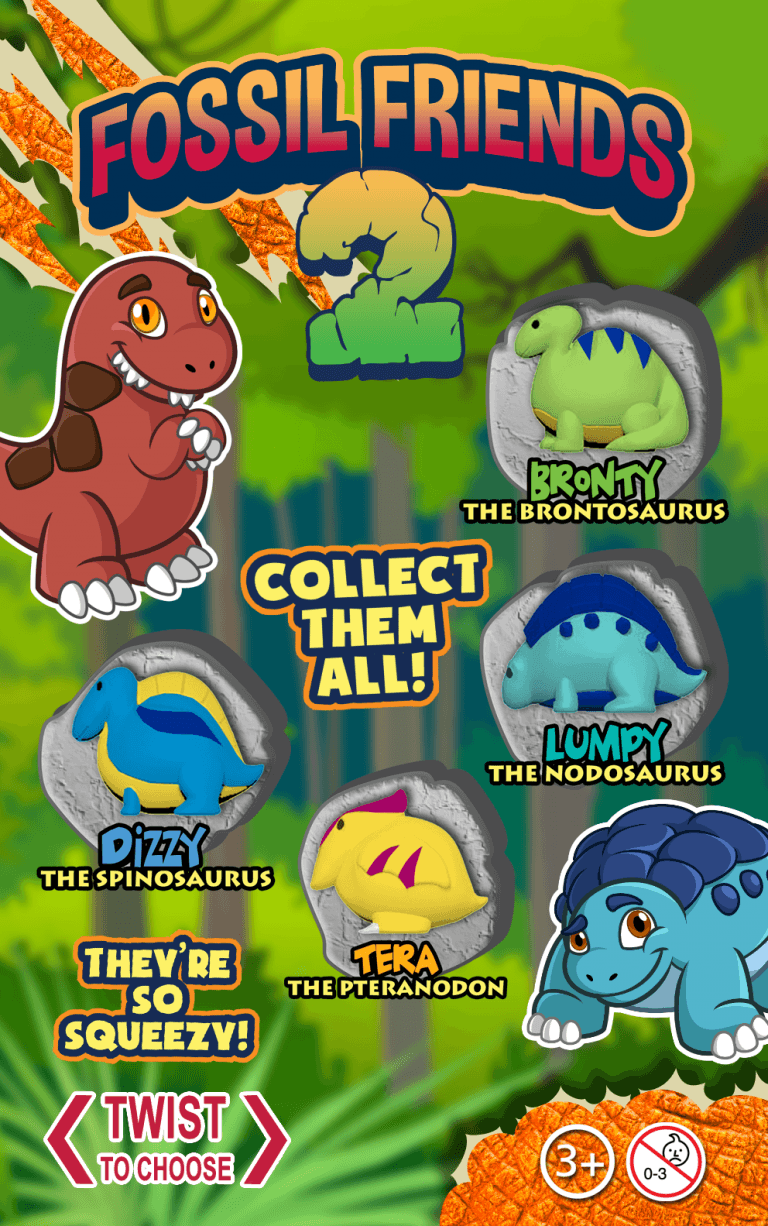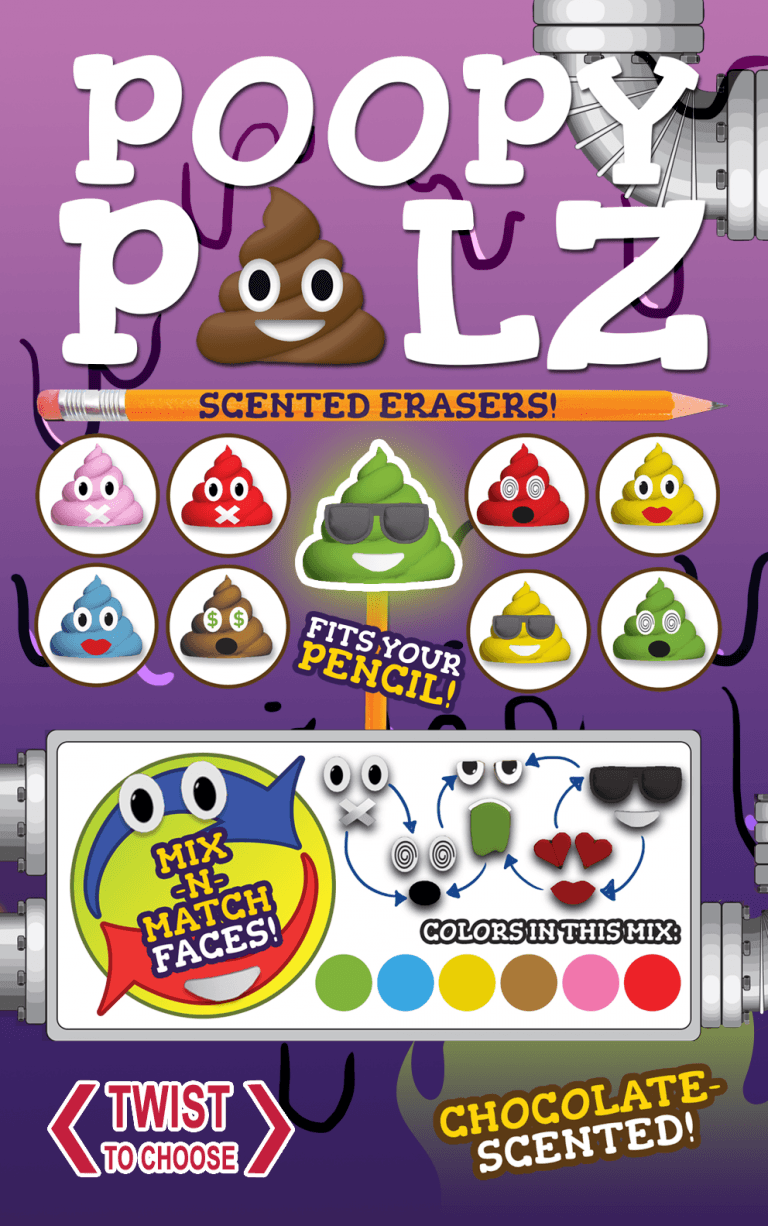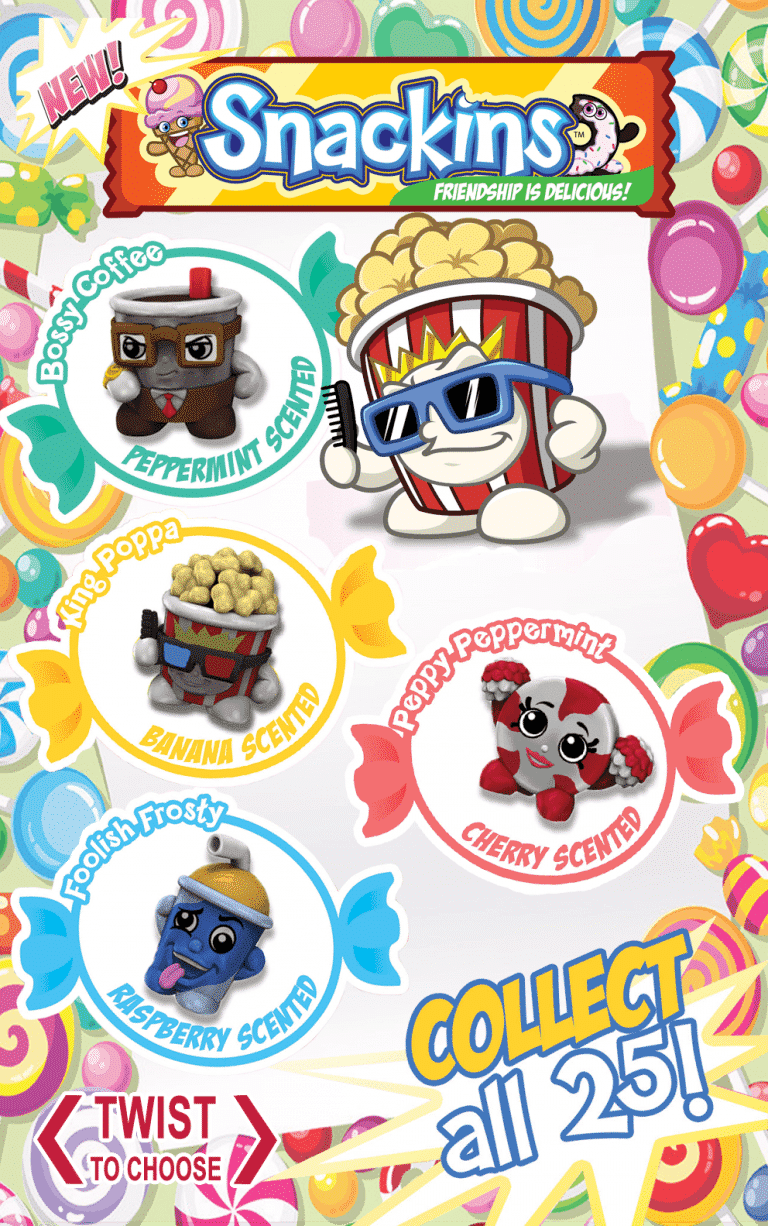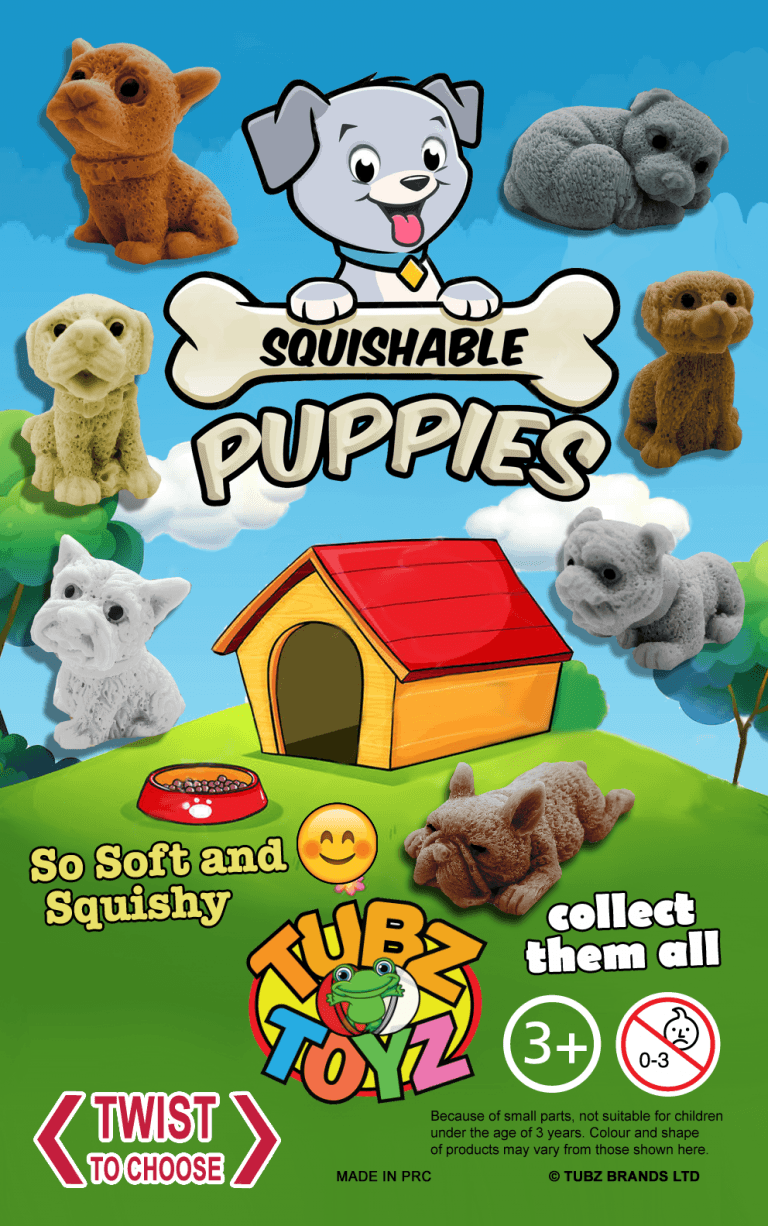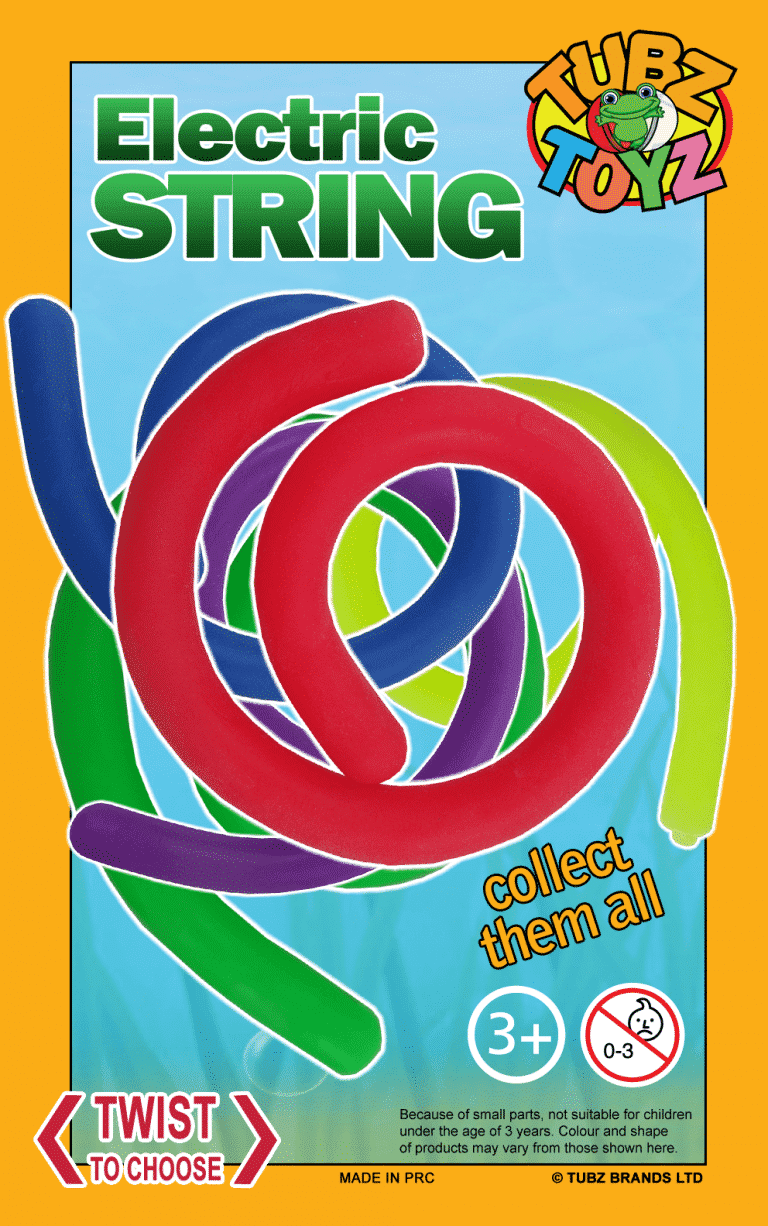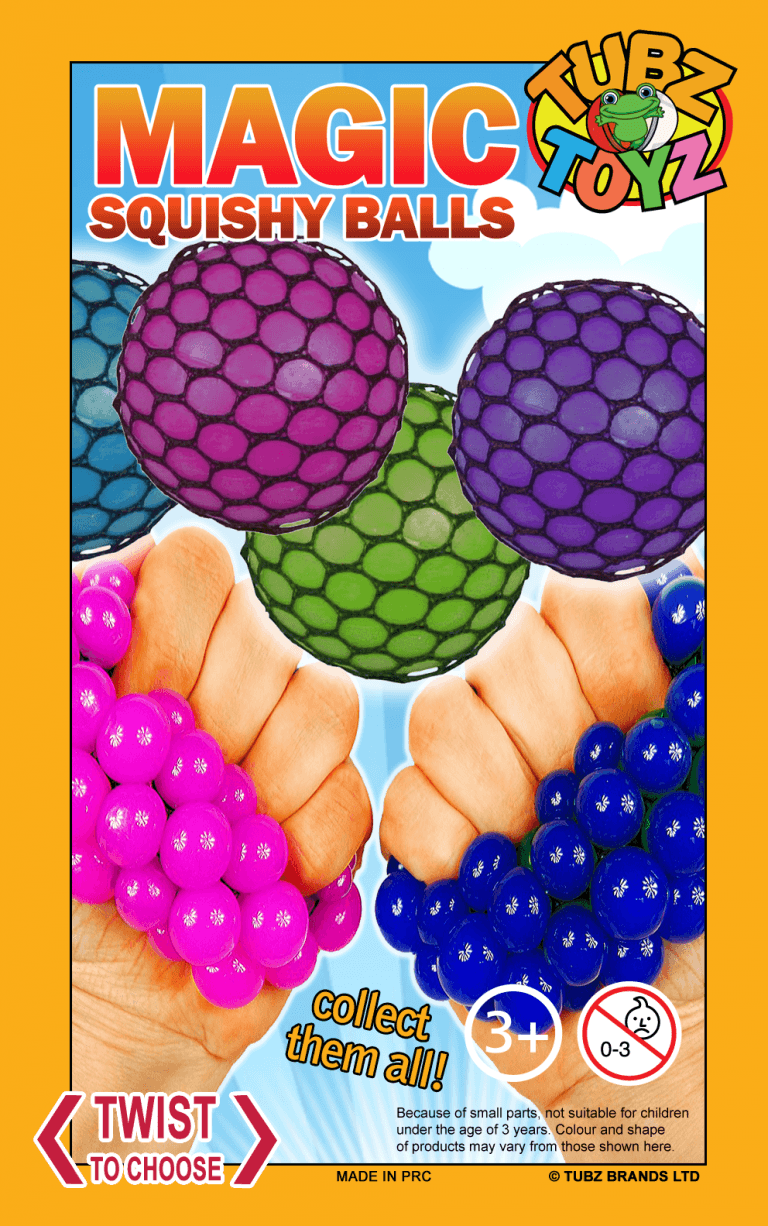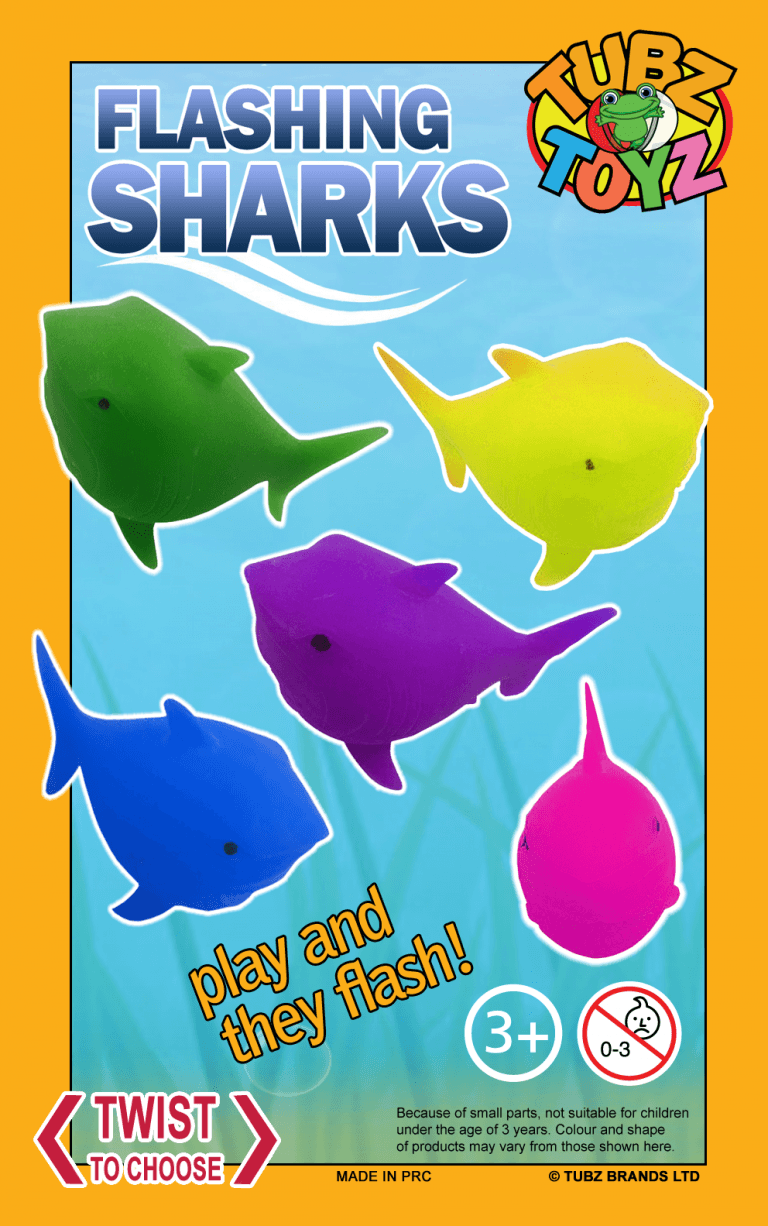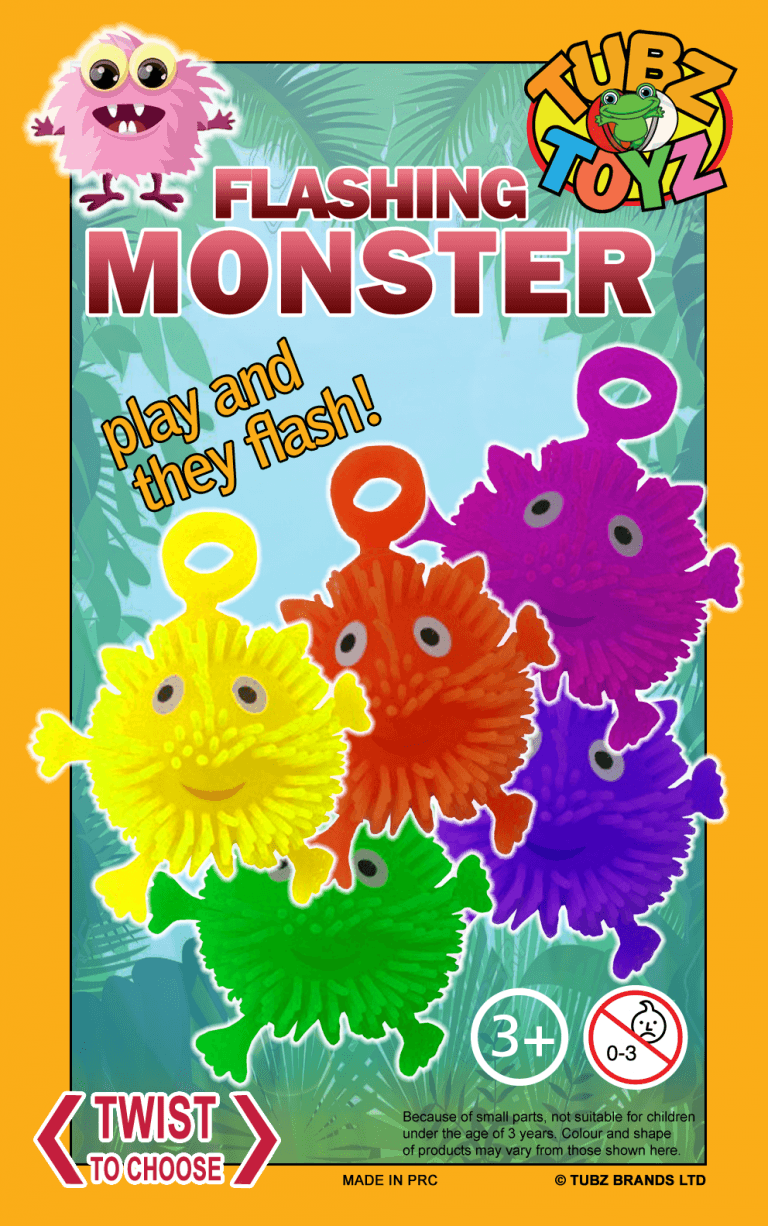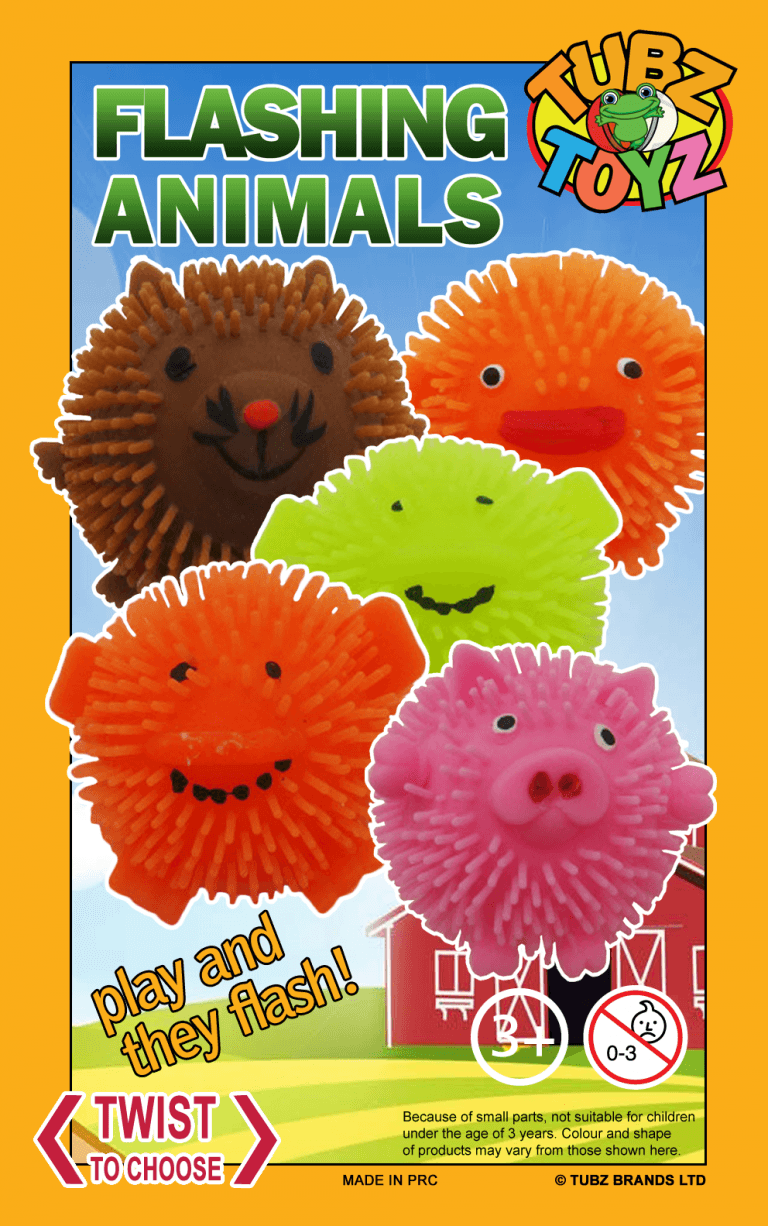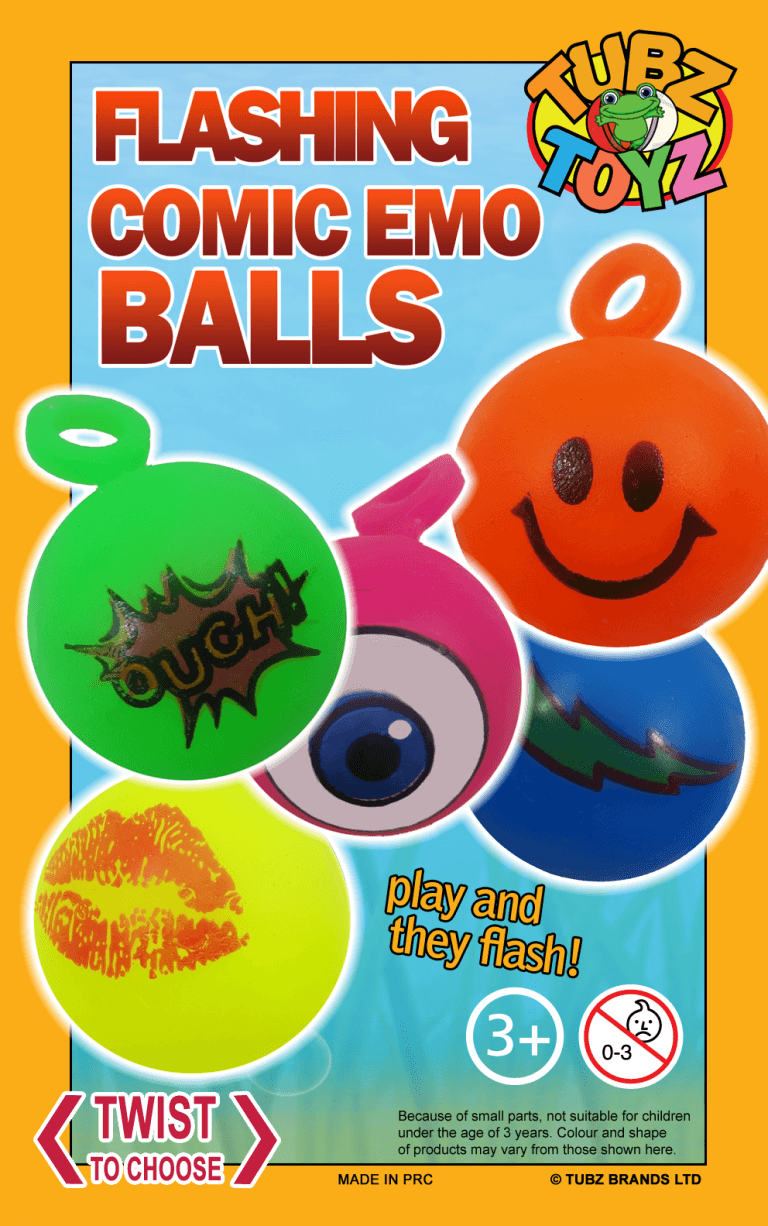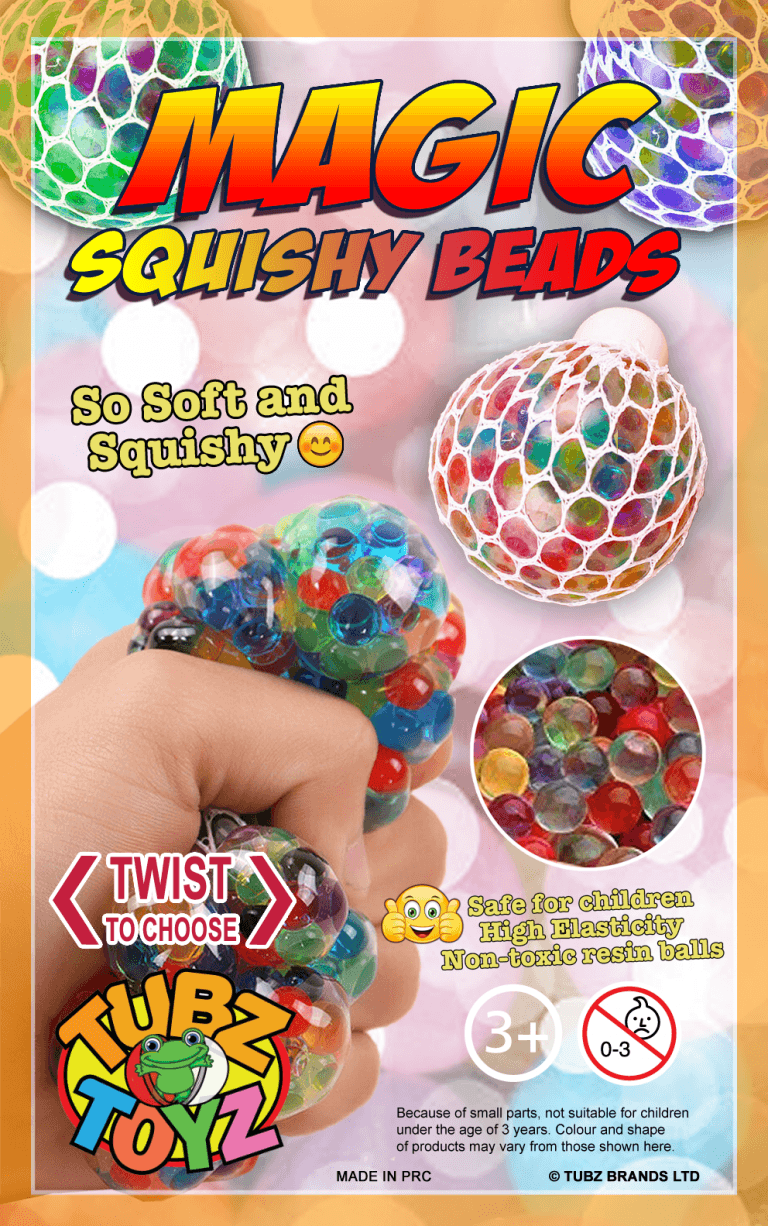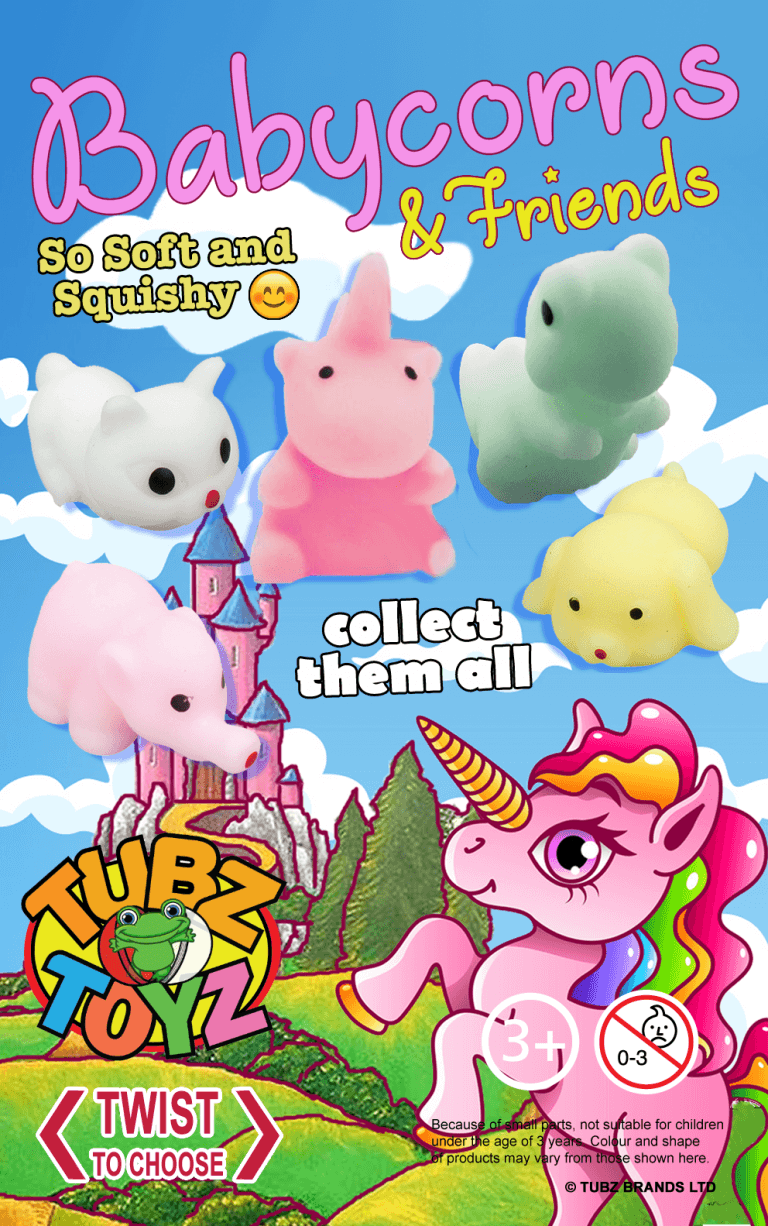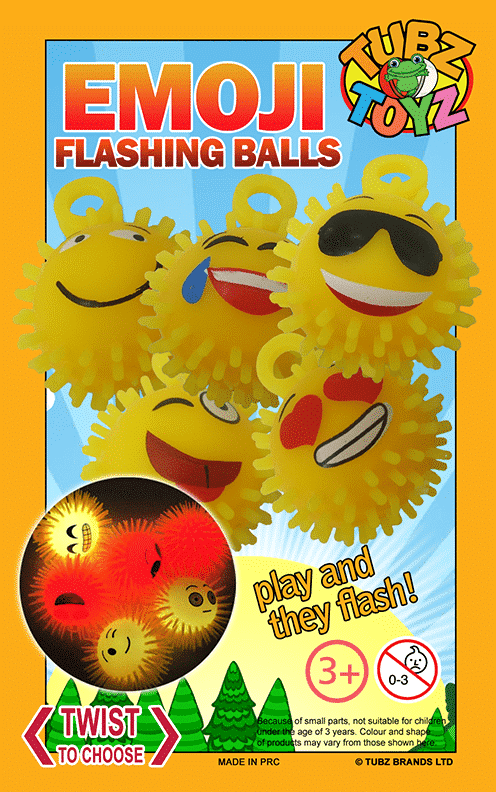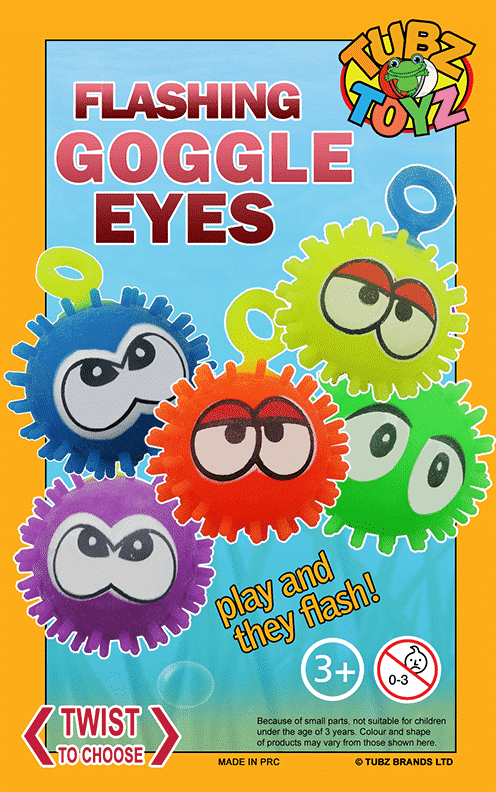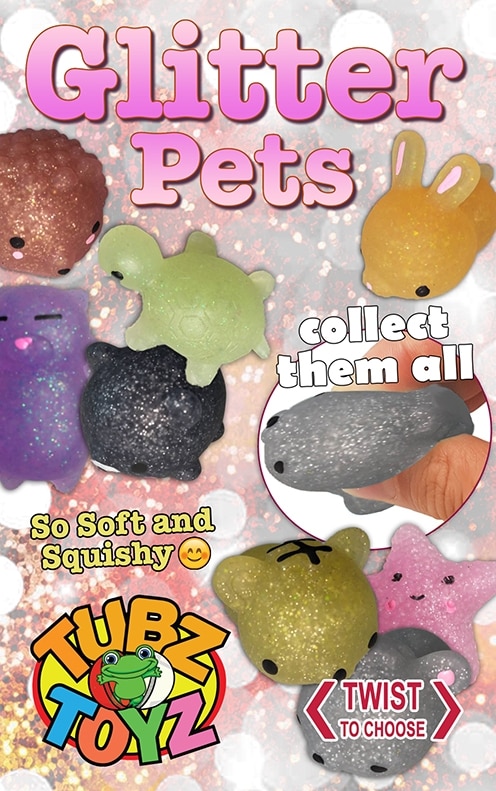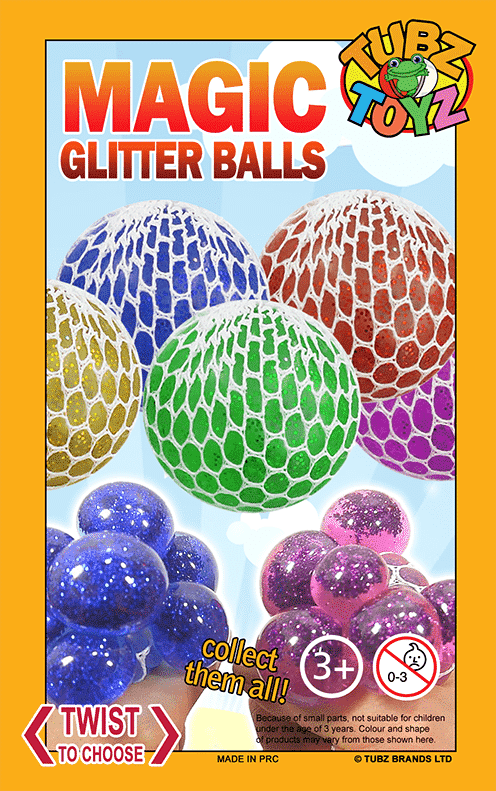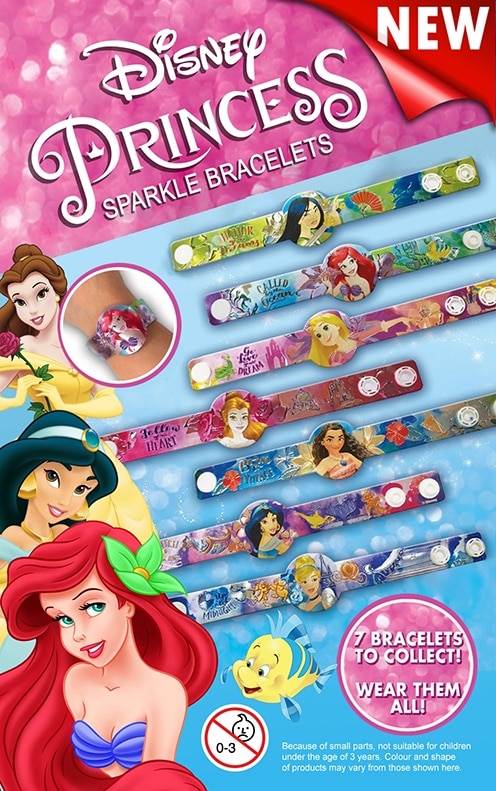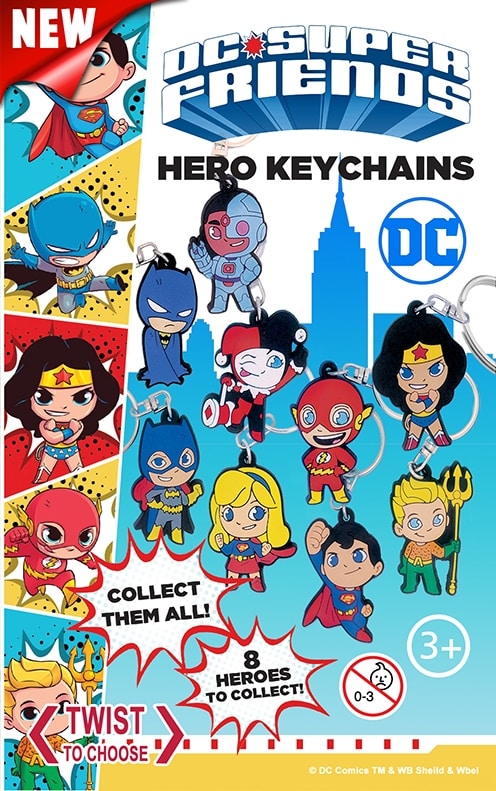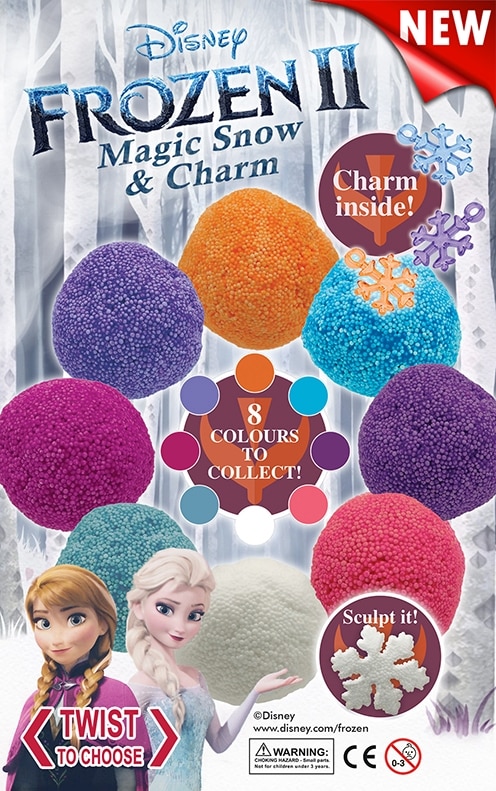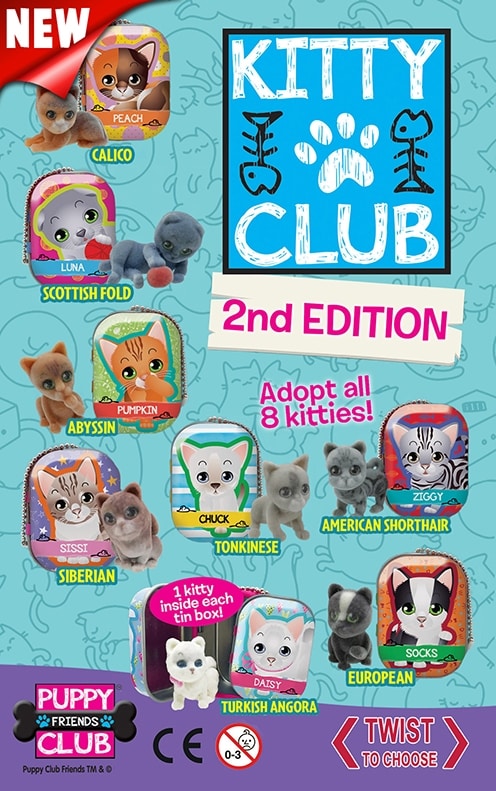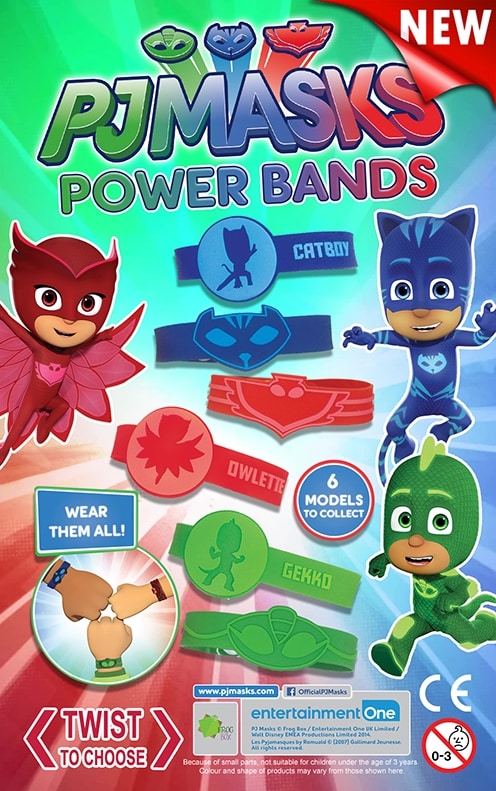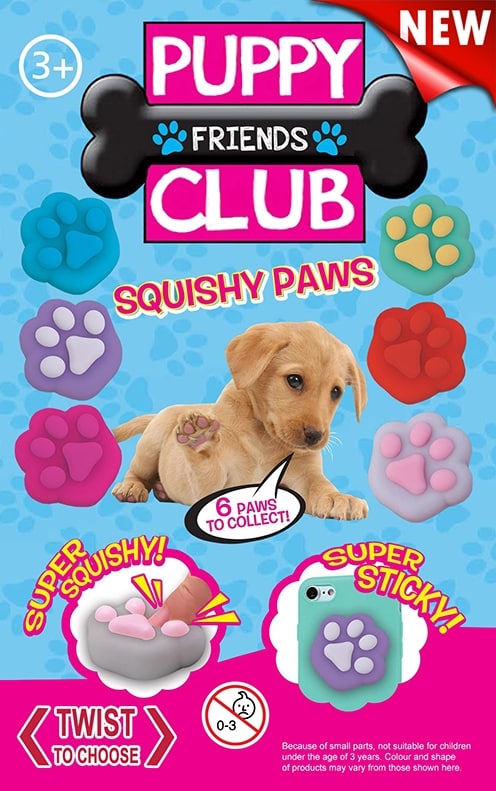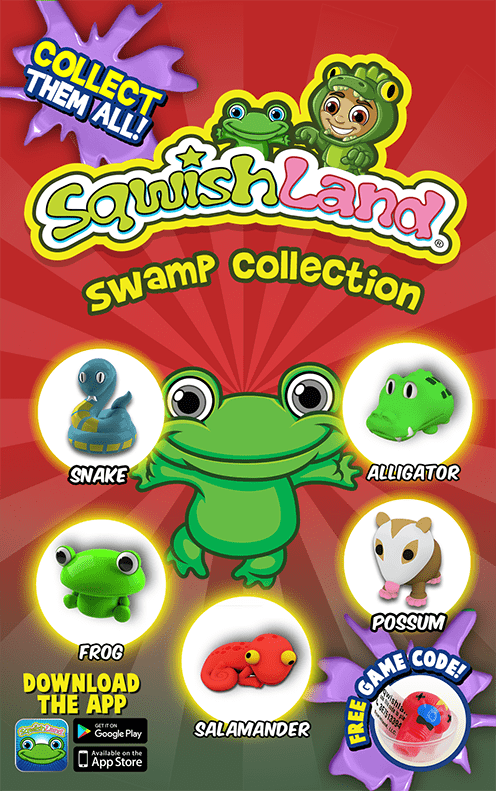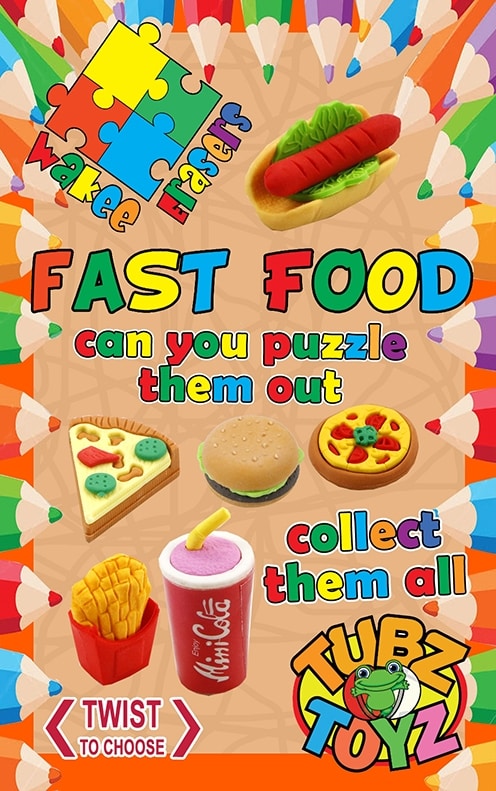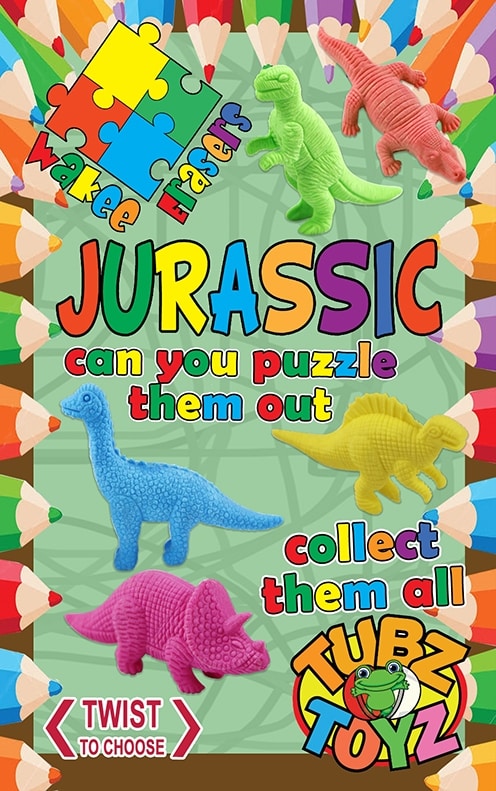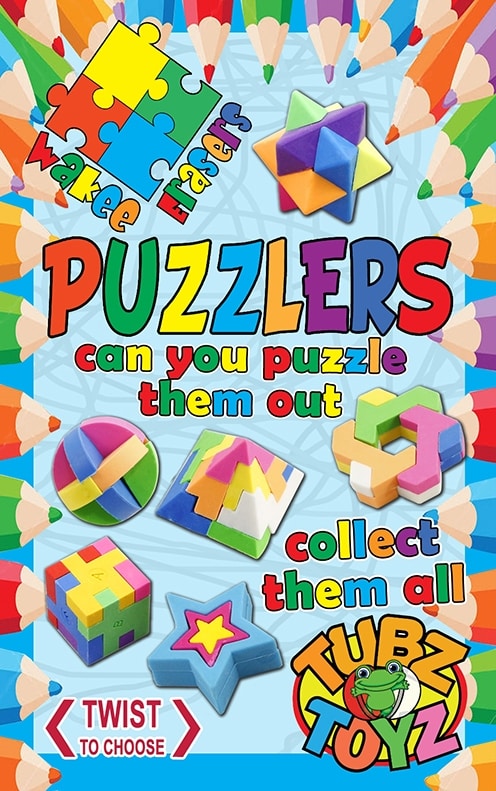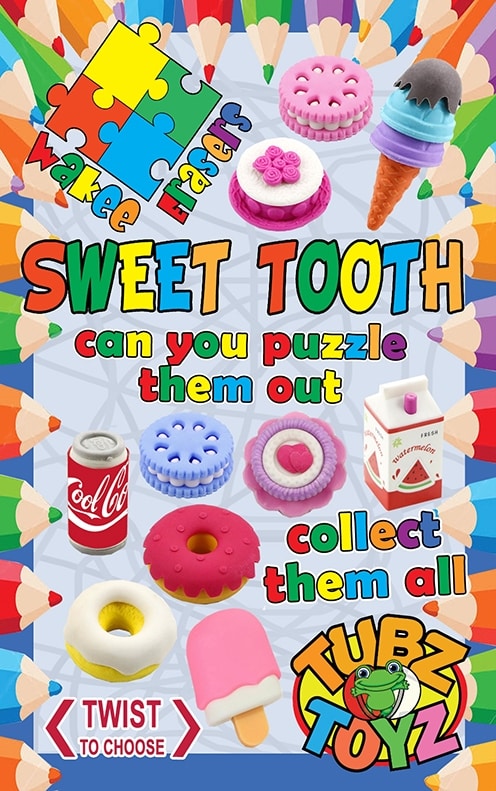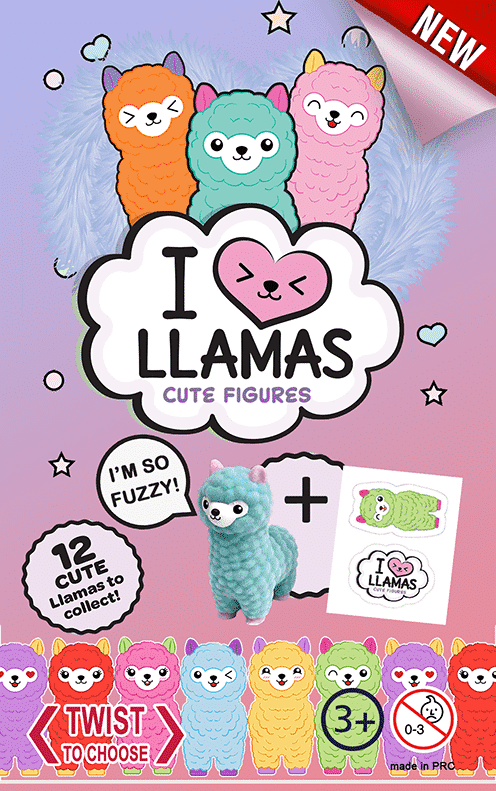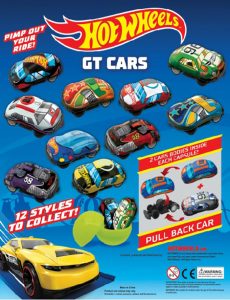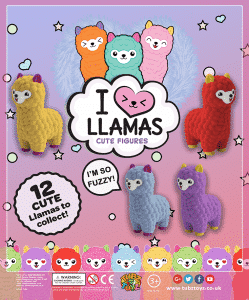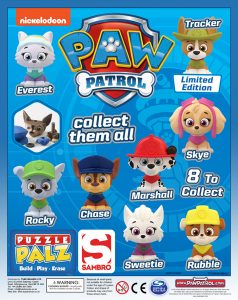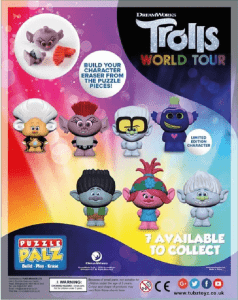 Tubz Small Incentive Box (Qty 25)
Enough to reward 1-2 Children one Tubz Treat each day for 2-3 weeks.
Choose the Tubz Sweet & toy lines you would like in your box & we will add 2-3 or 4 of each selection to make up the quantity in each box. We have pre-selected our most popular lines but feel free to choose your own favourites from the drop down menus. 😊
If you would like more of certain product lines then please select 'None' in all the other drop down boxes and we will fill your box with the products you have selected. (Any additional Premium Product lines will count as two standard lines in your box). 👍
Choose your FREE Tubz gift card using the drop down box below:
Fill in the message boxes below to personalise your card.
If you do not require a card then just select 'Not Required' in the drop down box.
Free Kids Activity Pack with every incentives box 😊
Free Kids Activity Pack with every incentives box 😊